In the journey of bringing you the most extensive forced-induction testing for the 86/FR-S/BRZ platforms, we would like to introduce one of the challenge participants: GReddy.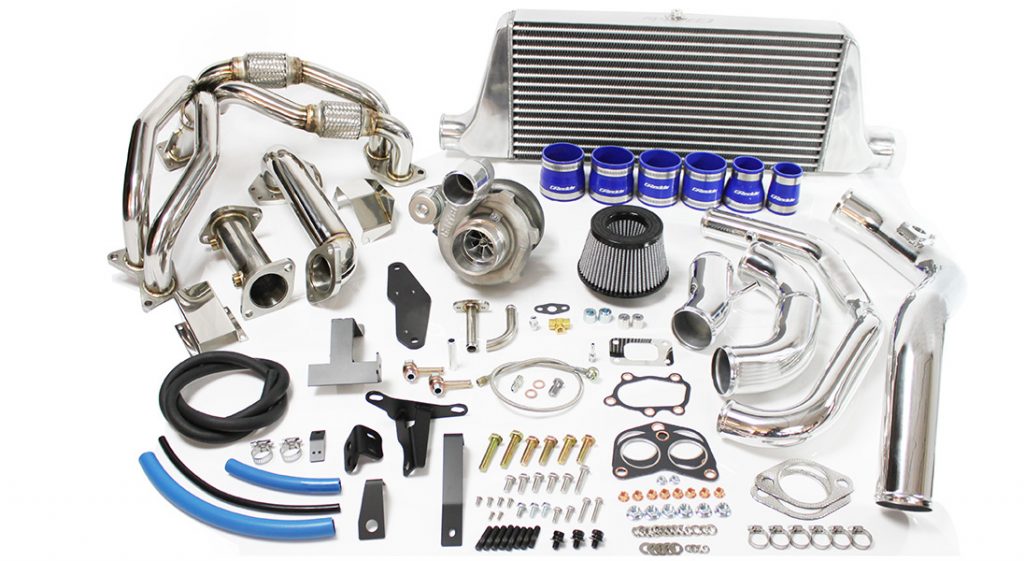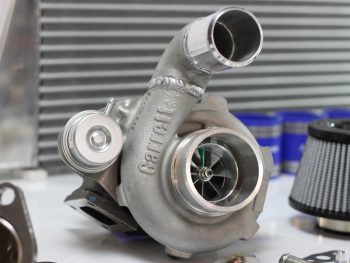 GReddy was founded in Japan in 1977. Ever since its inception, GReddy has been a dominant force in the automotive performance industry. Brought to life by racers and motorsports enthusiasts, GReddy is in a constant state of evolution. For their newest addition to their turbocharger family, GReddy collaborated with Garrett to bring you the all-new GTXR Tuner Turbo Kit for the Scion FR-S, Subaru BRZ, and Toyota 86.
Stay tuned as we shine more light on GReddy's new GTXR Tuner Turbo Kit, the 86 Challenge Presented by ENEOS, and more forced-induction manufacturers participating in the challenge.