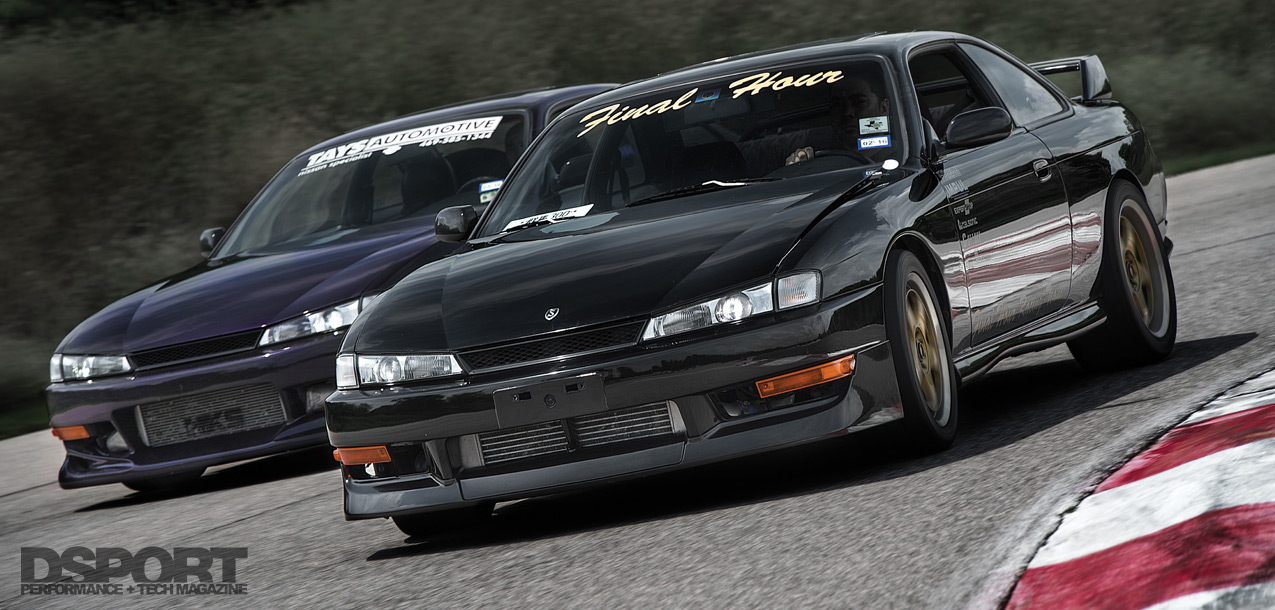 INFORMATION OVERLOAD IS ALL TOO COMMON IN OUR HYPERCONNECTED ONLINE WORLD. Constantly bombarded with data, advertising claims and anecdotes from every angle, it's difficult to decipher what to believe and what to disregard. This influx of information is especially true in the performance automotive community. You have to be careful of your sources. Your best bet is to do your own research, find out who is trustworthy in the industry and tap into their knowledge bank.
Text by Sami Sharaf // Photos by Rob Shaw
---
The Master
Tay Man has had a long-standing obsession with Nissans. To many, Man is their go-to source for Nissan performance. His shop, Tay's Automotive, in Arlington, Texas, specializes in Nissans and has gained notoriety for its expertise with the 240SX. Tricks of the Trade In 2002, Man acquired a 1997 240SX with the goal of swapping in a RB26DETT engine, converting it to a single turbocharger and tripling the factory power output. To reach this goal, Man reinforced the bottom end of the RB26 engine. Custom CP 9.5:1 pistons make the connection to a Nismo N1 crankshaft by way of Carrillo connecting rods. Many engine builders opt for the N1 crankshaft during RB rebuilds because it offers two benefits over its factory R32 counterpart. The N1 crankshaft from the R34 GT-R, features a wider drive collar for the oil pump gear, allowing the use of the more reliable N1 oil pump. Furthermore, the N1 cranks adhere to a stricter tolerance during balancing, leading to increased engine longevity and overall precision.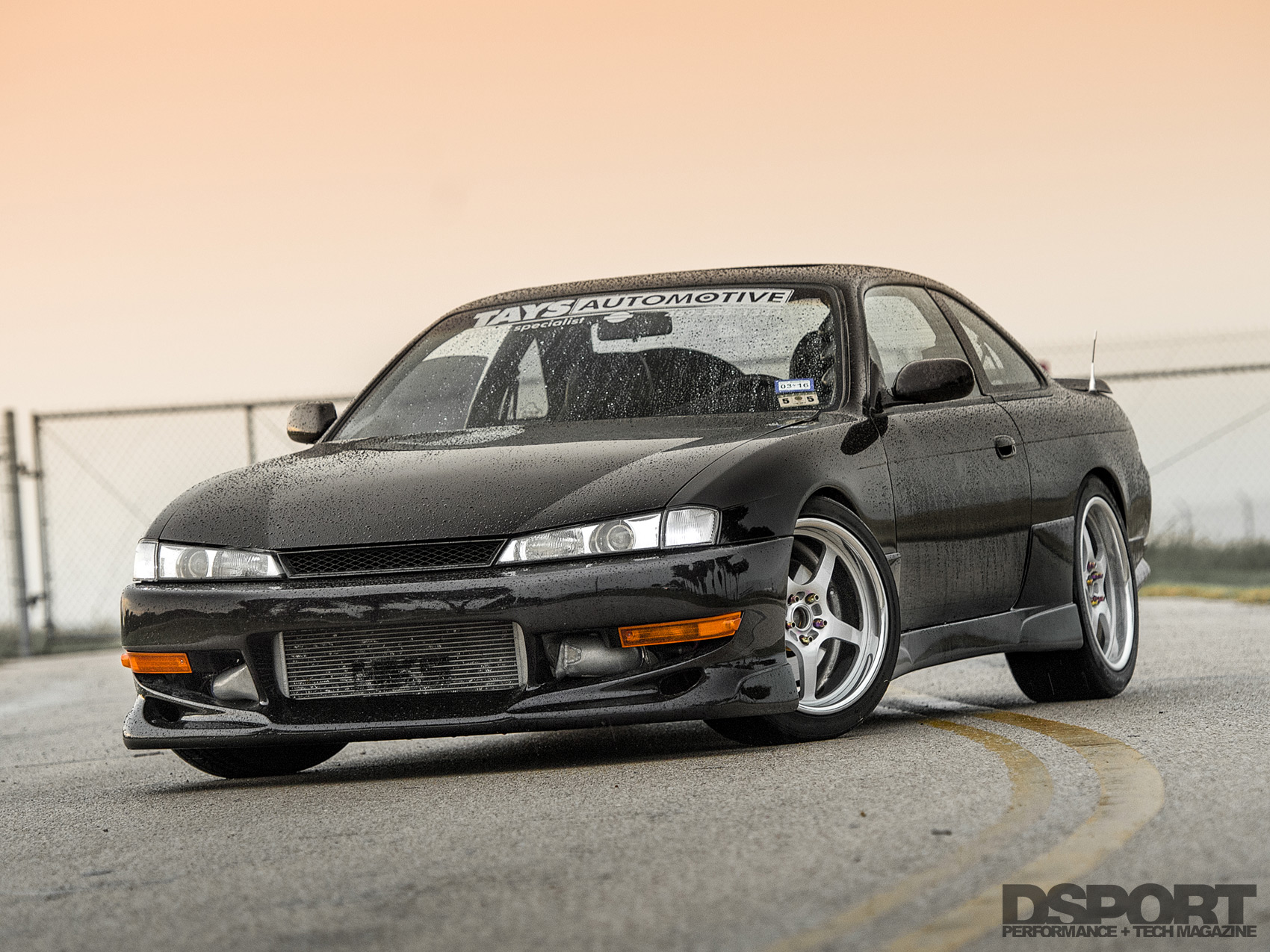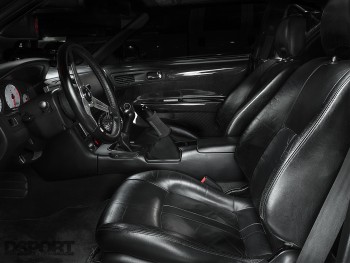 On the top end, the cylinder head received CNC porting complemented by Supertech valves, Tomei Powered valve springs, Brian Crower titanium retainers and Tomei Powered camshafts. The two engine halves seal together using a Titan Motorsports GT-R head stud kit and A'PEXi head gasket. Titan constructs its RB26 head studs from H11 steel, which it claims to increase the clamp load rating by 35-percent in comparison to the factory Nissan head studs.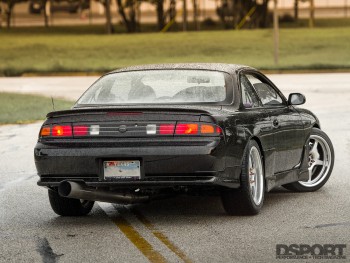 This is a necessity for applications that experience extremely high in-cylinder pressures.Completing all of the engine work in house, Man also took on the challenge of fabricating a custom turbocharger system for his 240SX. He began by ditching the factory twin turbochargers in favor of a single Garrett GT4202R turbocharger. Supplementing the new turbocharger system, a TiAL Sport wastegate and blow-off valve regulate the engine's boost pressure. Up front, an HKS 4-inch intercooler core mounts behind the bumper and interconnects the system with custom piping.Engine tuner, Terry Oliver, took charge of calibrating the setup with a Haltech Platinum Pro engine management system. With 38 psi of boost pressure running through the system and VP Racing C16 fuel feeding a set of Precision Turbo fuel injectors, the RB26 engine muscled out 800 horsepower and 646 lb-ft of torque as measured on a Dynojet dyno.