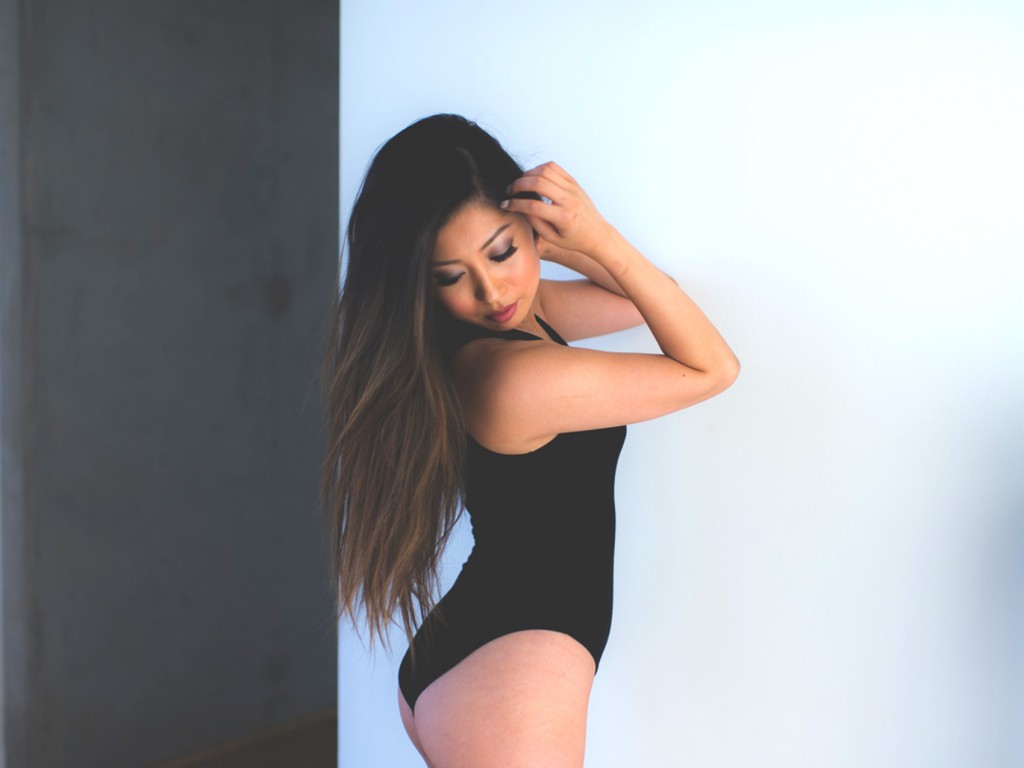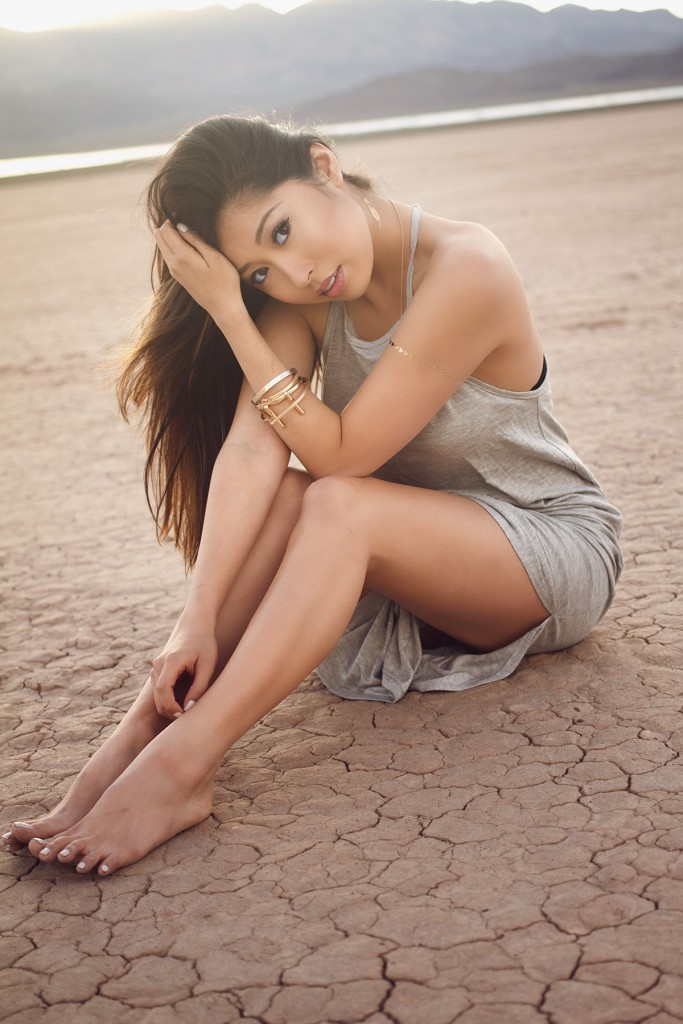 Hello and welcome to First Date. Please tell us a little about yourself.
Hi! My name is Catherine Lynn, I'm 22 and am from the City of Sin, Las Vegas! I'm originally from SoCal but have been in Vegas for half of my life. I love it here!
How did you get into modeling?
I started acting and modeling when I was a child in LA. I starred in a few commercials and did some modeling work. When I moved to Vegas I took a break from it and also because there weren't as many opportunities here at the time. But being in front of the camera was something I grew to love and couldn't stay away from!  When I was competing I discovered a lot about my inner self. I also realized that pageants weren't all about beauty but about how a woman can be confident, passionate and inspiring. When I won, I was honestly surprised! It was my first pageant. I think what helped me win was that I wasn't focused so much on winning but to go out there and have fun. I was just me on stage and I think the judges saw that and liked it. So there you go, I am in history the very first Miss Asian Las Vegas!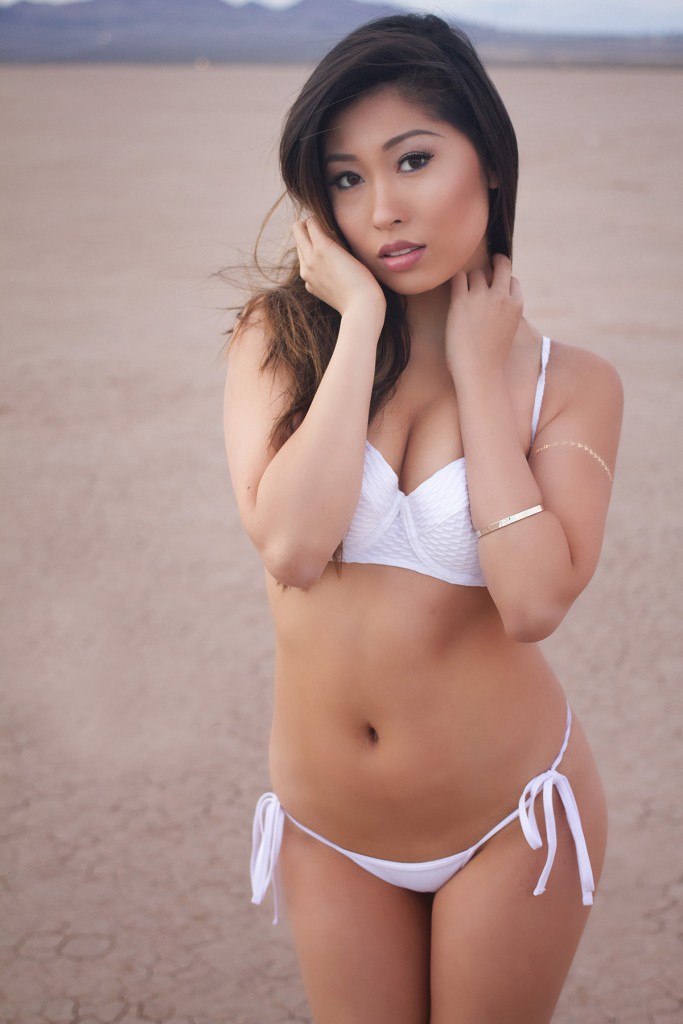 I've been able to host charity events and concerts and that's something that I've always wanted to do but felt that I didn't have the exposure to do so. On top of that, I got to walk red carpets and do interviews for TV and print. Through all of this exposure, many people wanted to book me for modeling jobs. Modeling is something that I'm passionate about because, like I said, I have grown up loving being in front of the camera!
How long have you been modeling?
I started modeling since I was a child, but I started more serious modeling about 5 years ago!
Do you know why you were selected to interview in DSPORT?
I think it's because DSPORT sees that I can be a confident and inspiring woman, which I believe makes every woman powerful and sexy!
What is the most exotic destination you've traveled to?
The most exotic place I've ever been to is a little island called Bocas Del Toro in Panama. I stayed on Red Frog Beach and it is breathtakingly beautiful there. I was relaxing on the beach with the ocean in front of me and literally a vibrant jungle behind me. I'm going to Thailand this summer, which may be the next most exotic place I'll get to go to!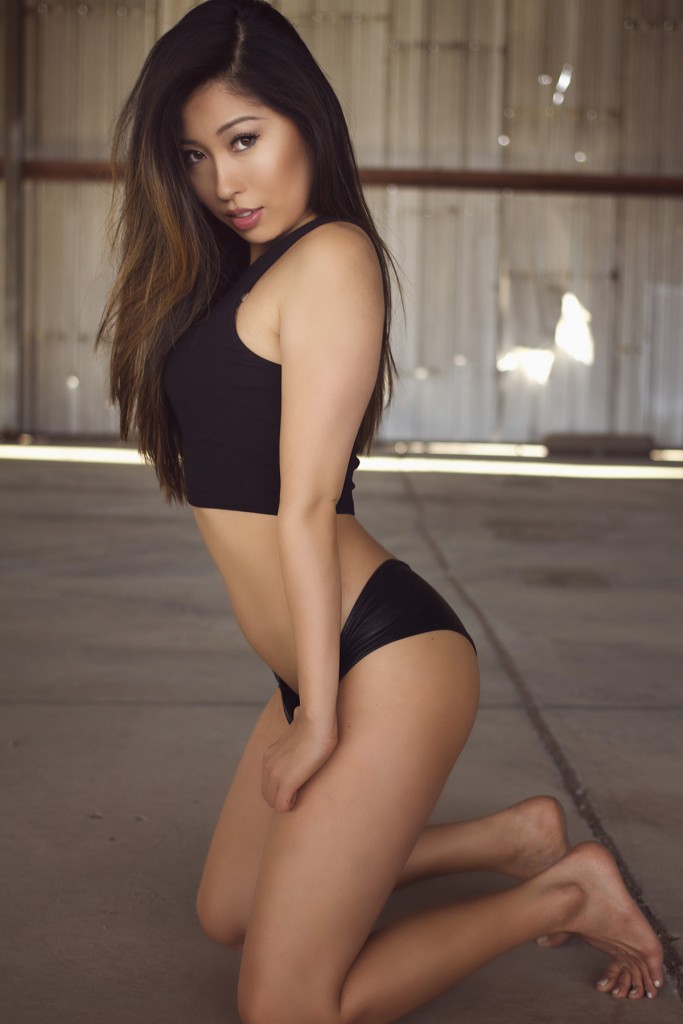 Since you've experienced so much of the world, what is your favorite type of food?
It's really between pasta and a glass of wine or sushi! I would love to go to Italy and try the real stuff! I've been to Japan and had the sushi there. Bomb.
Tell us about some of your interests.
I really enjoy adventuring while I'm traveling! While I'm not hiking the Great Wall of China or trekking through an uncharted jungle, I'm at home spending time with my two dogs that I love! And living in Las Vegas, there is always something fun to do! There's still a lot of things in Vegas that I haven't done yet that are on my list.
If a guy were to notice you, what's the best way for him to break the ice?
Hmm, besides smiling, introducing himself while being himself…usually when he mentions something that I'm interested in, which could range from silly references of Disney movies to favorite places to eat. It could be anything as long as we're having a great time!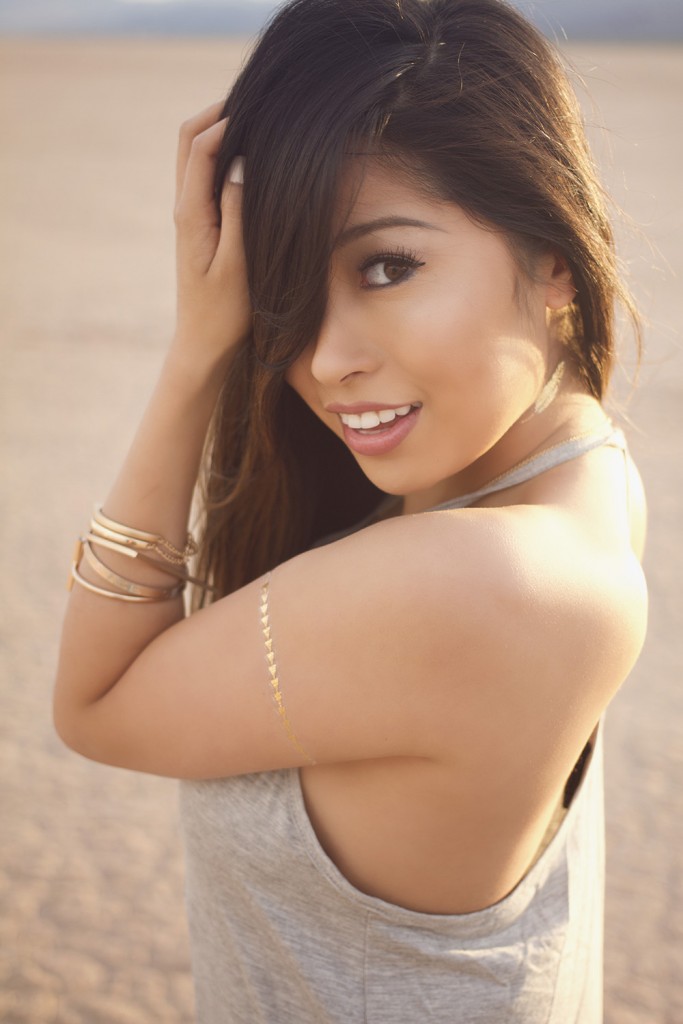 What's the best way for the guy to keep you interested after the first night?
The best way to keep me interested is being genuine and showing interest without being overbearing. I also like guys who are respectful and humble. I can't stand super cocky guys!
Do you participate in any extracurricular activities outside of modeling? Any particular recreations?
I really enjoy journalism, which is what I'm studying in school right now. I'm a broadcast journalism major. So besides modeling, I'm focusing on graduating and working on my aspiration to be on tv one day!
Do you have any interest/experience in the import automotive scene?
I recently just got introduced to the import automotive scene and I love it! So far, my favorite thing to do is to see all the different models and kinds of cars there are and how people fix up their cars, not only for making it run good but also how good the car looks! I've seen some really cool looking cars that I wouldn't get to see outside of this scene.
What is your favorite car?
It's so hard to choose just one, but I recently saw a 2015 Lamborghini Huracan in black and fell in love.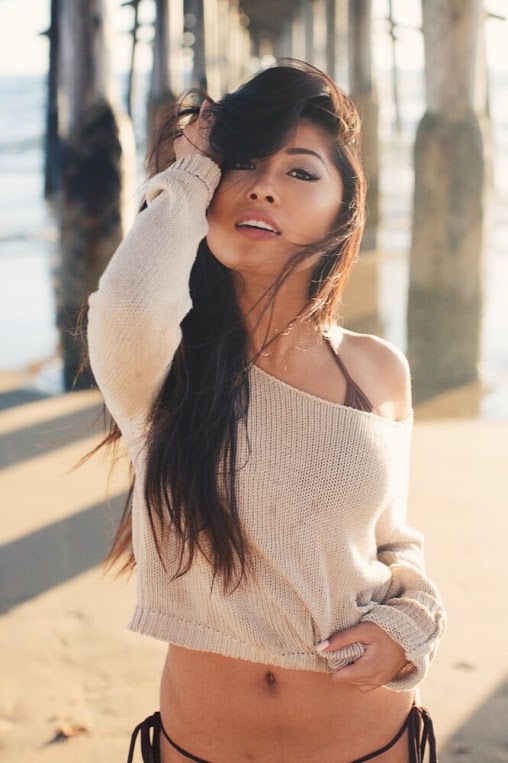 What else are you doing now? Are you a student, a worker, both, neither?
I'm currently a student and consider modeling as my work while I'm in school!
What are your passions?
I'm really passionate about accomplishing my goals. If I have an aspiration, I will be inspired and driven to accomplish it. If there is something that I want, I will work hard to get it!
What are your secrets to keeping your figure?
Step 1: Eat everything and anything I want. Step 2: Realize I have to work a Photoshoot or Show. Step 3: Work out excessively and cut back on fast food. Step 4: It works out almost every time!
If you inherited 5 million dollars, what would you do with it?
$1 million to charity, $1 million to traveling, $1 million to my family's leisure, $2 million for a beautiful mansion and a new car = $5 million of happiness
What is one thing a guy can do to win your heart?
He should carry some, if not all, of these traits: Respectful, Sense of Humor, Generous, Genuine and Easy to Get Along With.
What is your best physical feature?
I appreciate the smile I was born with 🙂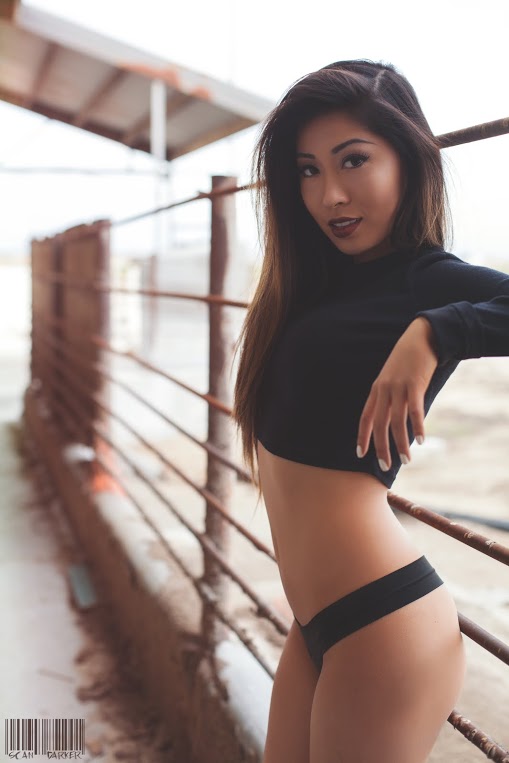 Do you have any events coming up for you?
I do and I'm super excited about them! As of now, these are the events I'll be at – check my social media for updates!
May 31/San Francisco/Stance Show Off
July 18/Anaheim/SPOCOM
July 25/San Diego/Extreme AutoFest
Oct 25/Fontana/IDRC InstaFame Car Show
Name one thing you are guilty of?
I am SUPER guilty of forgetting the names of everyone I just met… immediately.
Do you have any phobias?
One of my biggest fears is dark water. Swimming in darkness and not knowing what's lurking underneath you is frightening. This includes being in the middle of the ocean at night or even swimming in a pool when there's no lights on at all. I think I watch too many scary movies.
If you were stuck on a deserted island and can't leave, name 5 things you would want with you?
A friend to keep me company. My two dogs (that can count as one, right?). Tools to build a nice beach house. An unlimited Brita water filter and seeds for my crops. And somehow Internet so I can live.
Do you have a hidden talent?
I can touch my toe to my nose!
Do you have a nickname?
My friends at home call me Kitty.
Have you any parting words for DSPORT readers?
I would like to thank DSPORT for having me and everyone for their love and support. I truly feel blessed and humbled to have been given all of the opportunities I have had so far. See what I'm up to on IG: @misscatherinelynn and Twitter: @mscatherinelynn. Love you guys!
---