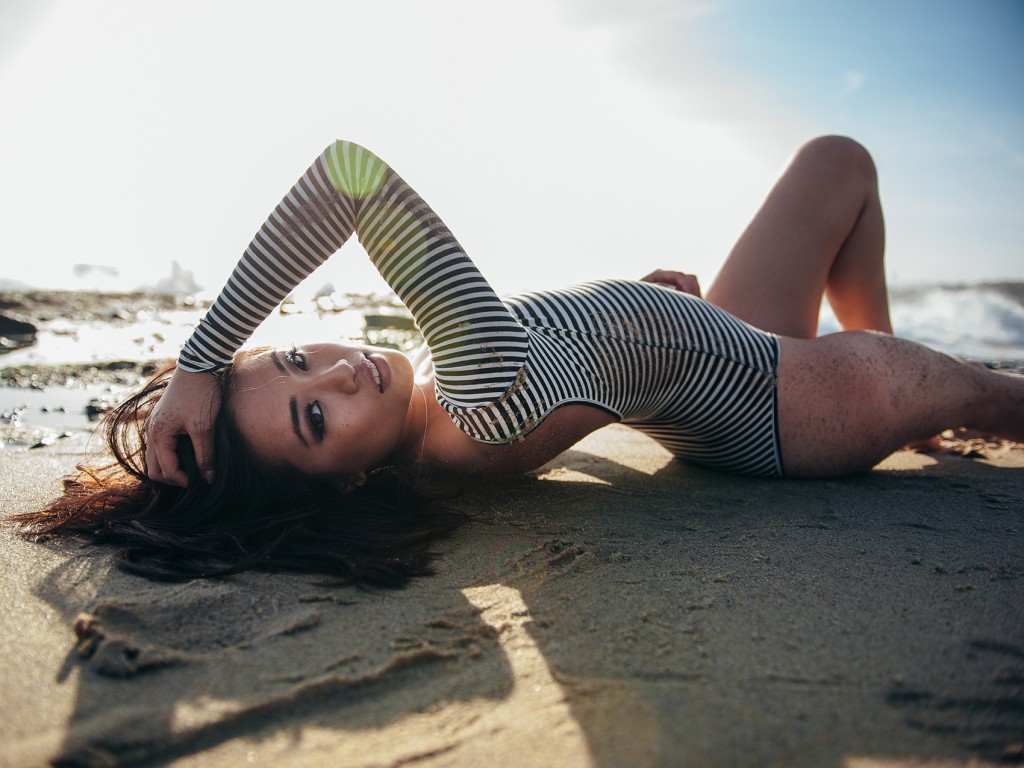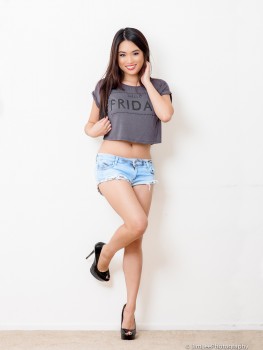 Hello and welcome to First Date. Please tell us a little about yourself.
What's up everyone! My name is Sandra Wong. I am a ramen and ice cream lover. Also I have a modified BMW E90 that is about to be on air suspension.
How did you get into modeling?
My friend asked me to model for his friend's booth at Autocon 2012. From then on I was lucky enough to be given more modeling opportunities.
What are your secrets to keeping up your figure?
Working out and keeping a lean diet. I also take detox teas and meal replacement shakes.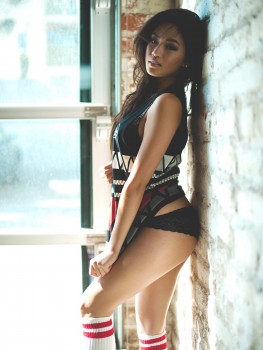 Do you know why you were selected to shoot with DSPORT?
I believe I was selected because I have the bubbly, outgoing intelligent personality that DSPORT is looking for!
Tell us about your typical Friday night.
I usually hang out with friends & family; going to new food places or watching movies.
If you inherited 5 million dollars, what would you do with it?
I would donate a portion of it to a good cause; spend some of it on a big house & new cars.
Do you have any pet peeves?
Smelly breath.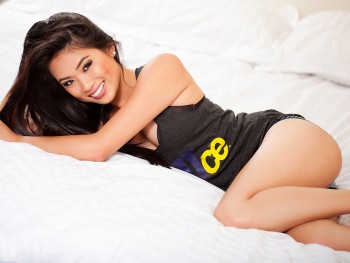 Tell us something interesting that not a lot of people know about you.
I am a full-time student at UCR and I'm graduating this year. Yay! Also I plan on becoming a doctor.
What is one thing a guy can do to win your heart?
Be gentlemen.
What is your best physical feature?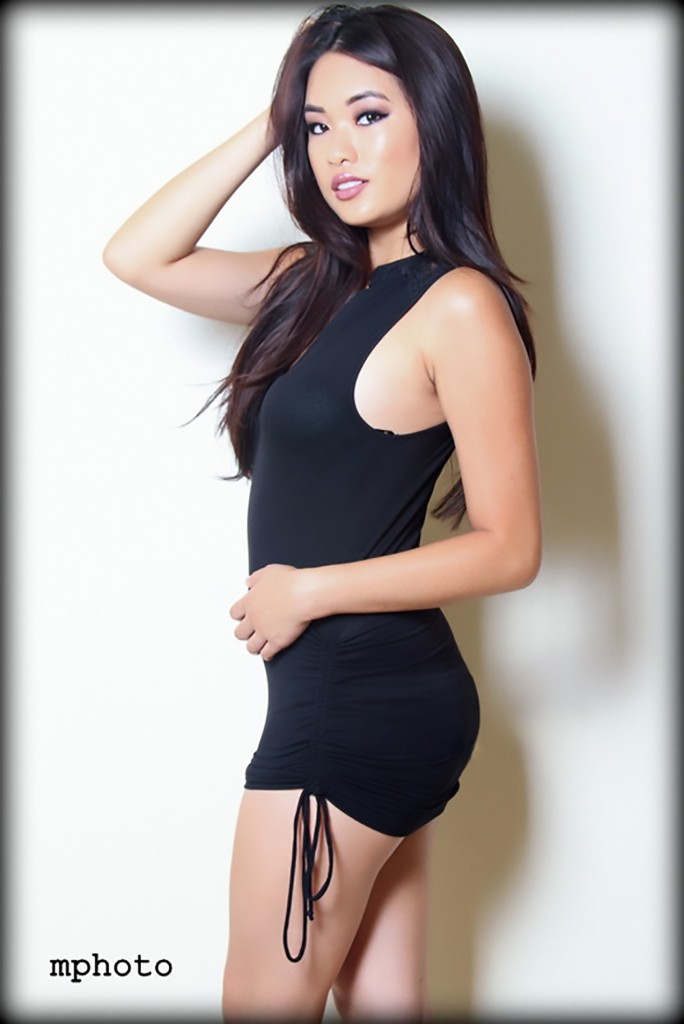 My eyes.
What's your drink of choice from the bar?
Strawberry Margarita (yes, it's a girl drink.)
Do you have any events coming up for you?
Yes, I have the rest of the Redline Time attack series, Bimmerfest, Extreme Autofest and much more.
Have you any interest/experience in the import automotive scene?
Absolutely. I love modified luxury cars, especially Porsches and BMWs.
What is your favorite car?
My favorite/dream car is a black Porsche 911 Turbo S with cinnamon interior.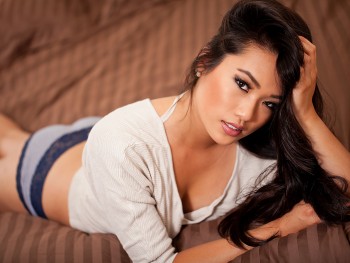 What else are you doing now? Are you a student, a worker, both, neither?
Full time student only besides modeling on weekends.
What are some of your hobbies?
Traveling to new places, watching videos on YouTube and interior decorating.
Have you any parting words for DSPORT readers?
I would like to give a big thank you to DSPORT for giving me this opportunity! Also, many thanks to my fans for the continued support throughout the years. XOXO
---