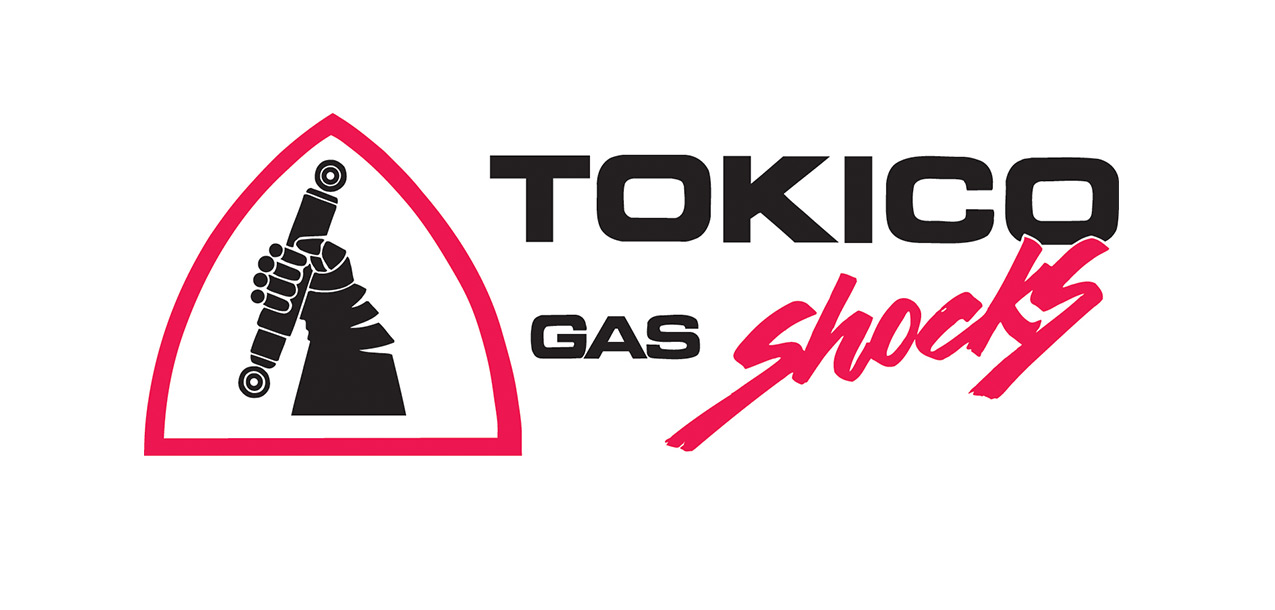 MADISON HEIGHTS, MI, July 15, 2015: Tokico, one of the largest manufacturers of shocks in the world, is announcing a new website for its performance branded shocks, allowing consumers interested in a slightly stiffer, more responsive suspension an easy way to seek out the company's newest applications and learn about their five unique lines of shocks. The new website,
www.tokicoshocks.com
, provides quick access to important features of each series of performance shock absorbers that the company offers. An easy to read applications list is also available, specifying which lines of shock absorbers fit each vehicle. According to Brian Patrias, General Manager of Tokico Shocks USA, "We're very excited to debut the new Tokico website. Knowing the importance of accurate up-to-date information, we have been focusing our efforts into improving the availability of the brand and its application information. The new website is a major step forward in making this possible."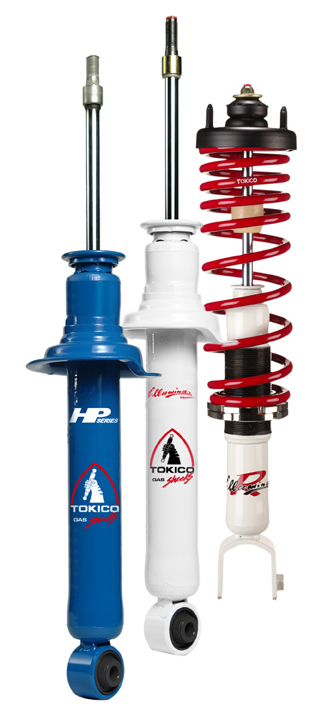 Tokico Gas Shocks, a division of Hitachi Automotive Systems, has been manufacturing original equipment shock absorbers for over 70 years and are one of the leaders in gas shock innovation. The same award-winning technology that goes into its shock absorbers for OE applications is used in every performance shock absorber that it manufactures. Tokico was also the first company to develop a twin tube, low-pressure gas shock absorber. Designed to be stiffer than OE shock absorbers, Tokico shocks are built for performance in mind, with some models offering adjustable damping to allow the user to customize their suspension even more. Check out the brand's website to learn more about the product lines, accesories, tuning and more.
Brian Patrias Tokico support@tokicoshocks.com