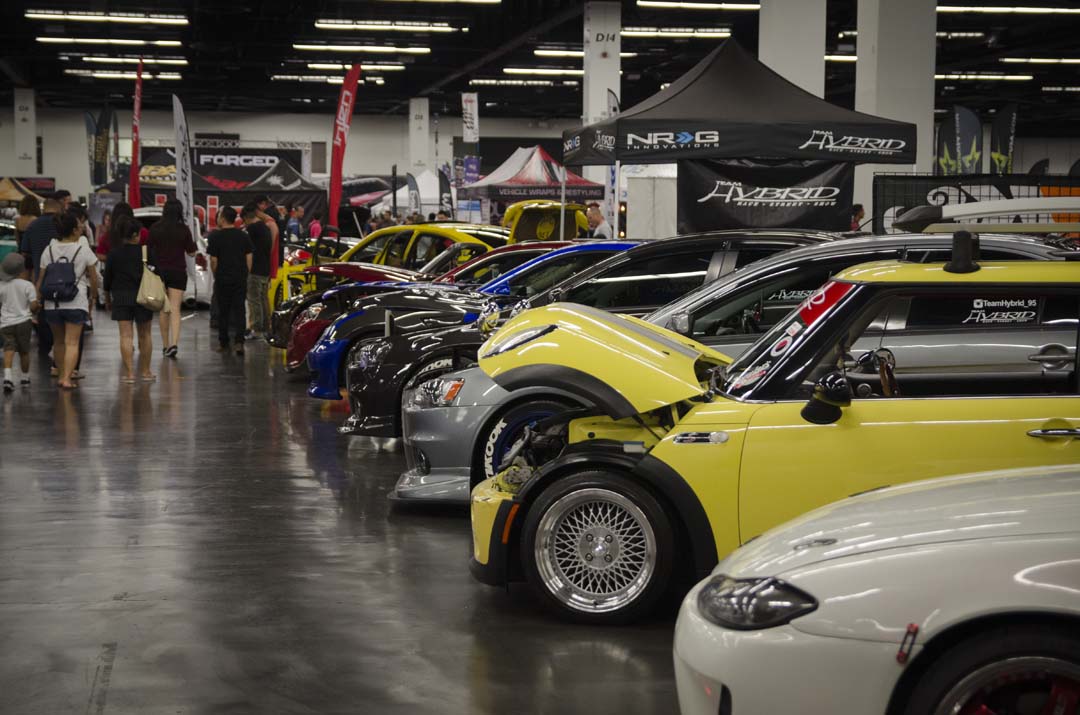 The SPOCOM Super Show once again made its way to the Anaheim Convention Center for its 10-year anniversary, and spectators were treated to an expansive array of display vehicles.
This year's crowd was as diverse as the cars, fulfilling SPOCOM's goal of gathering different automotive subcultures into one central gathering. Living up to its Auto+Life+Exhibit tagline, the show floor featured everything from overland off-roaders to modern European sports cars, Japanese classics and more. DSPORT also made its appearance with the Project KA S14 in its booth.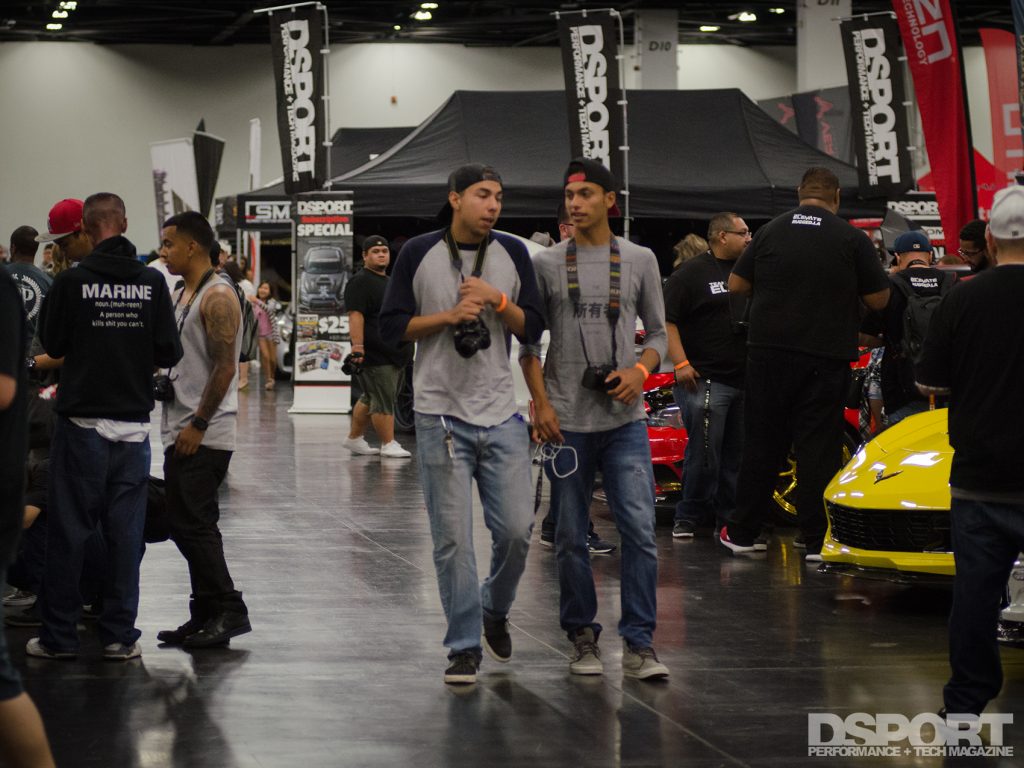 The DSPORT booth was in the center of the convention center, surrounded by the hundreds of cars on display.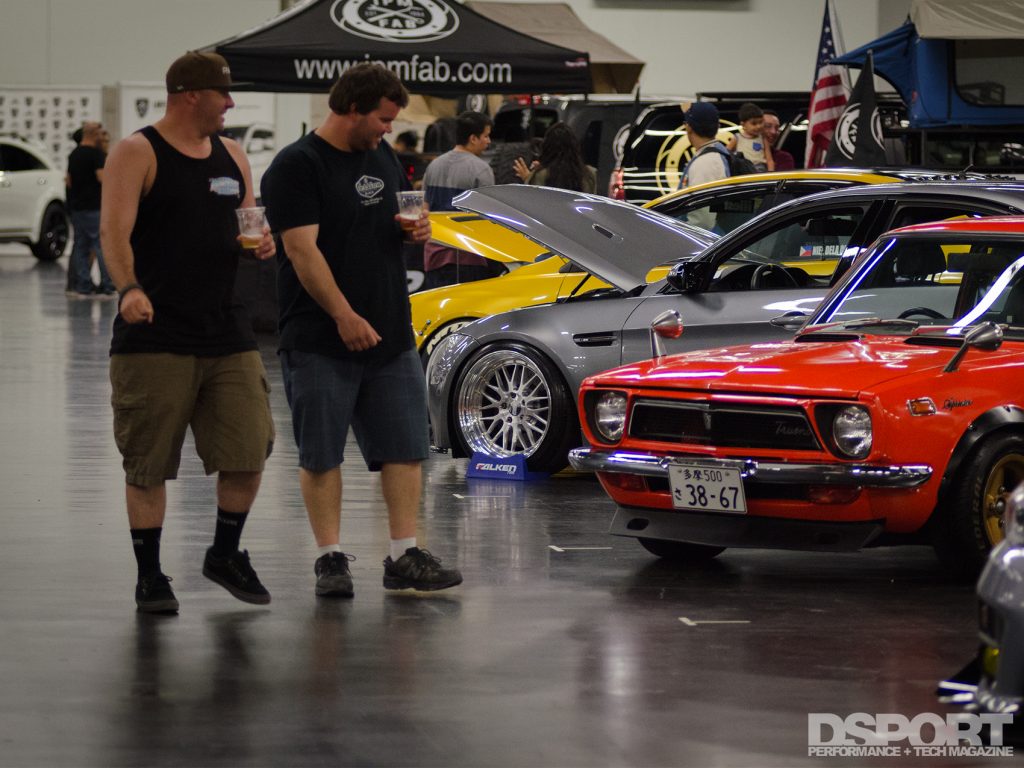 Doors opened in the afternoon and spectators stayed well into the night.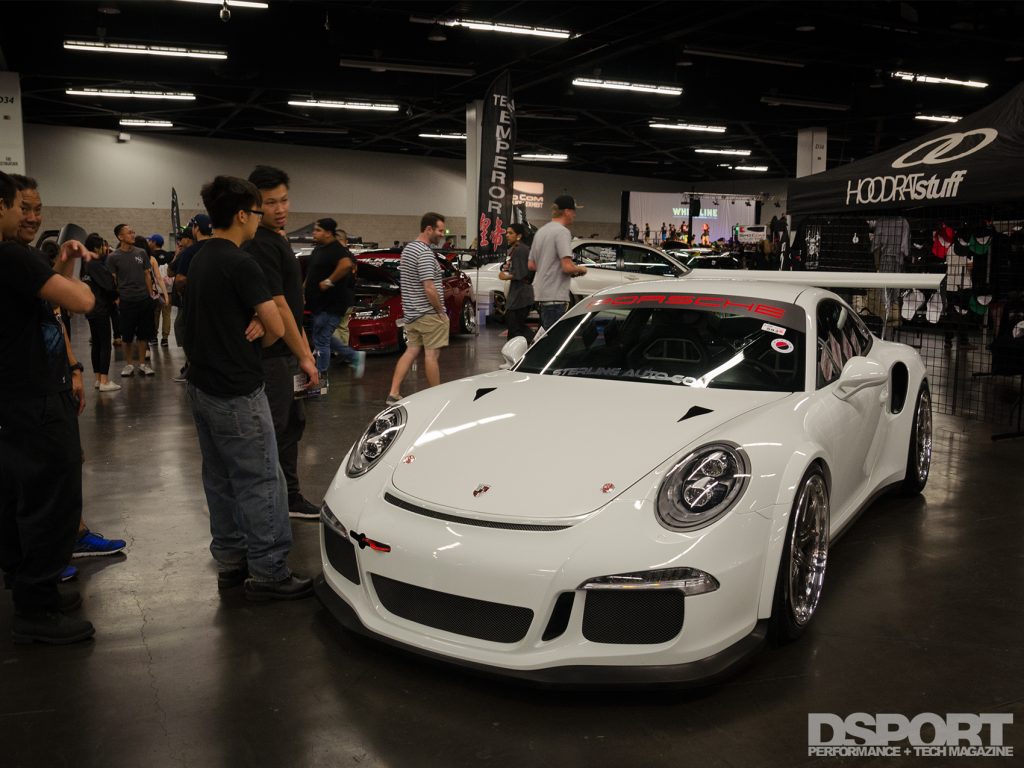 Along with show cars, a stage provided live entertainment for spectators.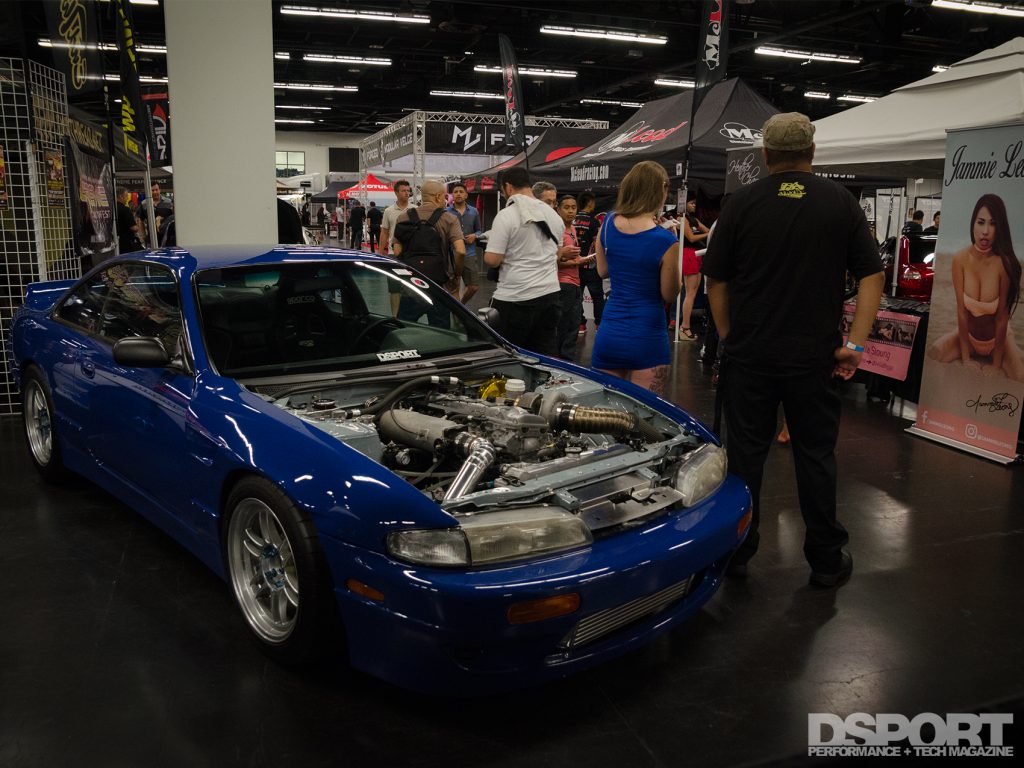 DSPORT's Project KA was on display in the vendor area at SPOCOM.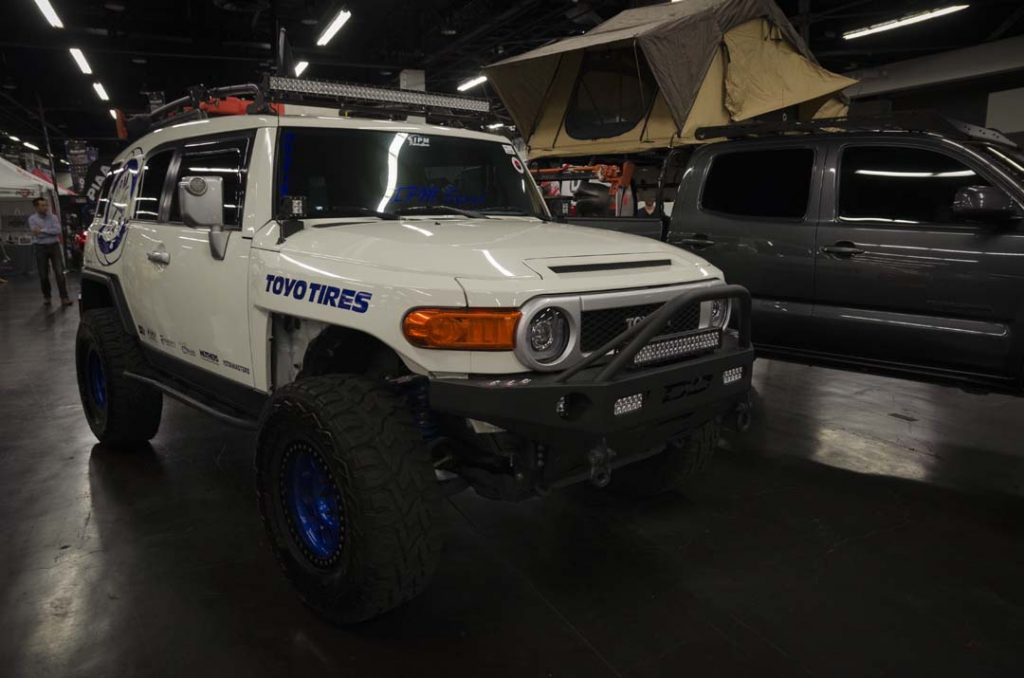 All types of vehicles were on display, even off-roaders.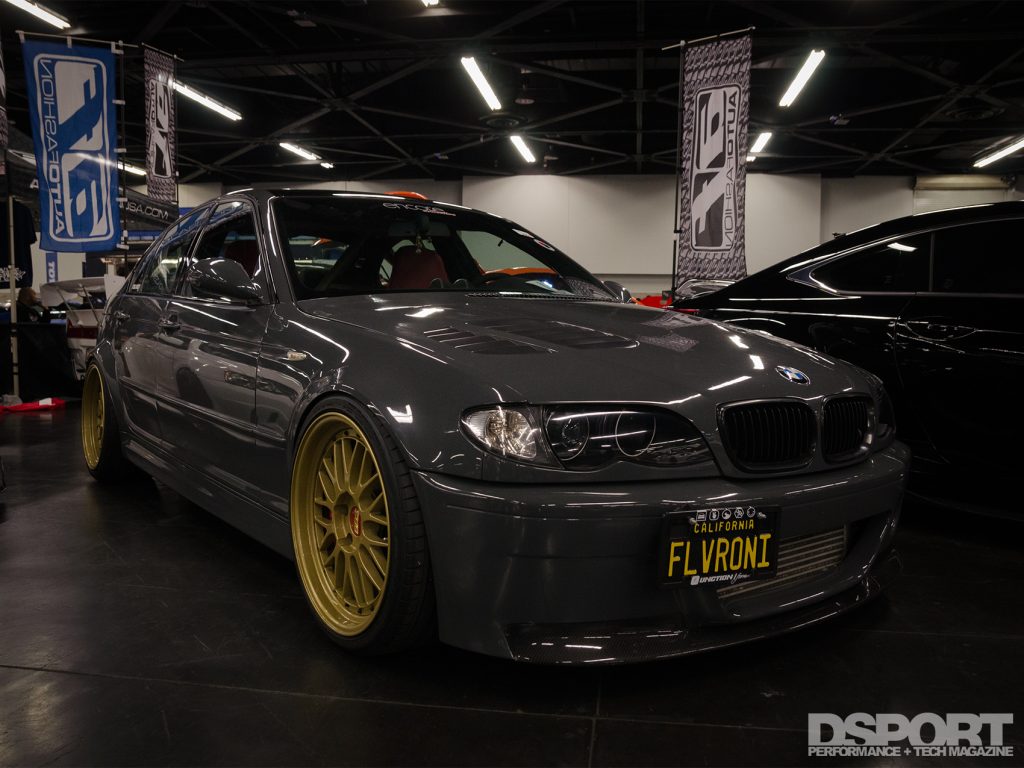 European cars added extra variety to the show.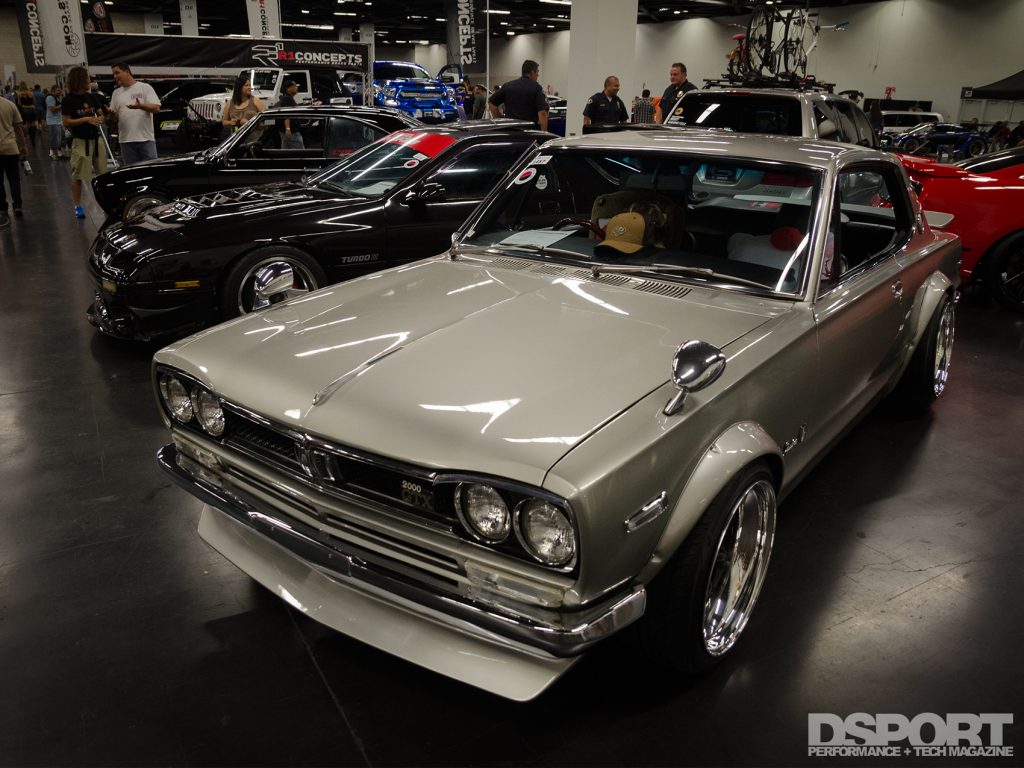 Japanese classics like this early Skyline had a strong presence at the show.
Southern California has long been a hub for automotive enthusiasts, and the cars in attendance were a perfect representation of the different subcultures in the area. While everyone has their own preferences, the variety of cars gave spectators a chance to observe car scenes outside of their comfort zones. After Anaheim, SPOCOM's 2016 show tour will continue with shows in Hawaii, Japan and San Francisco.