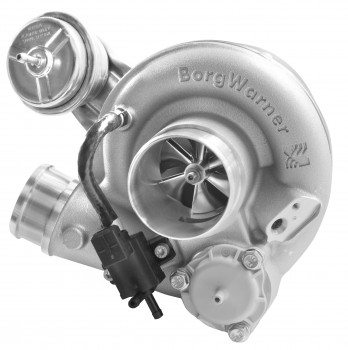 It's nearly that time of year, the smell of burnt fuel and smoking rubber are just around the corner. The BorgWarner IDRC Drag Racing Series Presented by ARP will be back in full force to kick off the 2016 season with its West Coast Nationals event, taking place at Auto Club Dragway in Fontana, CA on April 10. Heads-Up, Index, Bracket and even Fun Run classes are back with spots available for drivers to enter, providing a place for nearly any car and driver to race.
IDRC is proud to announce that BorgWarner will return to support the series as title sponsor, demonstrating its involvement in motorsports at every level. BorgWarner has been producing turbochargers for over 50 years, playing a major role in the likes of IndyCar, performance production vehicles and the tuning aftermarket. The company's EFR (Engineered For Racing) product line has sprouted as a tuner favorite, delivering dual ceramic ball bearing cartridges and stainless steel turbine housings to produce enhanced response and efficiency. The EFR Series has units available for applications desiring 225hp to 1,000hp per turbocharger.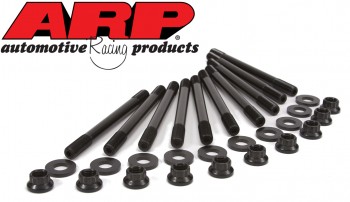 IDRC is also proud to announce that the 2016 season is presented by Automotive Racing Products (ARP), one of the most highly trusted fastener manufacturers. ARP was the first company to design and engineer fasteners for racing purposes, and continues to manufacture bolts and studs to withstand the high demands of racing engines. ARP products are commonly found among our IDRC participants, all the ways up to the likes of Formula One, IndyCar, NASCAR and NHRA drag racing.
Learn more about the upcoming IDRC event by visiting www.importdrag.com or visit the event Facebook page here.
---