It's time to quit making up excuses for why
you shouldn't go racing, because it's actually easier than you might expect. Track days are becoming more common, more affordable, and more welcoming to all types of different cars and drivers. Even better, the rising popularity of track days gives these organizations the opportunity to host their own time attack competitions for enthusiasts and shops that want to go racing without risking their cars or breaking the bank. Given the many track tests we perform for DSPORT Magazine's tech stories, we were bound to join Speed Ventures on multiple occasions. Here, we found one of the most die-hard communities of auto enthusiasts and racers who want nothing more than to have fun playing at the race track with friends on weekends.
Text by Cameron Parsons // Photos by Cameron Parsons and Speed Ventures
---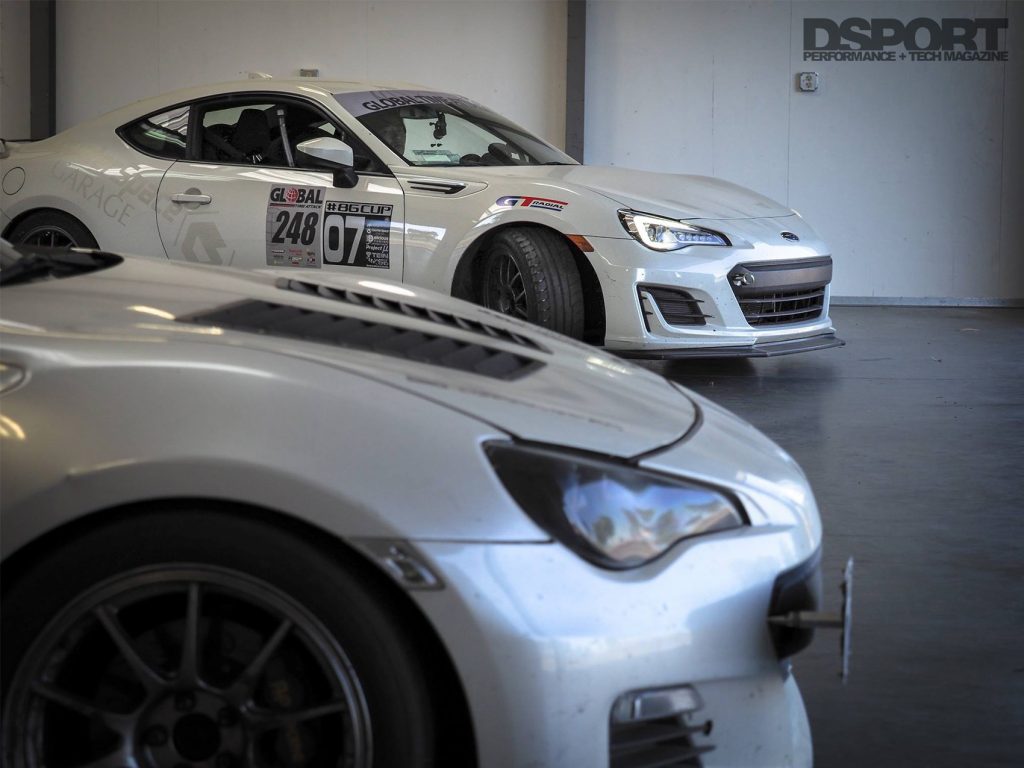 Open Invitations
Affordable track time used to be impossible. If you intend to race wheel to wheel at any pro rank, it still is. However, track days offer up a full day of organized sessions behind the wheel for anywhere between $150 and $250, depending on the venue. With multiple sessions on track with like drivers and cars throughout the day, you can find yourself with upwards of two hours on track. While the entry count can get heavy on some days, a set limit on participants helps manage traffic in order to provide more uninterrupted laps and reduced risk of incident. A race track may come off as a foreign place and hobby reserved for those with more money than they can count and their expensive supercars, but this is hardly the case. Track days are open to and heavily populated by the hardcore automotive enthusiasts and tuning DIYers. Did you just upgrade your wheels and tires or swap in a new set of coilovers? There's no better way to gauge your car's newfound performance capabilities than to put it on track. This attracts all sorts of car owners and vehicle makes, not limited to any single brand or style vehicle. BMW, Honda, Mazda, Nissan, Porsche, Subaru, expect to see it all. If you're new to this sort of thing, you'll find that 99% of the participants are willing to share information, tools, and even rides around the track to help you learn your way around.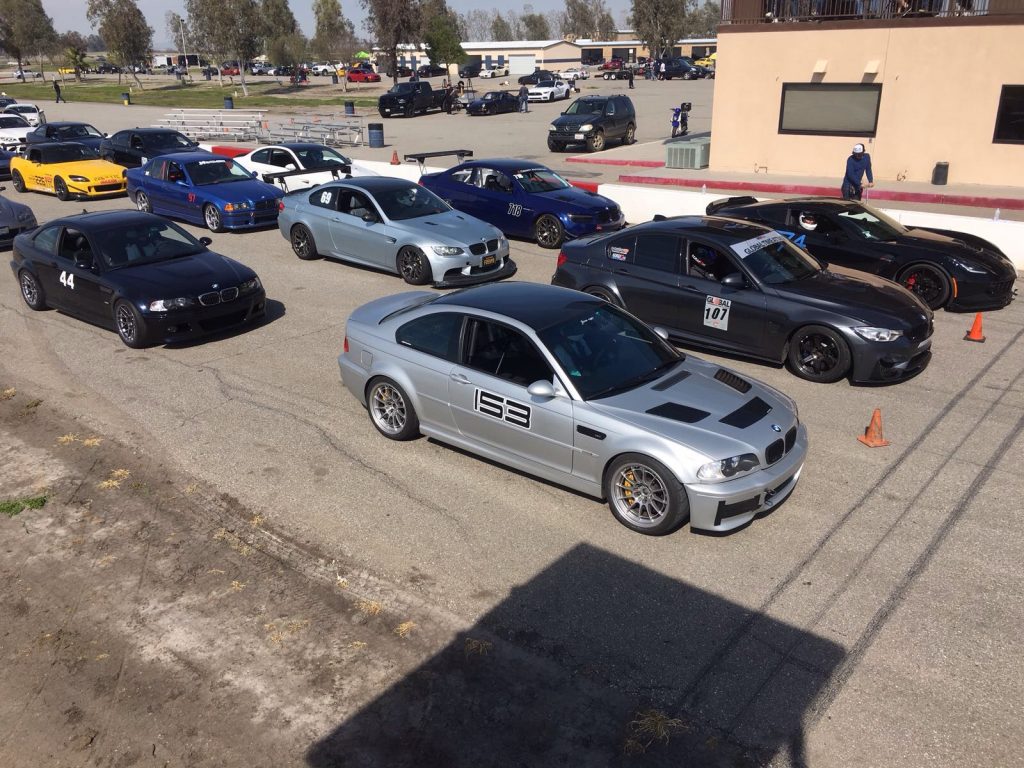 A Place to Race
For some enthusiasts, turning laps at a track isn't enough. To this end, Speed Ventures has kicked off multiple racing and time attack series within the organization, many of which have gained a lot of traction recently. The largest one under the spotlight being 86Cup Presented by GT Radial. This series lays claim to being the largest time attack series for the Toyota 86 and Subaru BRZ platform in North America, with the 2017 season drawing in more than 80 drivers across Southern California, Northern California, and the Northeast areas. 86Cup offers multiple classes for drivers to compete in, providing a foundation for everyone to be competitive no matter what their build. The most popular classes since the series launch lie in the Stock and Street classes, where many drivers run only mild modifications to keep cost down. Given the series' relationship with GT Radial, most drivers compete on GT Radial SX2 tires in order to take advantage of the tire brand's contingency program and stretch their racing dollars a little further. As the class continues to grow, drivers compete for a title as well as thousands of dollars in cash and contingency prizes at the end of each season.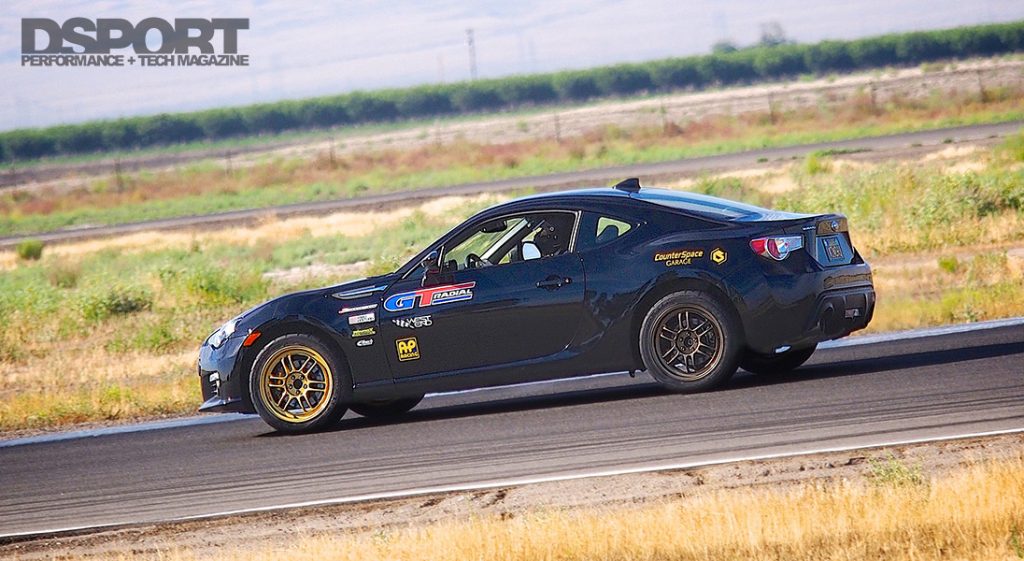 In a similar light, the Bimmer Challenge Series also operates within Speed Ventures' realm in and around California. Bimmer Challenge is made up of five classes, spanning across multiple generations of M and non-M model BMWs, all built around a points system that classes your car. The car you start with and upgrades like forced induction, suspension, aero, and other components add or remove points to your build. The points total determines what class you compete in, ensuring that you aren't severely outspent by your competition. Among the five classes, B1 typically being the quickest and B5 being the slowest, B3 and B4 tend to bring out the largest fields. Largely made up of different generation M3s, approximately 30 cars competed in each of these two classes over the course of 2017, with some events coming down to only tenths of a second separating the podium finishers.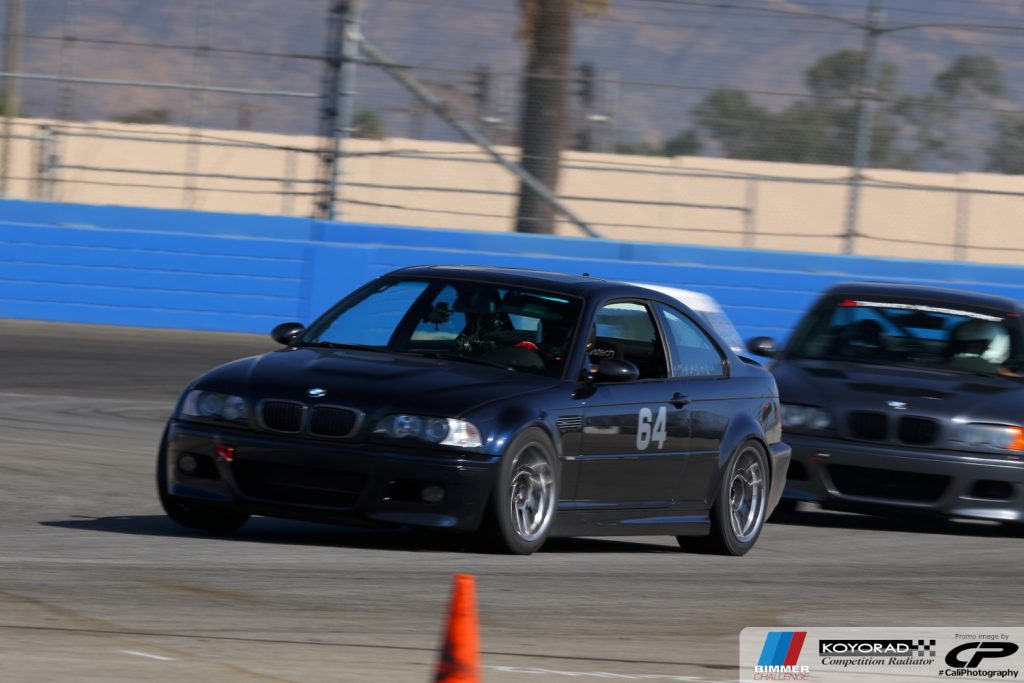 Weekend Getaway
You've probably noticed that we regularly encourage our readers to track their cars, and with good reason. For one, you'll never know the full potential of vehicle mods and upgrades until you feel how they drive on track and see the lap times come down. It's unbelievably fun, and also serves as a huge learning experience for car control which can benefit you in many public road situations. And most importantly, it's infinitely safer for you, your car, and everyone else for you to race in a controlled environment. If you want to take things a step further and actually compete but without burning a hole in your wallet, time attack is where you want to end up. The 86Cup and Bimmer Challenge season finales hosted by Speed Ventures are coming up on the weekend of November 18 and 19 at Chuckwalla Raceway. If you want to see what these series and Speed Ventures is all about before diving into track days for 2018, this will be the perfect place to do a little research.