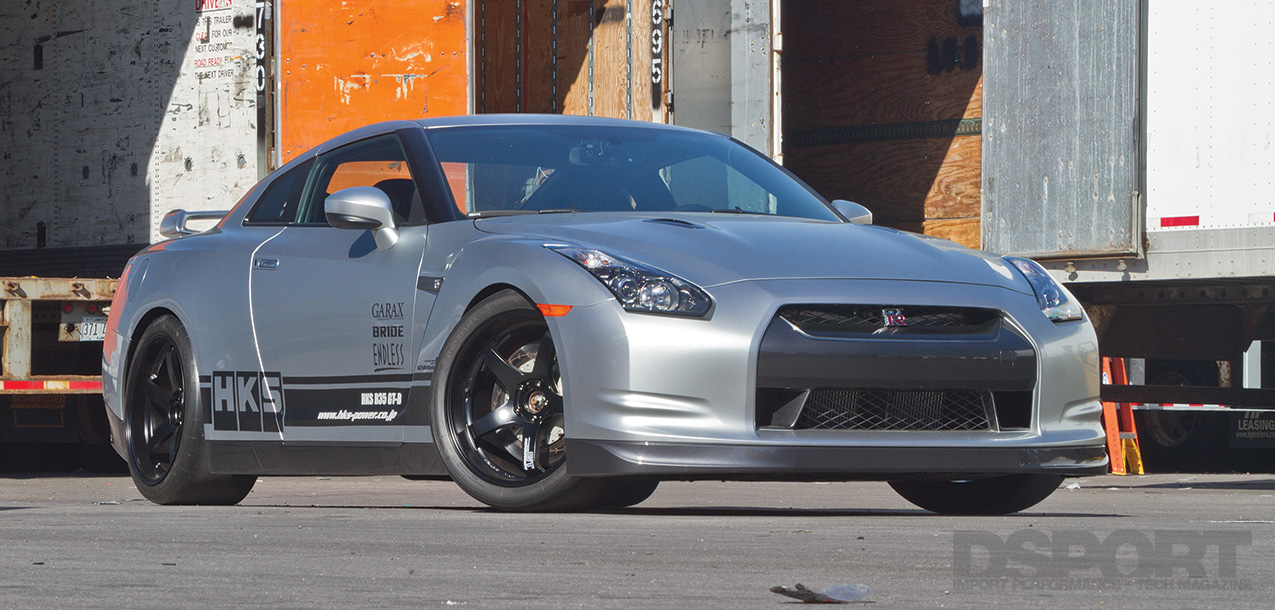 When Nissan released the R35 GT-R in Japan, the tuning community was abuzz about its capabilities and potential.
Few imagined that tuning solutions for a car of relatively limited production would be developed in such a short window of time. But the global embrace of Japan's world-class supercar drove an unprecedented demand for greater performance that pushed tuners to develop solutions quickly, or get left behind.
Text and Photos by Richard Fong
HKS Japan, whose humble beginnings in a small work shed at the base of Mount Fuji evolved into a tuning powerhouse of corporate proportion. It's close relationship with Nissan and its motorsports division earned it the opportunity to acquire early production R35s for the purpose of research and development. But this engineering powerhouse surpassed even Nissan's expectations, as HKS not only produced improved hard parts, they also cracked the software code for the ECU that many at the time felt was impregnable.
STAGED UPGRADES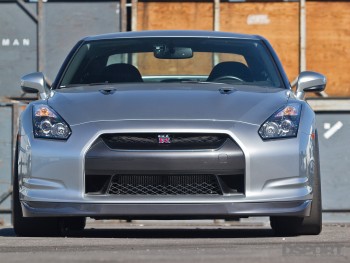 Starting with simple bolt-on solutions that resulted in progressively increased power gains, the VR38DETT engine offered tremendous power potential. Before long, HKS unveiled its equivalent to "staged" equipment packages, known as the GT570 and GT600 kits. These kits earned their names based on the amount of horsepower that they helped the GT-R to produce. HKS subsequently released parts kits that contributed to even greater power levels following the same "GT" nomenclature. But the limitations of the factory rotating assembly soon became apparent, as targets exceeding 800 horsepower became the power production threshold, in addition to durability and management issues with the GR6 transaxle.
GRANTING WISHES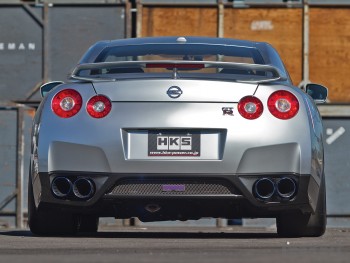 To better serve the foreign markets, HKS purchased a left-hand drive GT-R to ensure proper fitment and to serve as a development chassis. As the global demand for more horsepower grew, HKS developed its GT800 kit. Comprised of a more comprehensive list of components, the GT800 kit included forged aluminum pistons, forged steel connecting rods and a pair of HKS GTII7460 turbochargers. At this power level, HKS felt that the GT-R offered a balanced of performance and durability. But requests for even higher horsepower output continued to come in, prompting the development of the HKS GT1000 kit.