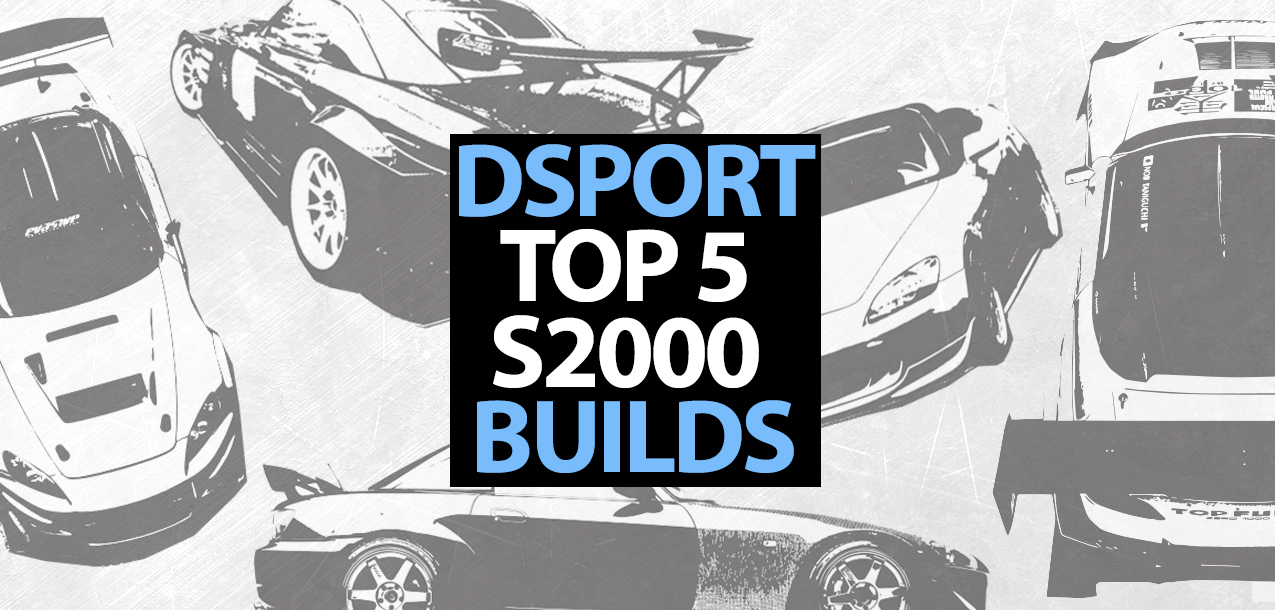 Our staff has assembled the top five Honda S2000s to grace the pages of DSPORT Magazine.
By the way of achievement, technology, innovation and build quality, these Honda S2000 machines represent the epitome of import performance, horsepower output, comprehensive chassis development, track records, one-off fabrication and attention to detail were just a few of the criteria required to make the list. At their prime and even today, these machines command respect and honor. So here is our salute to the top five Honda S2000s to be featured by DSPORT.
Text & Photos by DSPORT Staff
---
1) Top Fuel/Voltex Racing Unlimited Time Attack S2000
Circuit
Peak Horsepower:
765 WHP @ 7,600 RPM
Issue:
142 / June 2014
Published Times:
1:40.195 at Fuji Speedway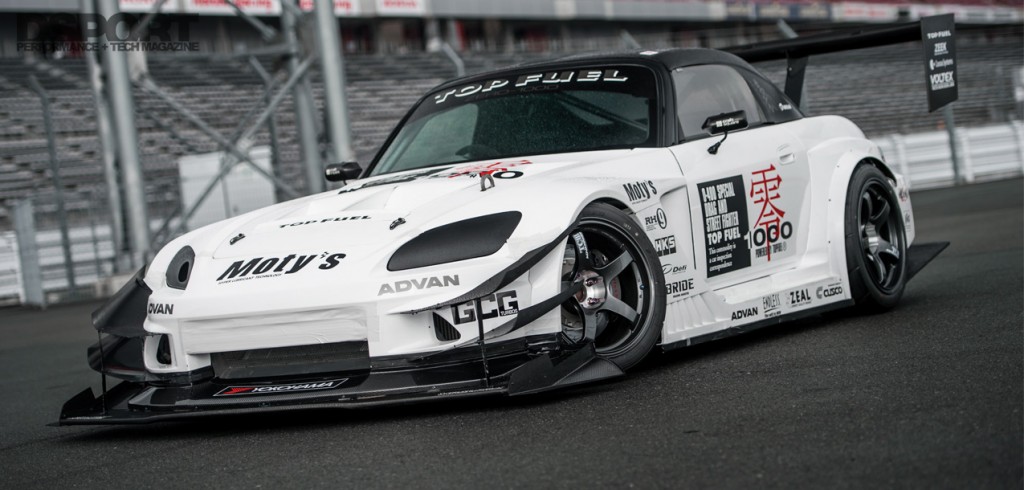 Excerpt from the article…. With refined aerodynamics, more horsepower and seat time, the team returned to Australia to make another run at the Pro Class title. While Taniguchi was able to improve his lap time with a 1:28.8660, it would still land him in a frustrating fifth place for a second year in a row. It is said that after the race, he mentioned in his blog, "Please Japan, give me something to catch these monsters with." In the months leading up to the 2014 HKS Premium Day, the team feverishly refined the Honda S2000 to give Taniguchi the machine he'd been asking for, and they delivered. On January 26, he clocked a scorching lap time of 1:40.195, setting the new tuning car record at Fuji Speedway, surpassing the HKS CT230R (1:42.374 on 11/14/08) and the Cyber EVO (1:41.434 on 2/17/09).