On February 25th. 2017 the DSPORT crew headed out to Boost Festival 2017 presented by Honeywell Garrett which took place at Willow Springs International Raceway in Rosamond, CA.  The three tier event held a Global Time Attack event on Streets of Willow, an open drift track day on Horse Thief Mile and Drift 101 personal lessons on the Balcony.
David Haagsma and the Sp Engineering R35 put down the fastest overall time of the day with a 01:18.717.
Dai Yoshihara took out the Spoon Racing Honda Civic Type R for some laps at Streets of Willow before drifting the TurbobyGarrett powered LS BRZ.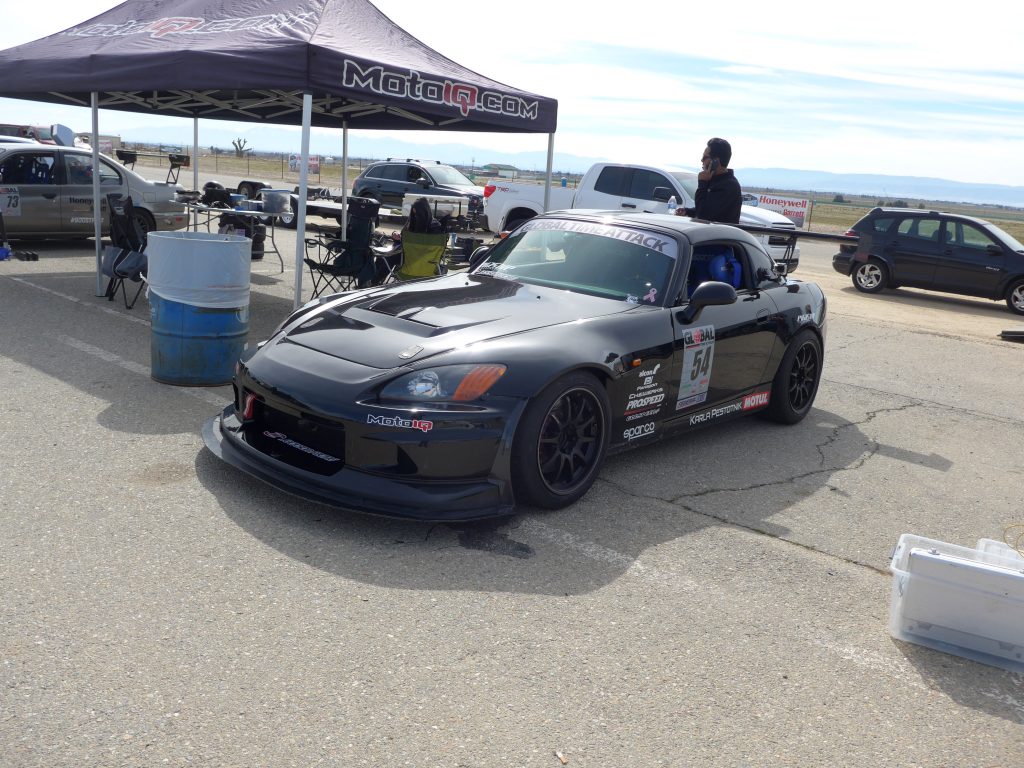 Karla Pestotnik brought out her Honda S2000 to compete in the Street RWD class and placed third with a 01:25:353.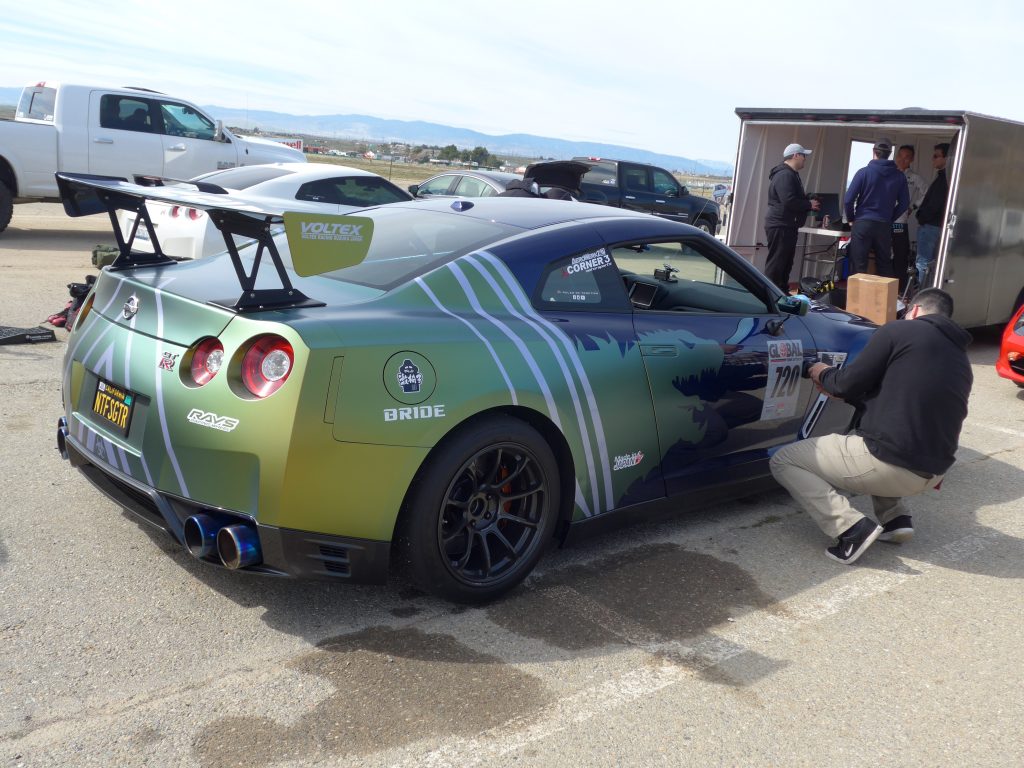 Steven Chan in the RD Engineering R35 GT-R took 1st place in the Limited AWD class with a 01:19.445
Event Video Walk-Through
Results
Global Time Attack | PRO-AM | RD 1 | Willow Spring, CA | OVERALL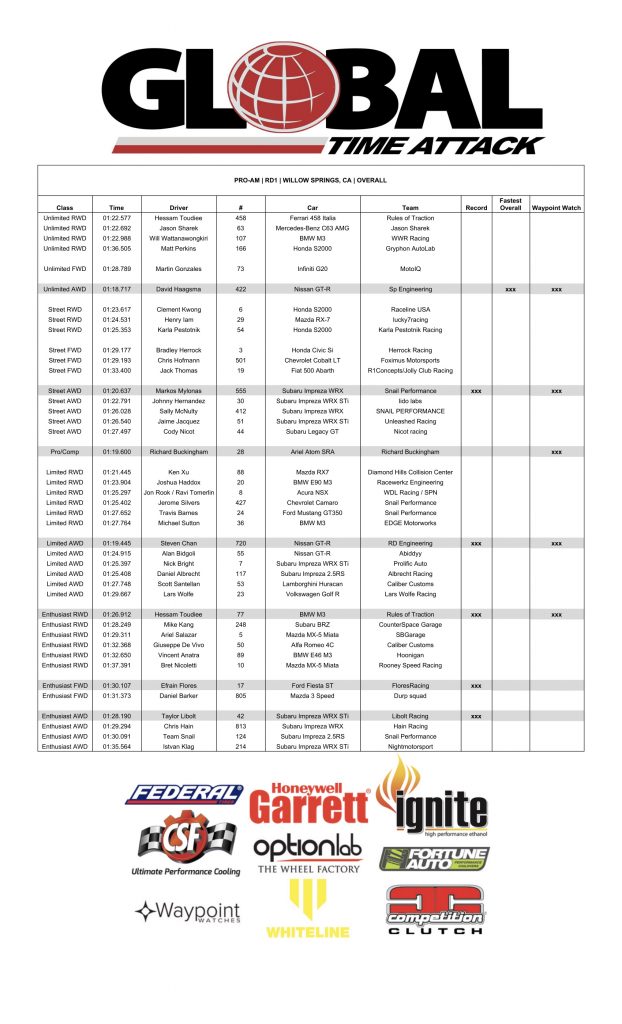 Bonus Video Shoot with Dai Yoshihara