Eleven years ago, Ryan Hoegner from Eibach Springs and Matt "Rodrez" Rodriguez from Schiefer Media started the first Eibach meet in Corona, CA. Little did they know what this meet would one day blossom into. It started with roughly 50 cars. Now, you would be lucky if you could show your car at the event. This event attracts thousands of people of all ages with a common passion: Hondas. Since the meet has grown exponentially in size, the meet moved to Storm Stadium in Lake Elsinore, CA which is capable of holding the sea of attendees. This year's event attracted a variety of vendors such as GoTuning Unlimited, J's Racing USA, Falken Tire, Wilwood Brakes, Hasport Mounts, Hondata, Jackson Racing and more. The weather was great and there was a variety of cars to see.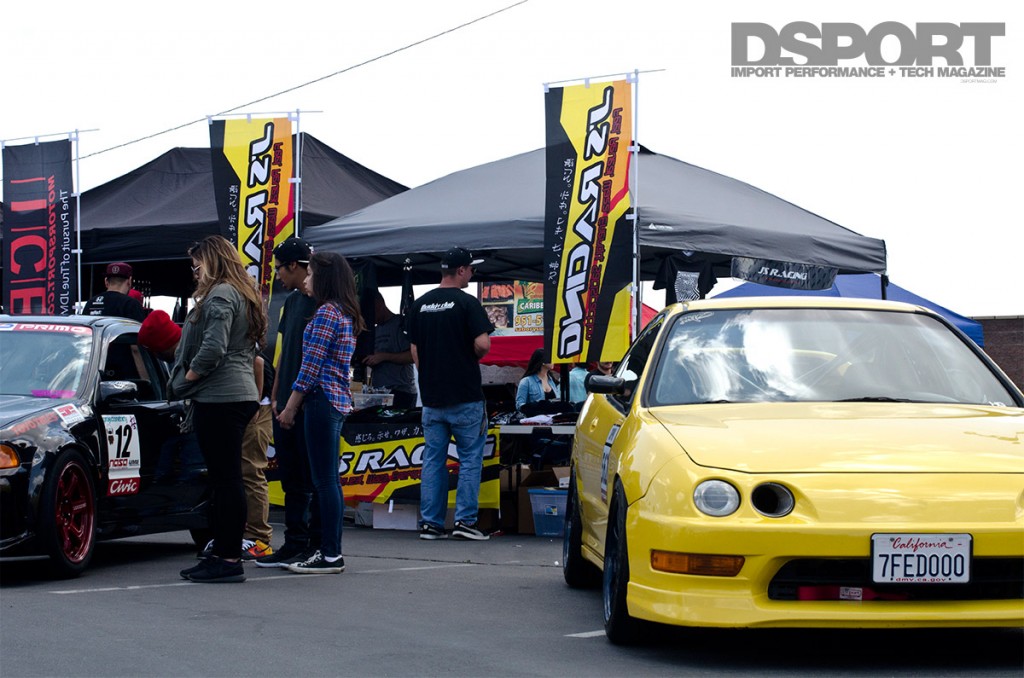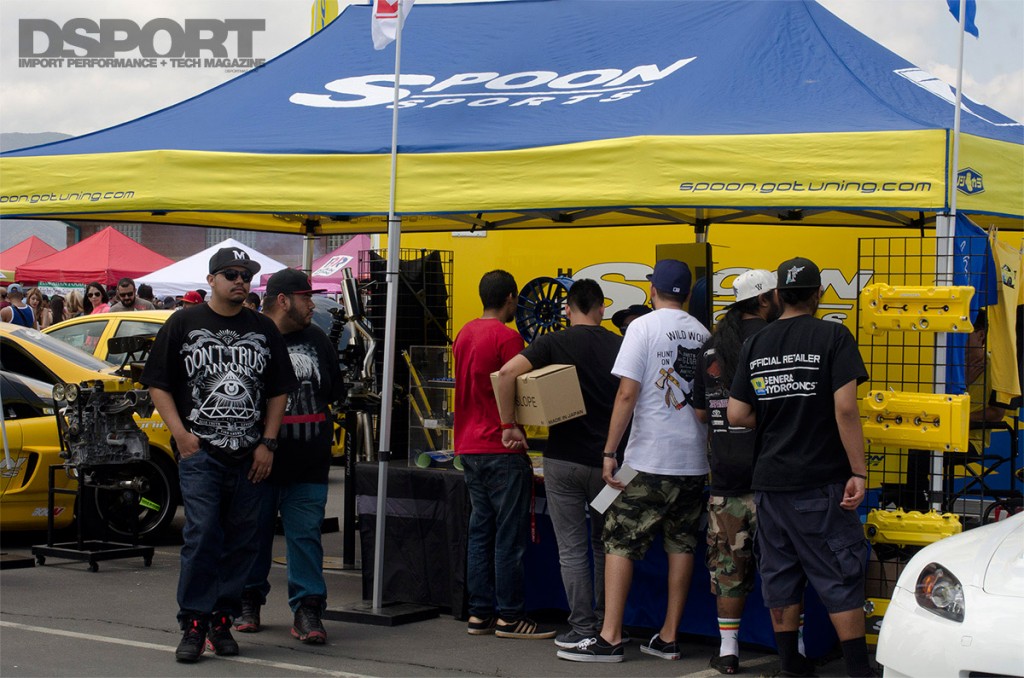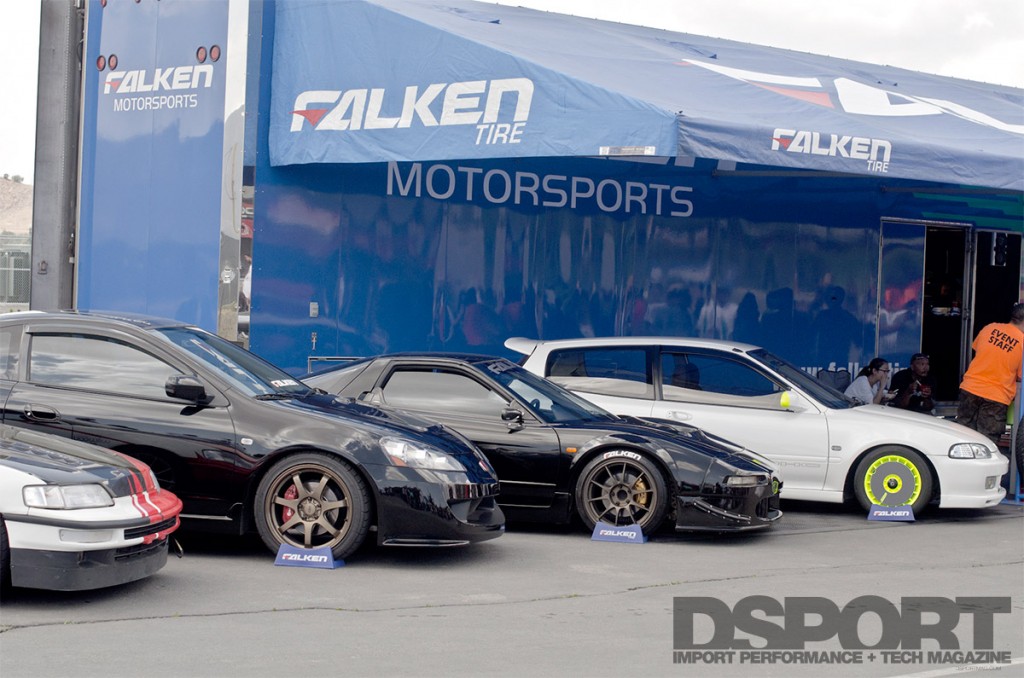 The caliber of cars that attended Eibach was top notch. GoTuning Unlimited brought out their Spoon Sports Fit, Civic, NSX and S2000. Co-Owner Tommy Ha's full ASM S2000 was also at the meet.
Whether you're interested in track setups or into the hella flush style, it was here. Where ever you looked, you saw something to catch your attention.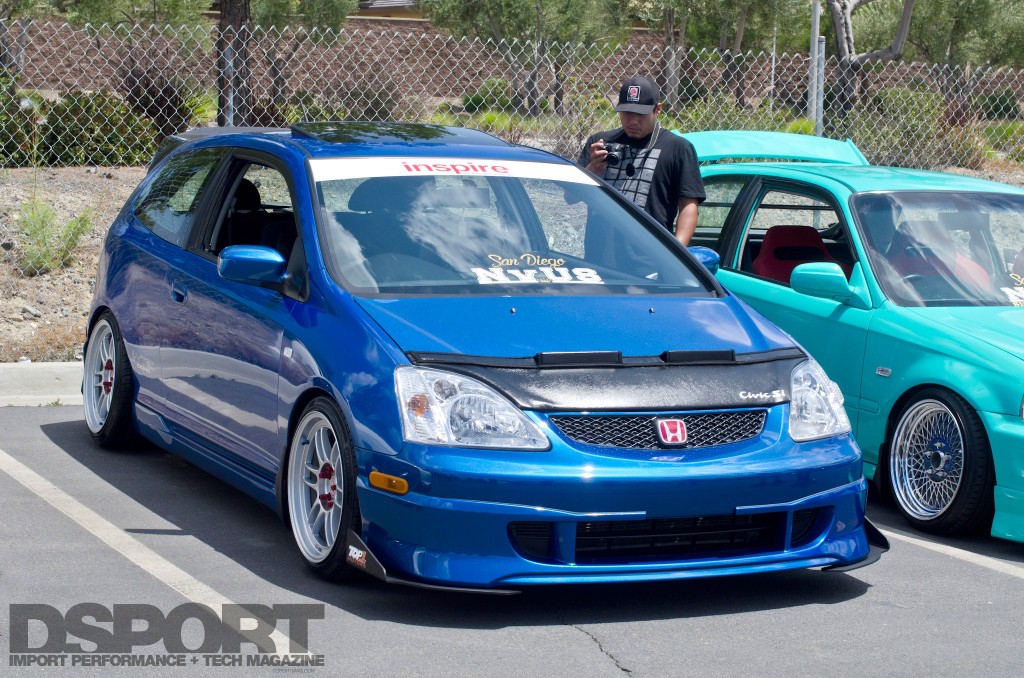 Simple and clean RHD EP3 from Team NvUS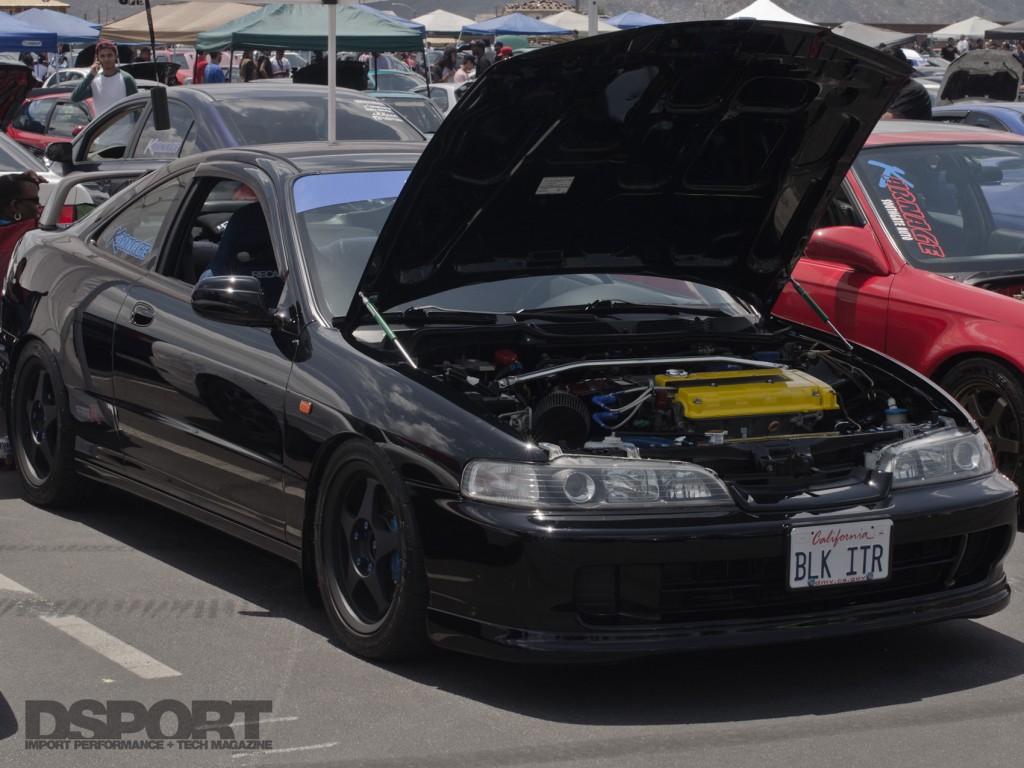 The Paul Walker Memorial truck was also present for spectators to sign and take photos with. DSPORT would like to thank Matt Rodriguez and Ryan Hoegner for having us, and for throwing yet another great event. Every year, Eibach continues to out due the previous year. I can't wait to see what next year has in store for us.