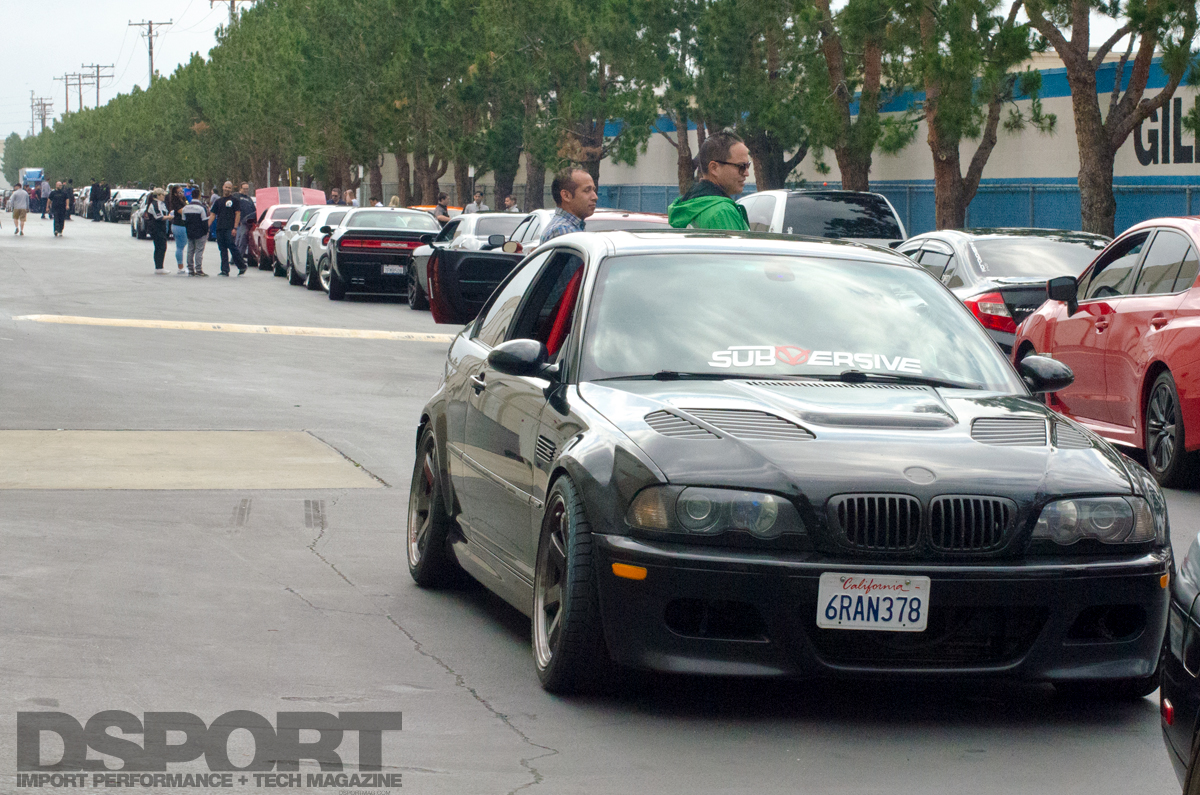 May 9, 2015 – Over a thousand people gathered to attend the Extreme Dimensions 9th Annual Charity Car Show in Fullerton, CA.
It was a perfect day to be outdoors and the caliber of cars that were on display didn't disappoint. The event consisted of live music, gourmet food trucks, raffle giveaways, vendors, as well as trophies. Extreme Dimensions were also giving a massive 30% off body kits. All of the proceeds from the raffle were donated to the Ronald McDonald House Charities (RMHC) in Long Beach, CA. The line at the front gate seemed never ending, but for those who waited it was definitely worth it.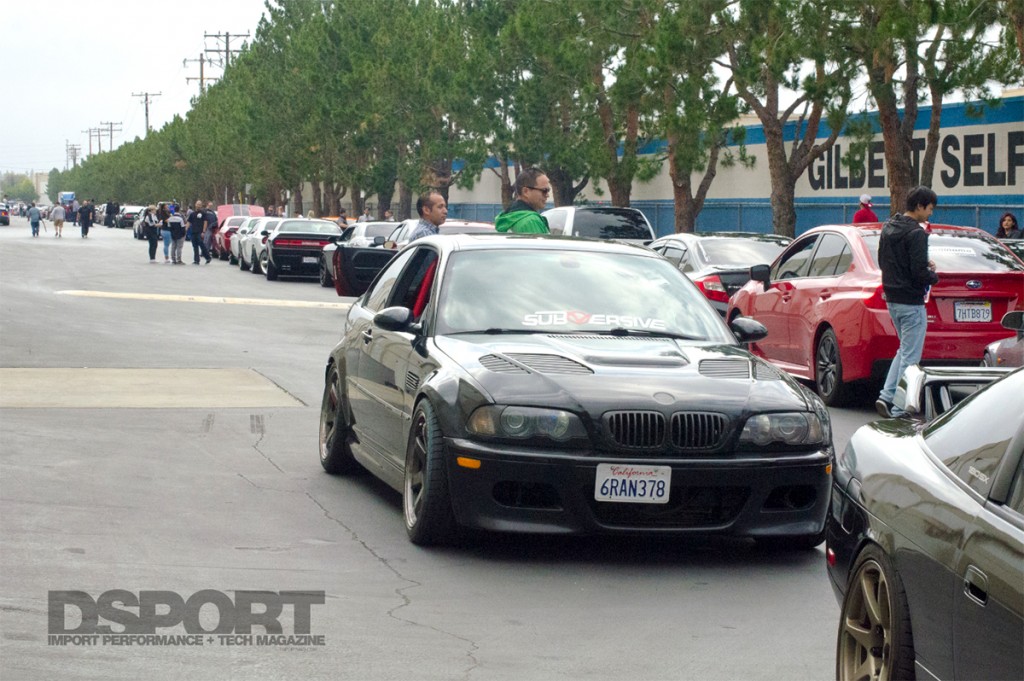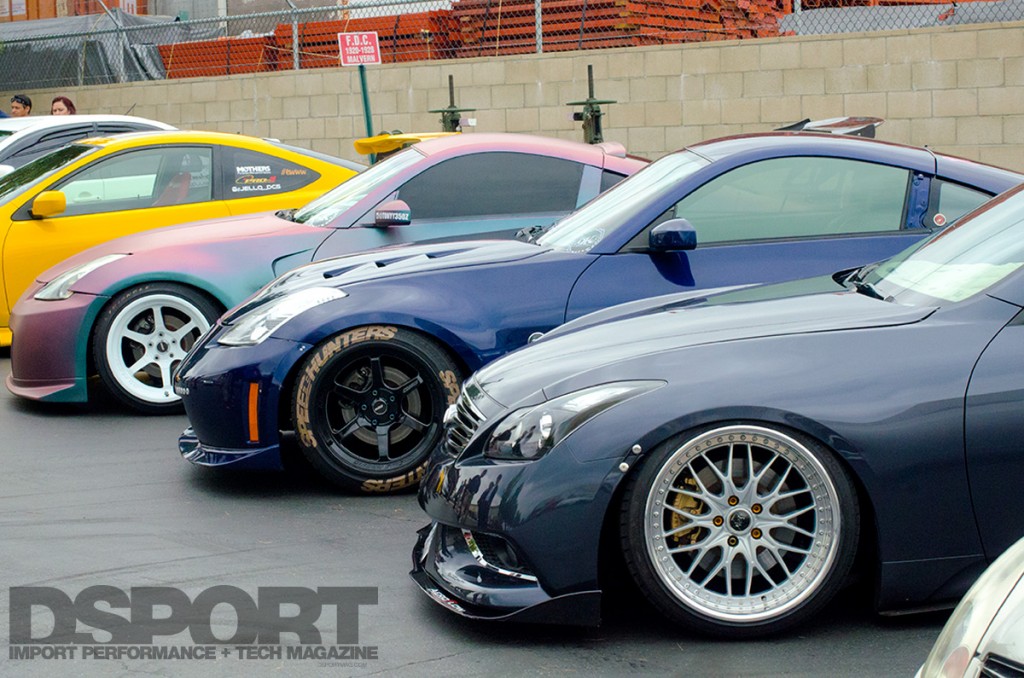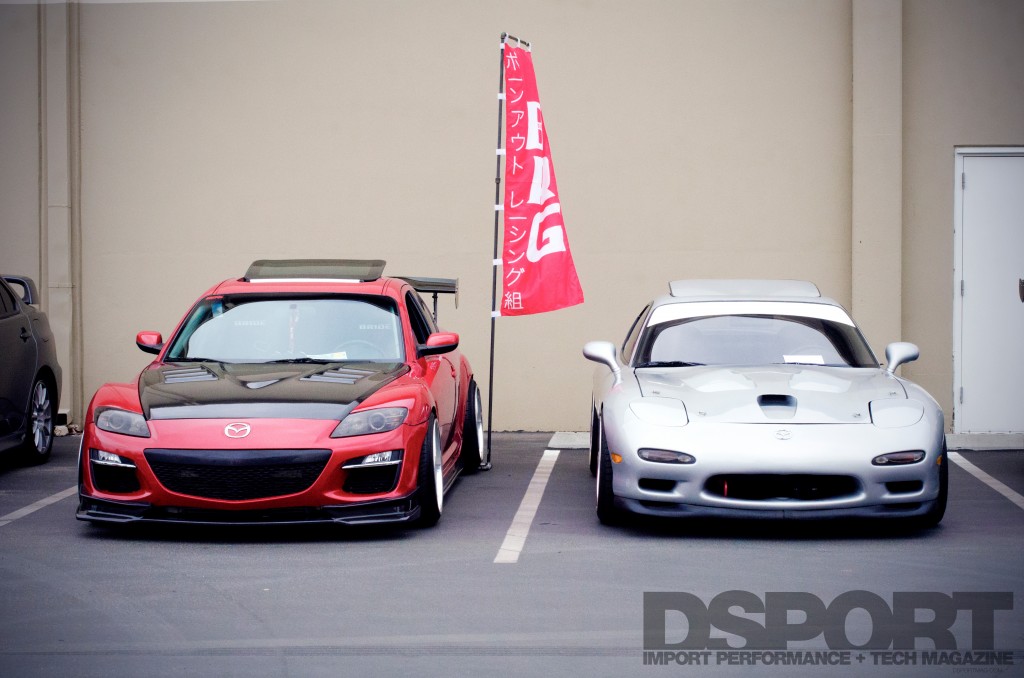 A few GT-R's also made an appearance including the DSPORT Project RH9….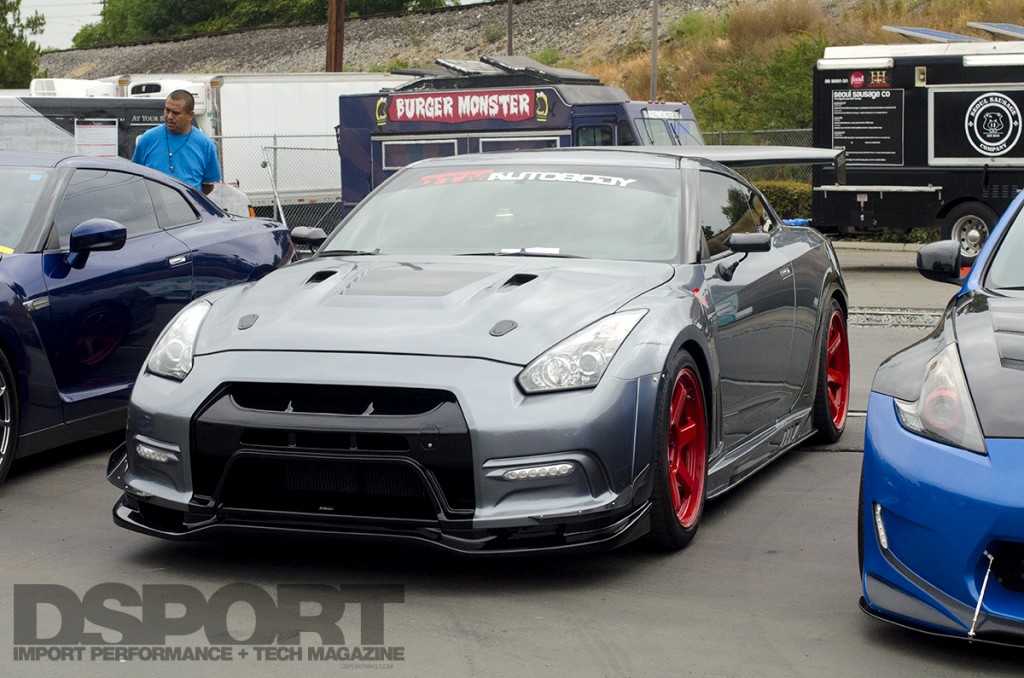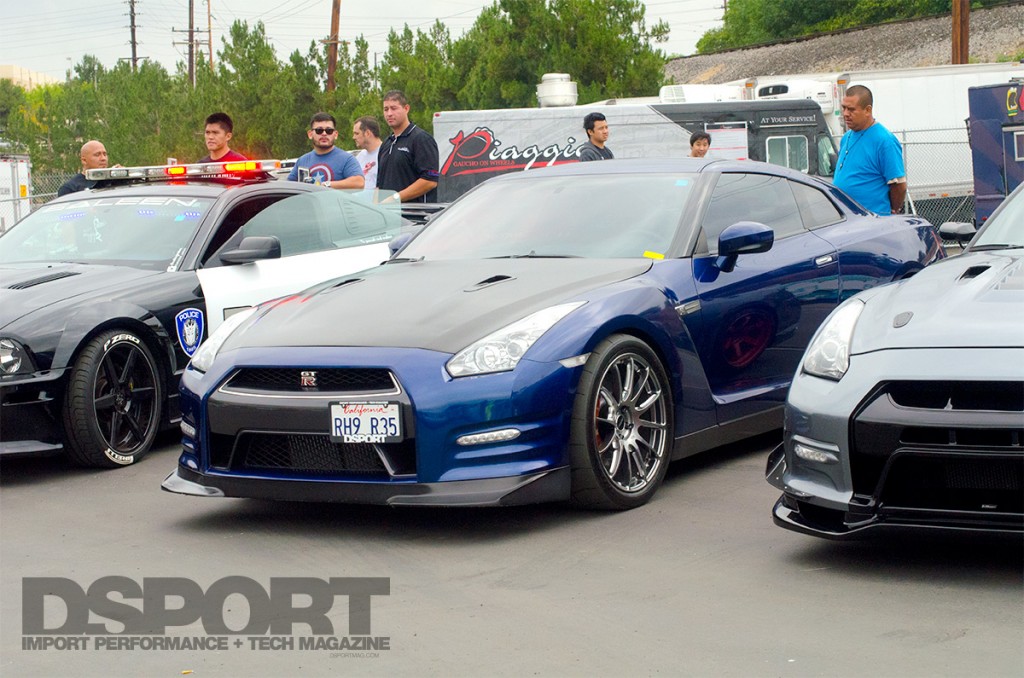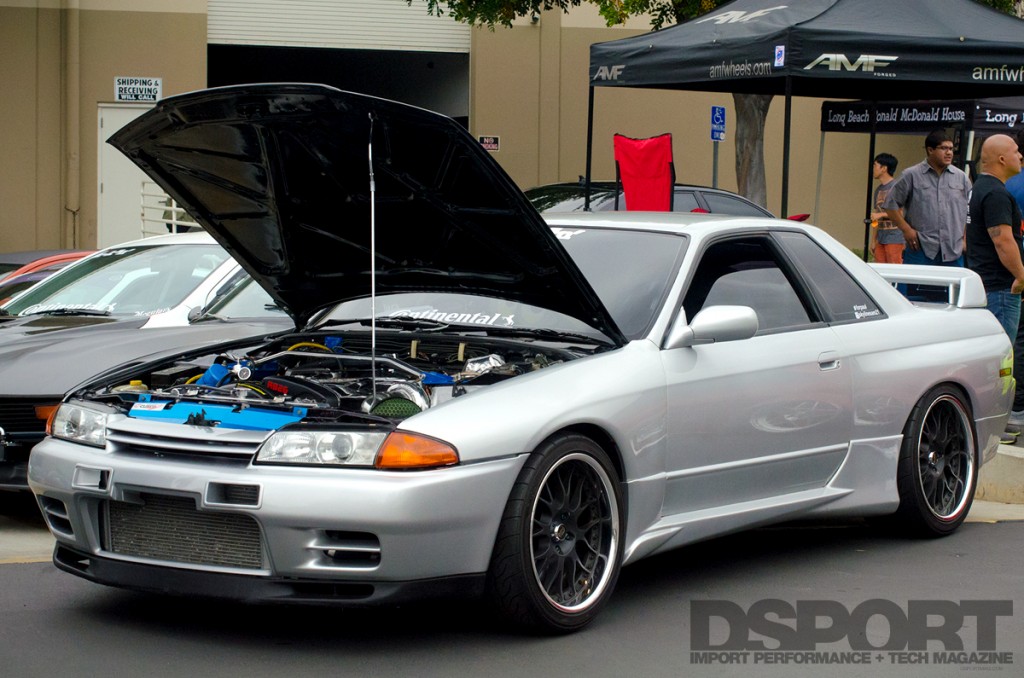 A variety of different venders were also found here such as Limitless Society, R1 Concepts, Wilwood Disc Brakes, K2 Motor, NS Wheels, Ace Alloy, and Ultra Motorsports.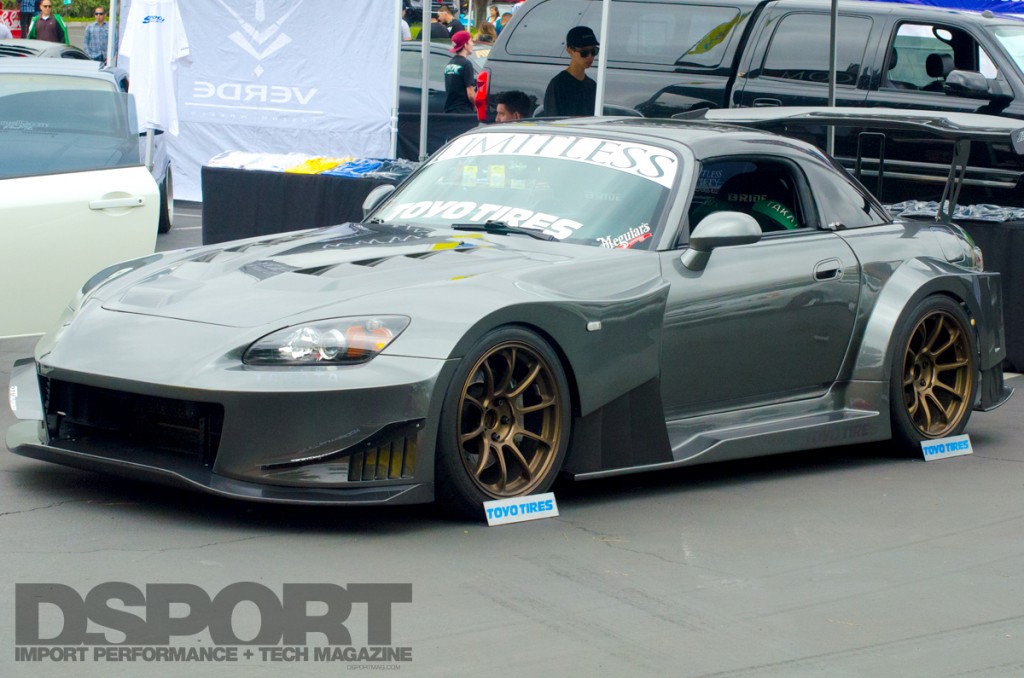 Luigi Arroyo of Limitless Society's authentic wide body sitting on sitting on Volk ZE40's is definitely a head turner.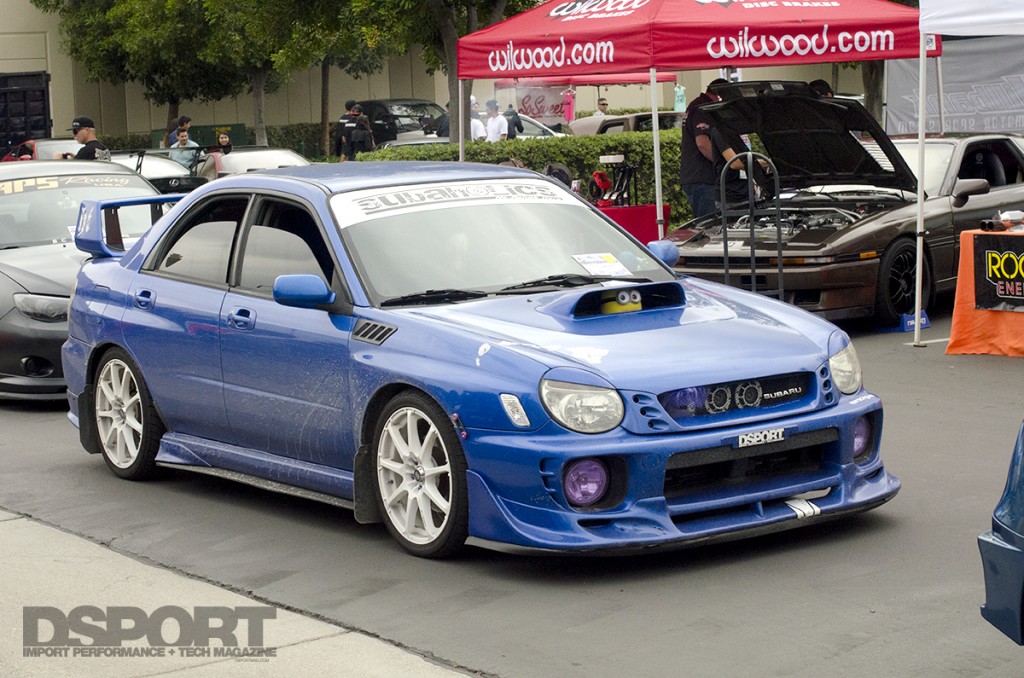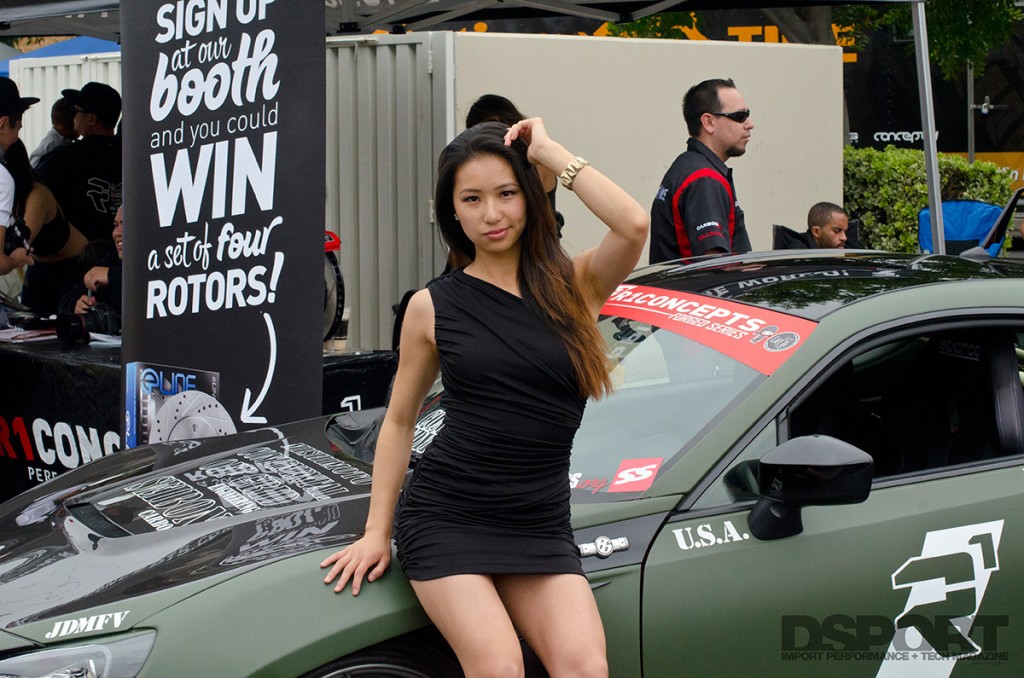 Ngan La from Concept 3 posing in front of the R1 Concepts FRS driven by Rafael Leal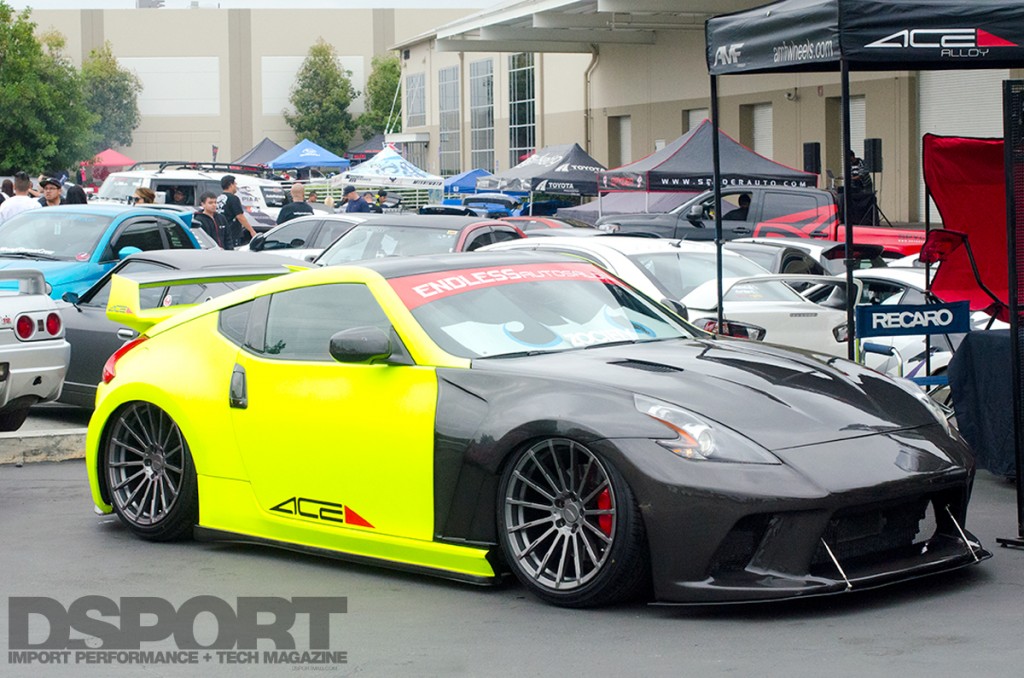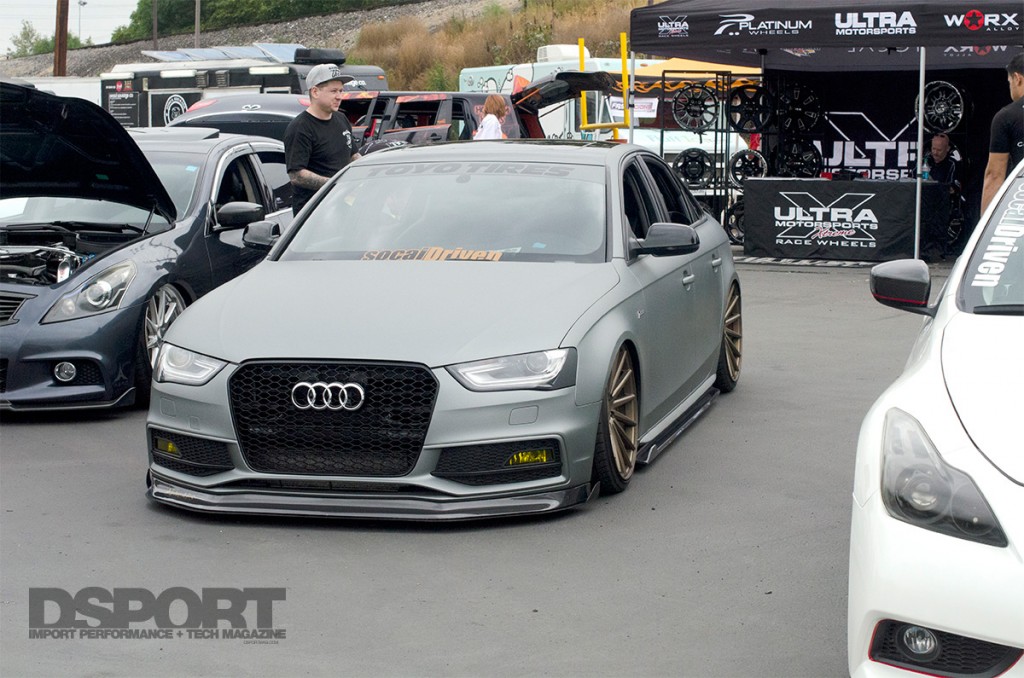 Whether you're interested in old school or new school, this was definitely the place to be. It was a great show filled with a great variety of cars. Every year, this show continues to grow in size. Next year, be sure to mark your calendars because this is one event that you wouldn't want to miss out.