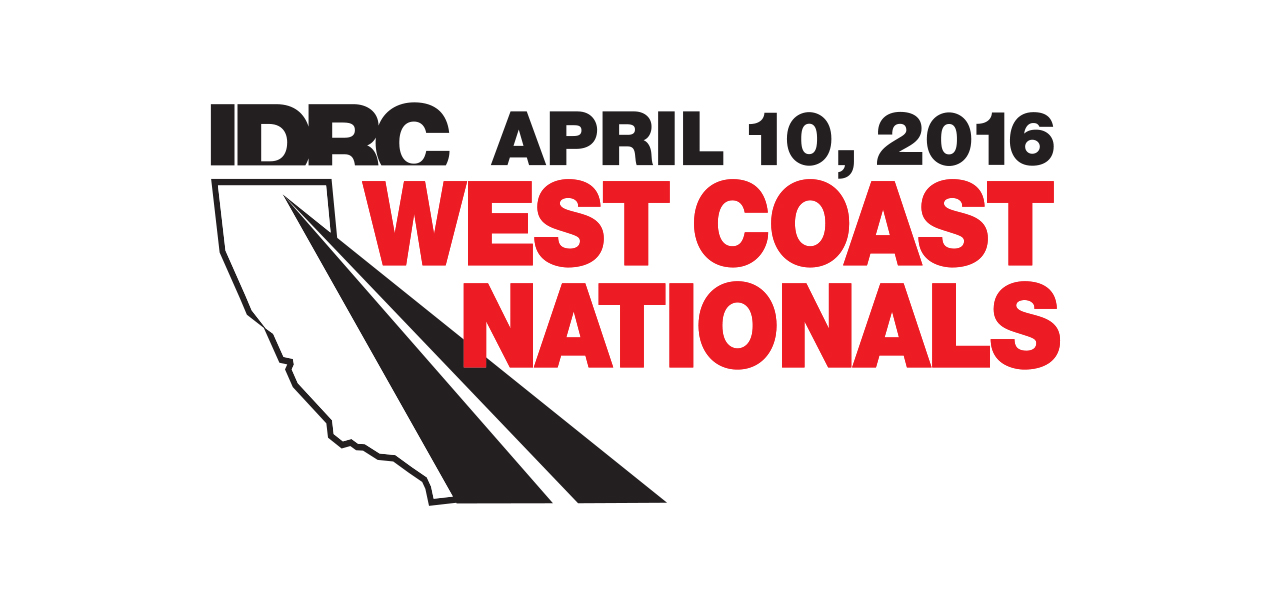 Racers are making their final engine tweaks and show car owners are polishing down their rides, as the Import Drag Racing Circuit (IDRC) season opener is little more than a week away. Auto Club Speedway, in Fontana, California, will again host the first event of the season with drag racing, the InstaFame Car Show, models, music, vendors, food and more. The final IDRC event of 2015 at the same location closed out the season with 400 show cars on display, set against the backdrop of drag races running down the strip from early morning to sunset, and we expect nothing less for April 10, 2016. As we near the big event, additional class and associate sponsors have come onboard to show their support for the many racers and car enthusiasts. IDRC is excited and proud to work with these supporters: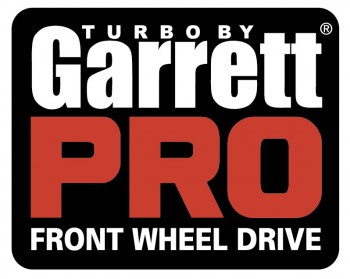 Garrett by Honeywell
steps in as sponsor for the Pro FWD class, one of IDRC's most popular. Garrett has long been a common name in the forced induction world, evolving from a one-man operation in 1936 to one of the leading turbocharger manufacturers today. Audi, BMW, DaimlerChrysler, Fiat, Ford, Peugeot, Renault, Saab and Volkswagen have each benefited from Garrett products. Beyond street vehicles, Garrett turbochargers helped power numerous CART, World Rally, Le Mans and Pikes Peak racecars.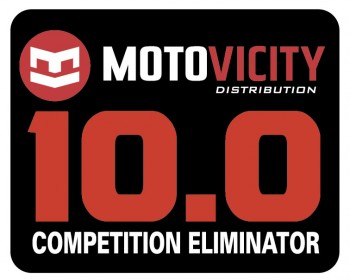 The Competition Eliminator (10.00 Index) class was recently added to IDRC, due to racer interest in this low-restriction, "run what you brung"-style racing category.
Motovicity
, one of the nation's largest performance warehouse distributors, will be sponsoring this exciting new class. Motovicity has grown massively in its short 13 years of operation, proving it to be a powerful and supportive resource for the aftermarket and performance community. IDRC is also proud to announce the addition of four associate sponsors for this upcoming event, and thanks them for their support.

Hondata
specializes in modifying and expanding the capabilities of standard Honda ECU, in the form of a reflash or even a fully tunable system. Although Hondata is all about performance, its products are all about serving both the street- and track-oriented enthusiasts.

Supertech
 built its name around engineering valvetrain components and pistons that are favored by street tuners, grassroots racers and professional shops alike. A detailed and precise forging, CNC machining, heat treatment and nitride hardening treatment ensure high quality in all of its products.

NRG
supplies everything you need to accessorize and customize your car, inside and out. Its vast selection of steering wheels, shift knobs, seats, braces, carbon fiber body pieces and more enable car owners to dress up their car to truly make it look and perform exactly how they want it to.

TOMEI
 started tuning racecars, primarily in Japan, nearly five decades ago. Now, the company has expanded to bring its motorsports expertise to street performers and racing machines across the globe. TOMEI provides nearly every power-making component imaginable, proving its mastery in delivering reliable power.