Ten years ago, Elon Musk published his lofty goals for Tesla Motors. Now a decade later, Musk has stood behind his master plan, with another blog post elaborating on the future of the Silicon Valley startup.
Text by Stanley Yee // Photos courtesy of Tesla Motors
Just a few years ago, Tesla was far from a household name. The company was the quietly producing the electric Roadster for wealthy Bay Area techies, and only after the release of the Model S did the company make a big splash among the mainstream media. Following the announcements of the Model X SUV and lower cost Model 3, Autopilot self-driving technology and sustainable solar power integration, it's hard to find a niche that Musk hasn't entered.
Whether earth-ruling mastermind or visionary genius, Elon Musk has laid out his plans to revolutionize ground-based transportation. His latest blog post mentioned the company's intentions to build a new compact SUV and pickup truck for consumers. Tesla is also in the early stages of developing a heavy-duty semi-truck and autonomous buses.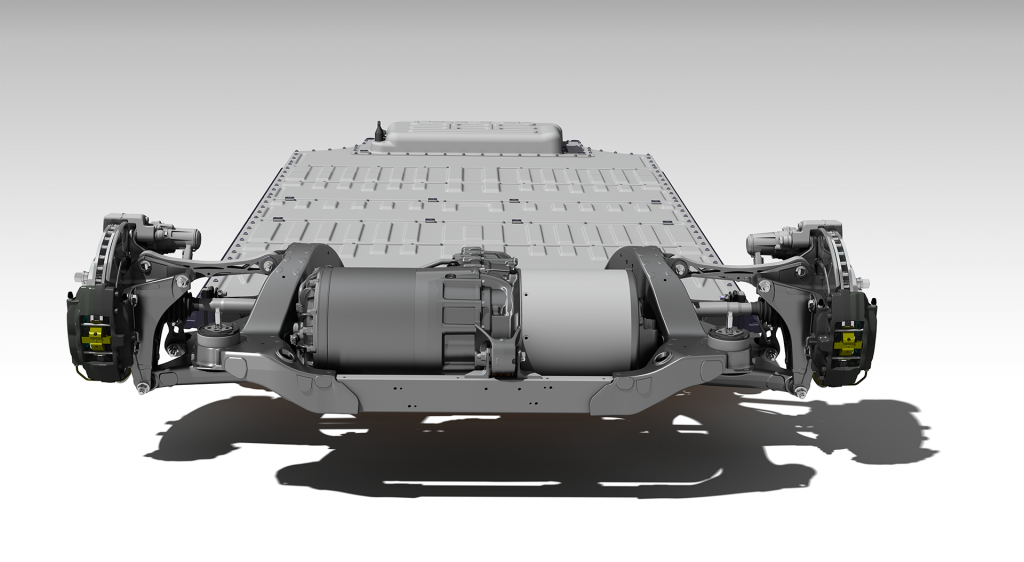 Tesla's Autopilot technology, polarized by criticism and praise, seems to be an integral part of Musk's grand scheme. Officially in beta testing, Musk hopes his Autopilot will eventually be greenlit by regulators for an automated ride sharing program, and for true standalone self-driving.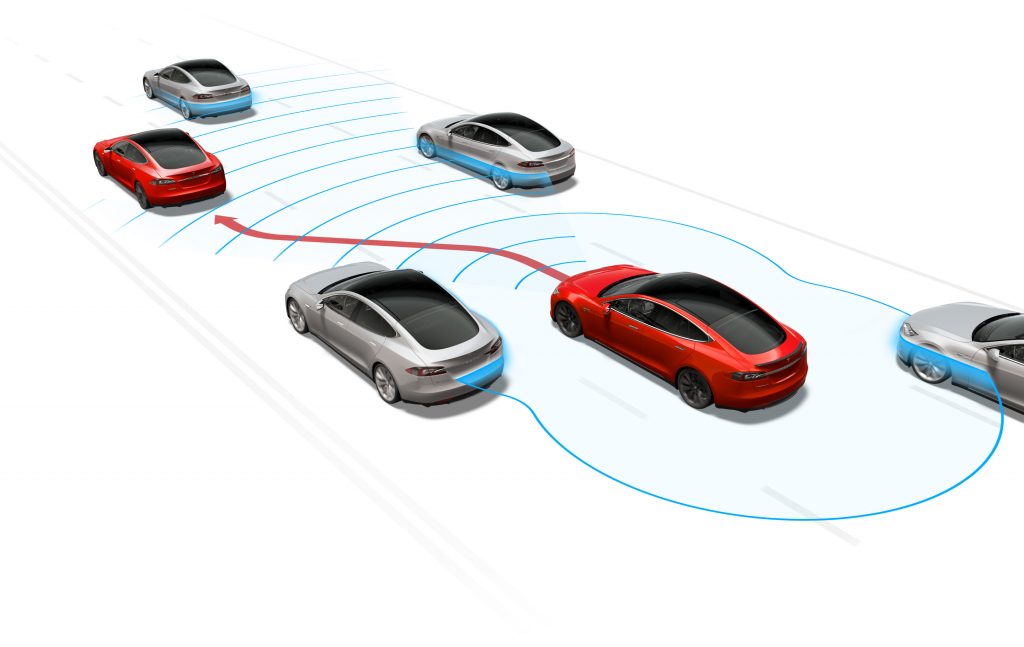 So far, Musk's plans for Tesla have come to fruition, but transitioning from a niche tech startup into an accepted mass market automotive manufacturer will prove to be his biggest challenge yet. With a goal of making its self-driving technology more than 10 times safer than the US average, Tesla has full confidence in its software.
Would you get into a car with no driver?