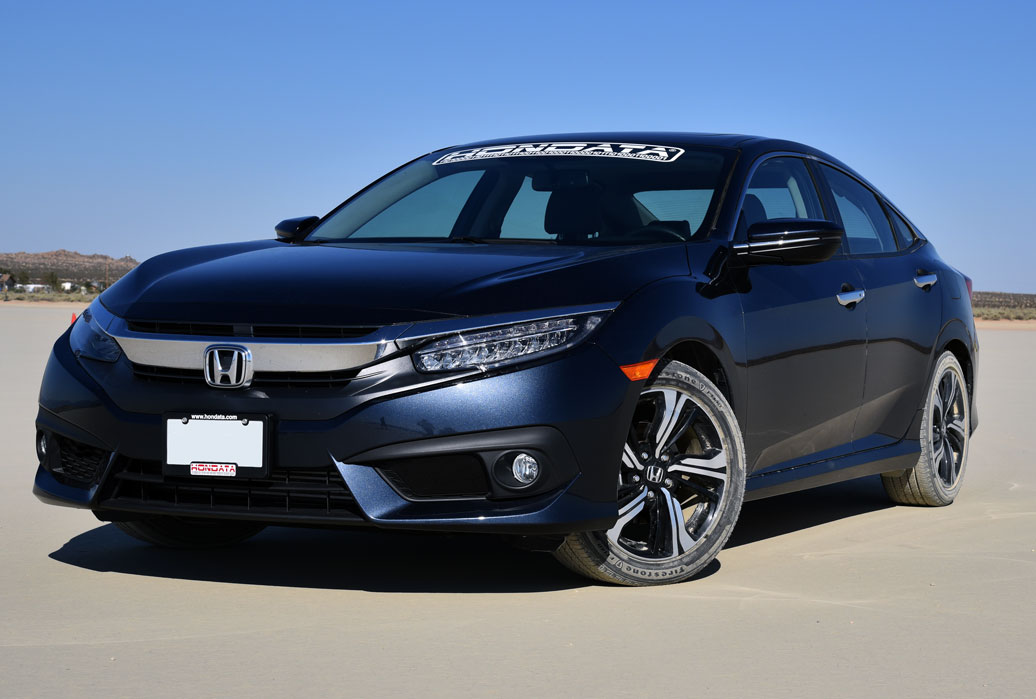 Honda introduced a brand new 1.5-liter turbocharged engine to power the 2016 Civic.
While this change improves fuel efficiency, it also opens the door for tuners. Hondata steps in with its
Reflash for the 2016 Honda Civic
. This software upgrade is said to enhance performance with 20 to 28 horsepower from 4,500 RPM to 6,000 RPM, while spooling up the turbo 500 RPM earlier than the factory setup. Hondata also claims improvements in torque from 10 to 25 lb-ft gains throughout the RPM range at full throttle. Despite this software's power-making ability, Hondata worked to retain factory fuel economy numbers at partial throttle. MSRP is $295 with the ECU provided by the customer.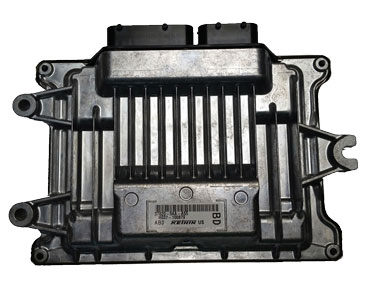 Customers can send in their vehicle's factory-equipped ECU for Hondata to reflash and send back for reinstallation.
Highlights from Hondata:
Available for Civic Coupe and Sedan equipped with the 1.5L turbo engine

Turbo spooled 500 rpm earlier

20-28 hp increase from 4500 rpm to 6000 rpm

4 to 6 psi boost increase from 3000 rpm to 6000 rpm

Fuel and ignition optimized

Partial throttle fuel economy unchanged

91 octane tuned
Hondata
310.782.8278