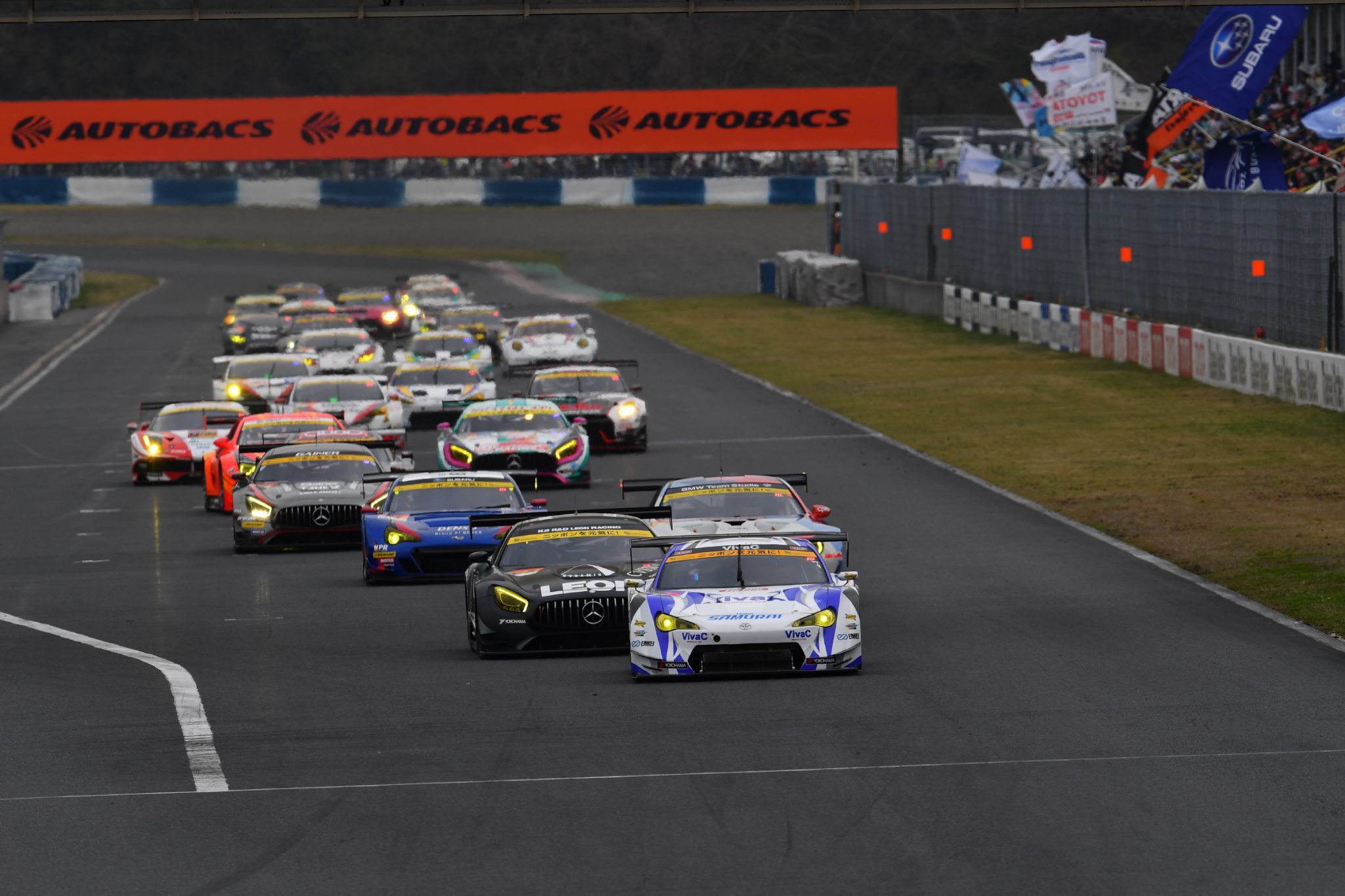 Japan's Super GT series is underway, despite setbacks in the season schedule.
Race organizers cancelled the third round at Autopolis following earthquakes in the Kumamoto region, instead choosing to host a double-header season finale at the famous Twin Ring Motegi. With two races completed and six still to go, the championship battle is open to all.
By Stanley Yee // Photos courtesy of Autobacs Super GT
---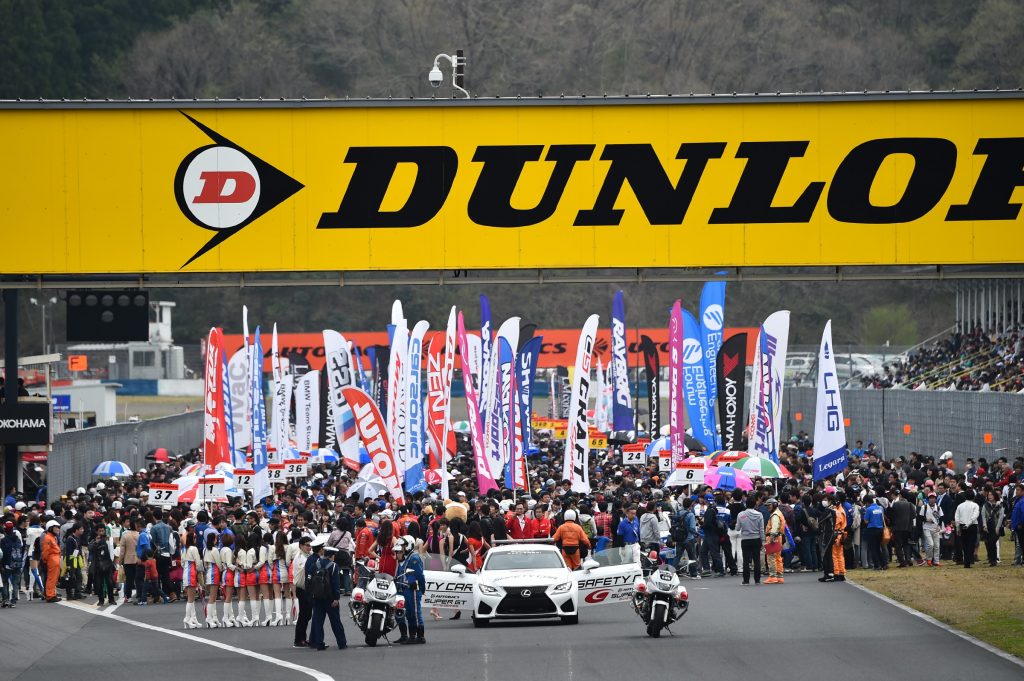 Class Overview
As the flagship touring car series in Japan, the GT500 class garners attention from Japanese manufacturers. The country's three largest automakers make up the top class with race-spec versions of their performance streetcars; Nissan's GT-R, Honda's NSX and Toyota/Lexus with the RCF. The GT300 class boasts a wider variety of vehicles, including GT3-spec machines from Audi and Porsche, Toyota Priuses and GT86s among others.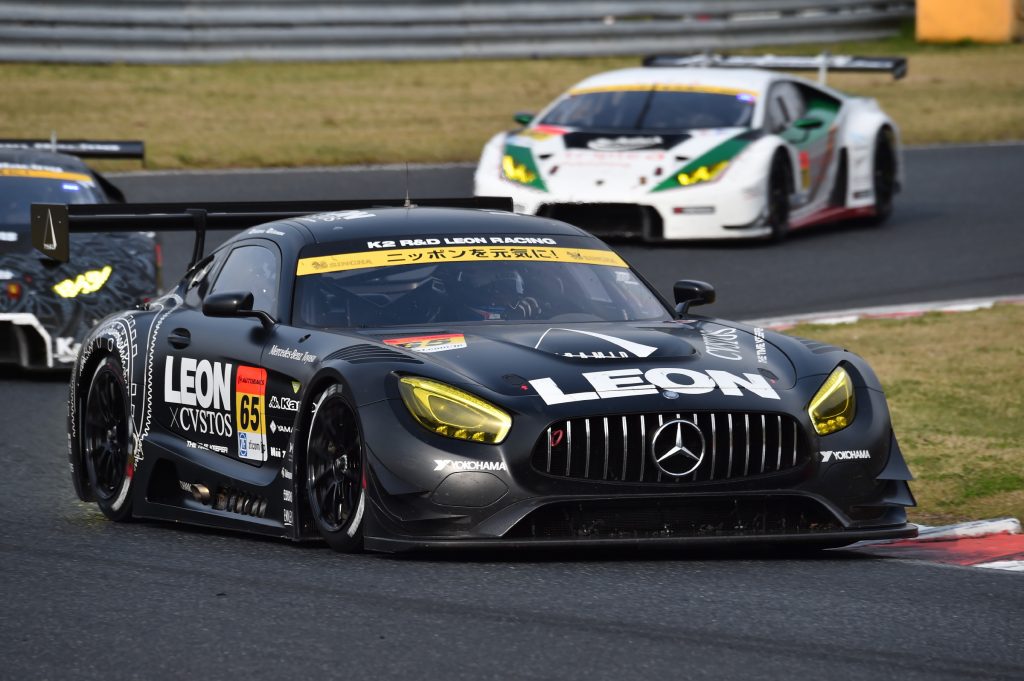 Round One: Okayama GT 300km
The opening round of the 2016 Autobacs Super GT Series saw defending GT500 champions Tsugio Matsuda and Ronnie Quintarelli make a statement by piloting their GT-R from third place on the grid to victory. The GT300 class saw the first win for the Mercedes-AMG GT in its first Super GT race, driven by Haruki Kurosawa and Naoya Gamou. GT3-spec dominated the JAF-GT300 competition, locking out the top five finishing positions.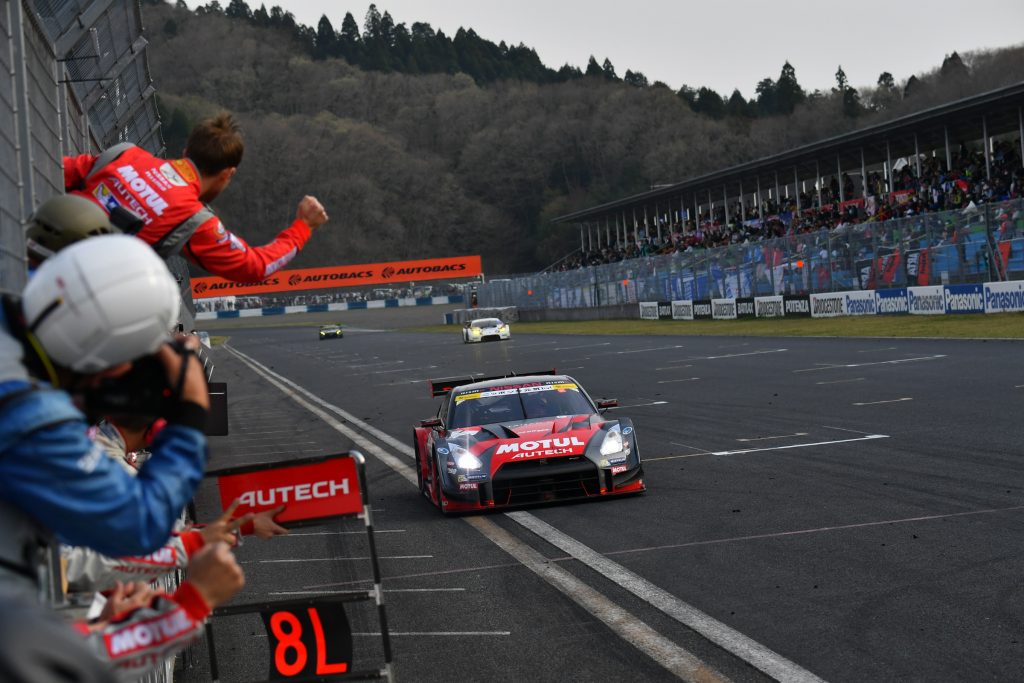 Round Two: Fuji GT 500km
Reigning champions Tsugio Matsuda and Ronnie Quintarelli continued their perfect season by winning the second consecutive race. Despite having extra ballast from winning the first race, the No. 1 GT-R once again came from behind to take the checkered flag. The GT300 class also featured a GT-R as the winning car, driven by Kazuki Hoshino and Jann Mardenborough, coming from fifth on the grid to defeat the pole-sitting BMW M6 GT3 with Shinichi Takagi and Takashi Kobayashi behind the wheel. The podium was rounded out by a JAF-GT300 Toyota 86, finishing third on the notoriously power-based track and earning applause from the fans.

Future Races
With six races still to go, including the important Suzuka 1,000km, all team still have a chance at the championship. The next race will be held at Sportsland Sugo on July 24.