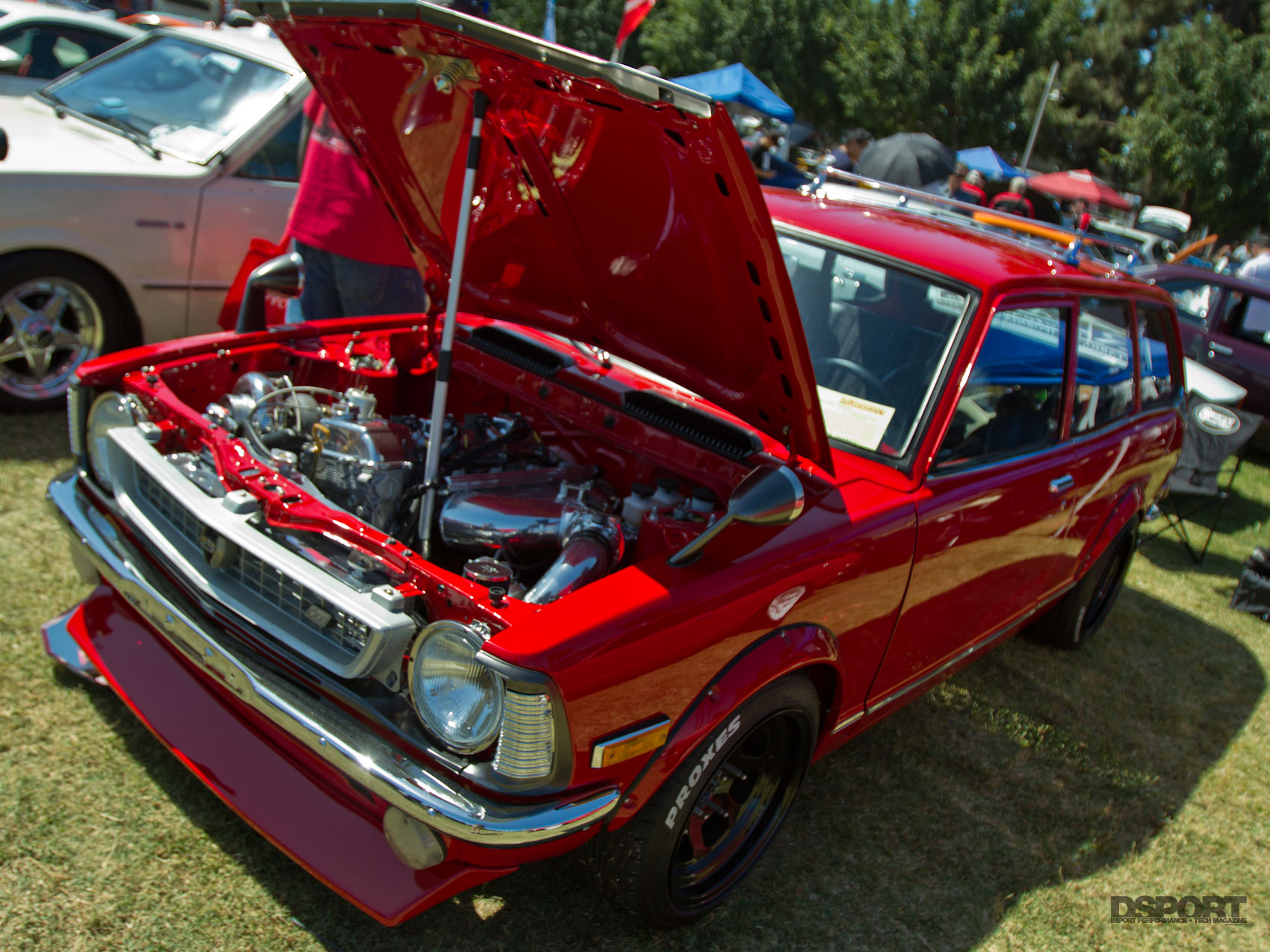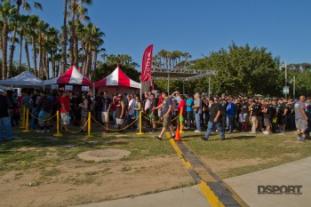 May 2, 2015 – The 20th anniversary of Toyotafest was held at the Queen Mary Events Park in Long Beach, CA. The Toyota Owner's and Restorer's Club (T.O.R.C.), an organization aimed at the enthusiast of all Toyota vehicles, started Toyatafest two decades ago with roughly 20 attendees at Moonlight State Beach in Carlsbad, CA. Today, this free show brings over 300 show cars and over 2,000 spectators. Nearly all years and makes of Toyota, Lexus and Scion were on display, including the concept FT-1 showcased by Five Axis Design. If you are a Toyota enthusiast, Toyotafest was definitely the place to be.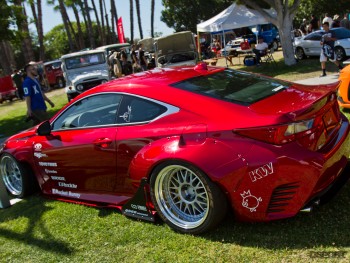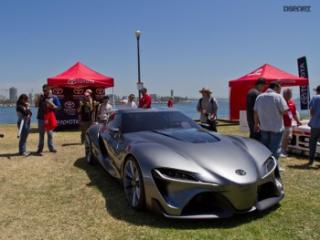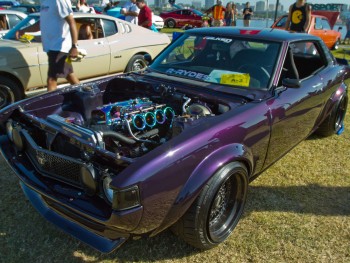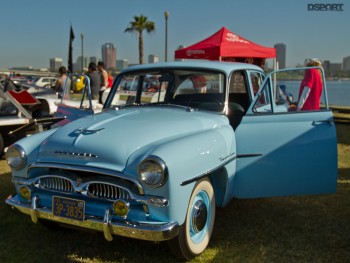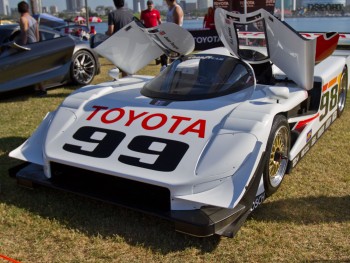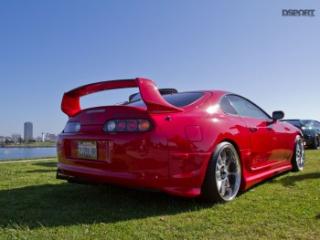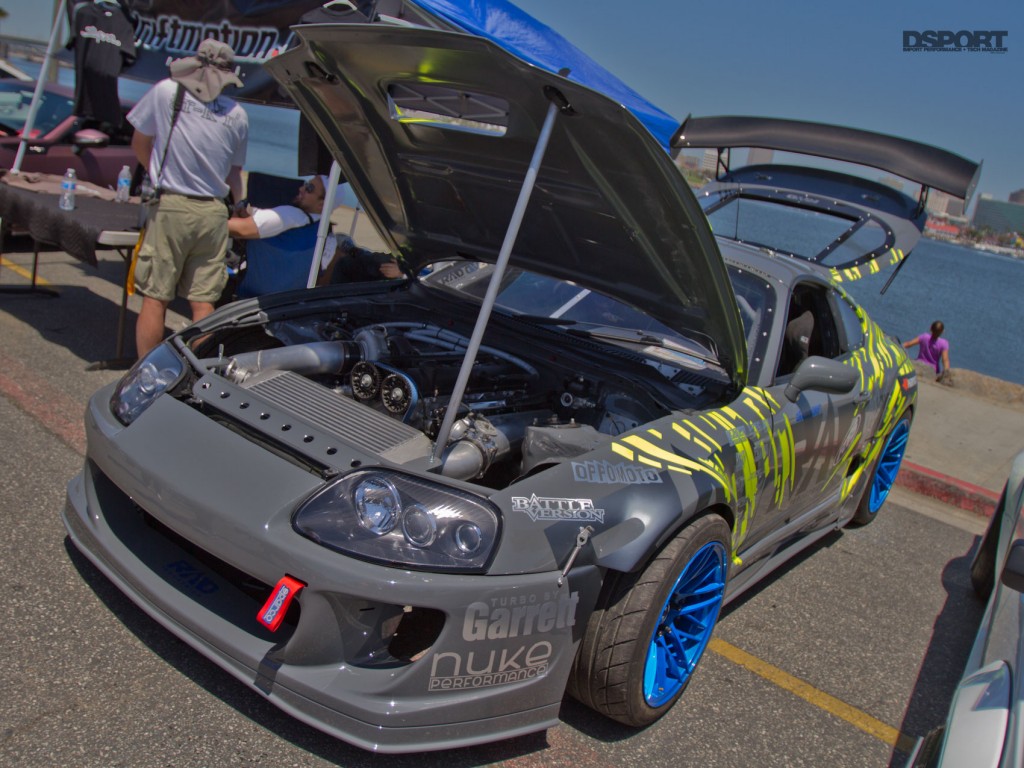 This car was made famous from the first Fast and the Furious movie. From lightly modified, to the full race builds, the Supras that had come out were top notch.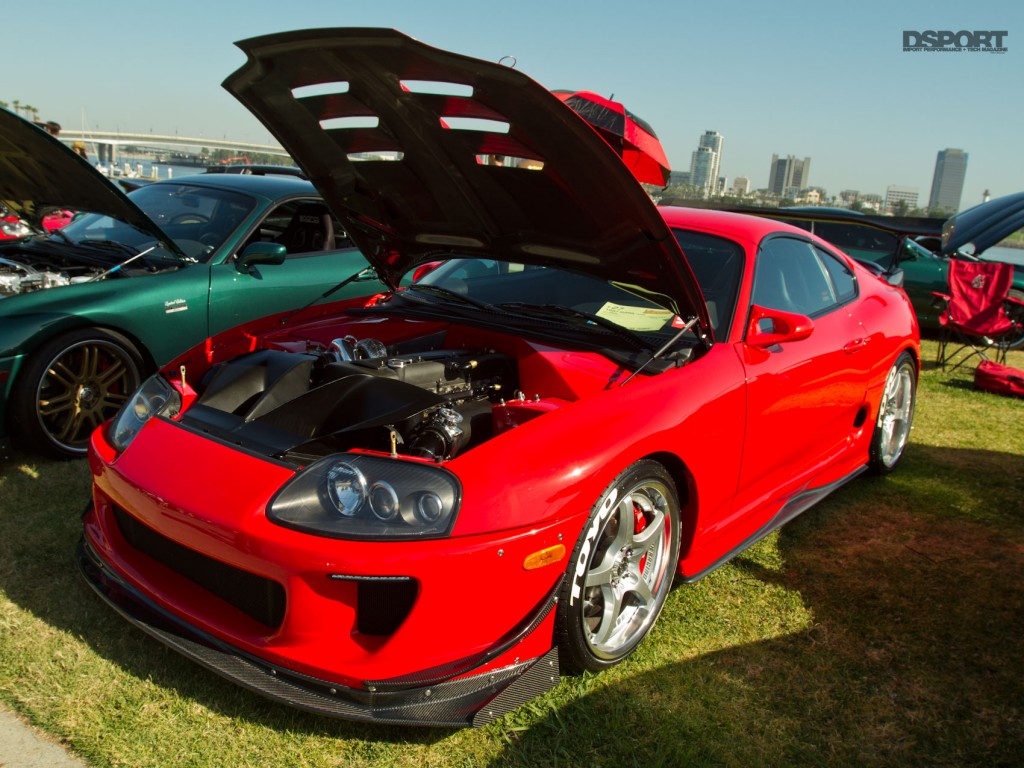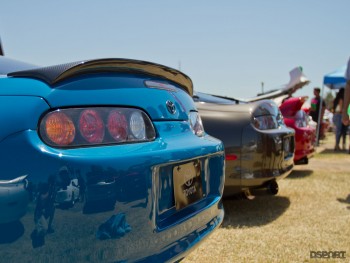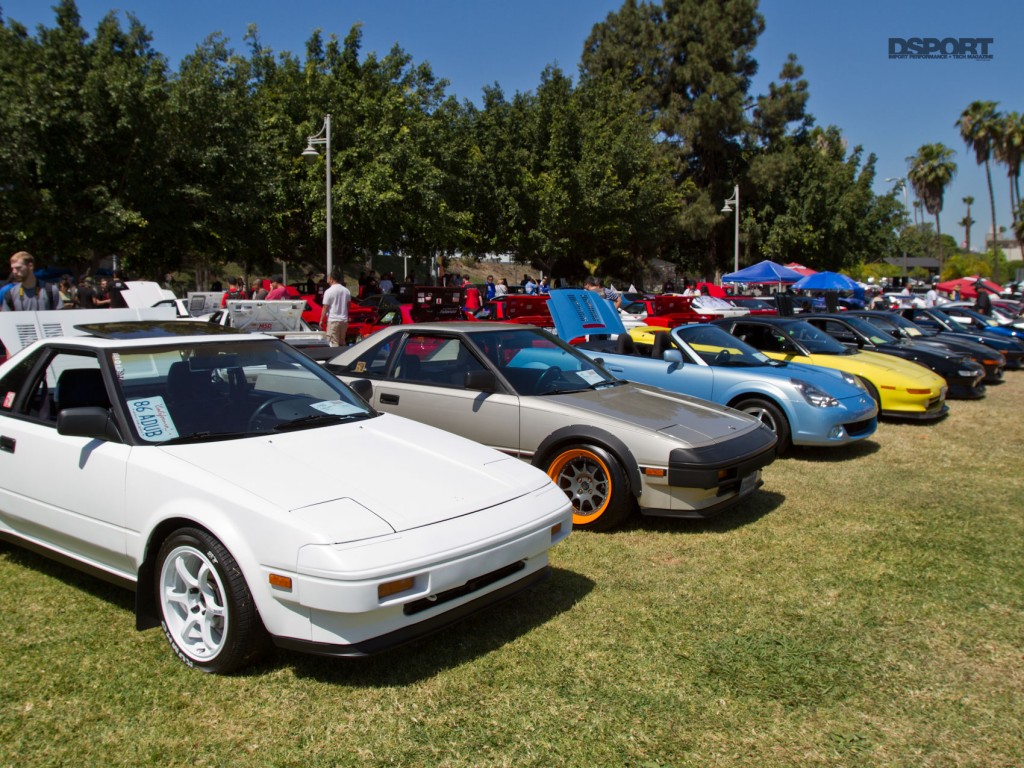 Older Toyotas, such as the MR2s, Corollas and Celicas, are extremely hard to come by. If you are fortunate enough to see one of these gems, it probably won't be in great shape. To my surprise, all these rare automobiles looked as if they had just rolled off the showroom floor. It definitely showed the passion and enthusiasm these owners take in their cars.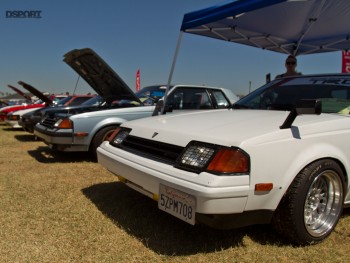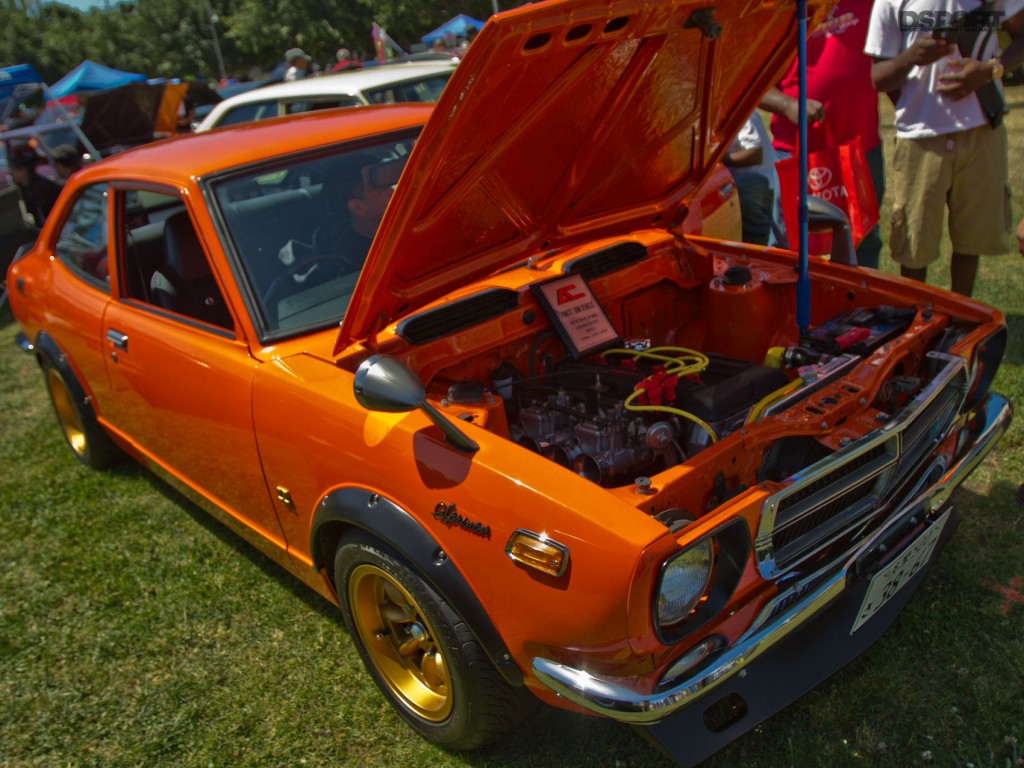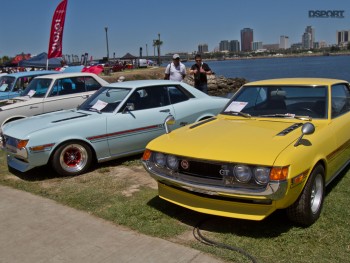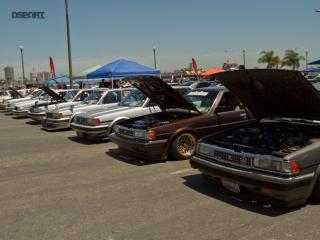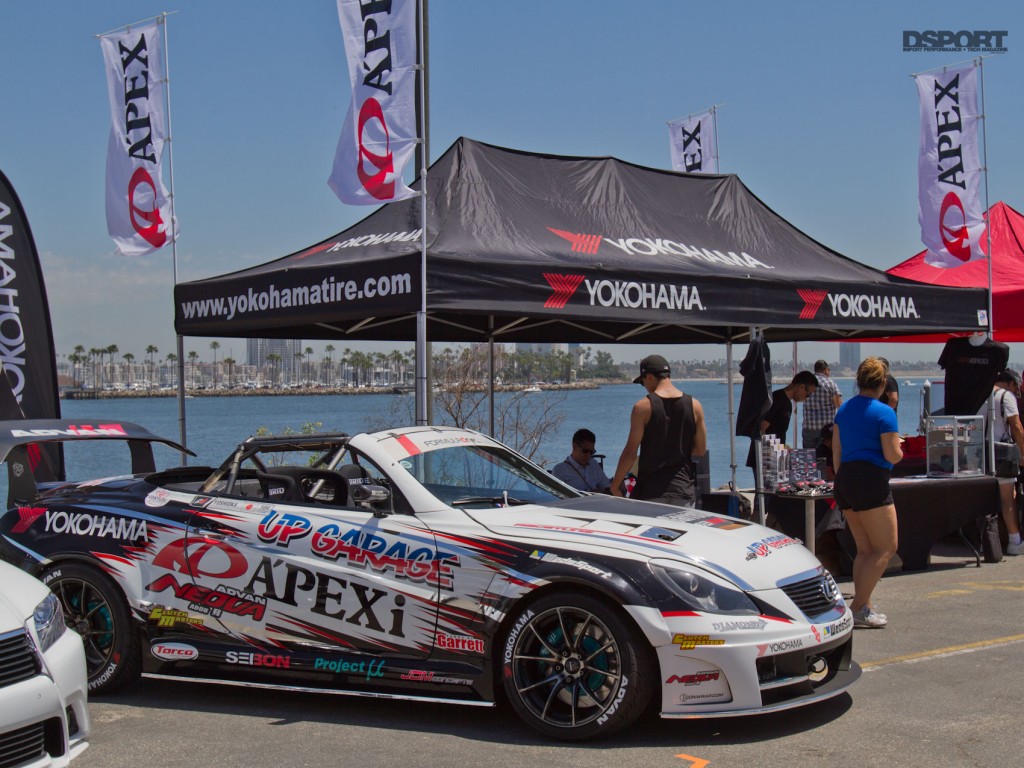 Toshiki Yoshioka's Soarer was parked at the Yokohama Tire booth. It's no surprise that the Scion and Lexus crowd had an strong representation. Although there were so many of them, they each had their own style. This was a great event which showed that many people take pride in their Toyotas. I can't wait to see what Toyotafest 2016 has in store for us.