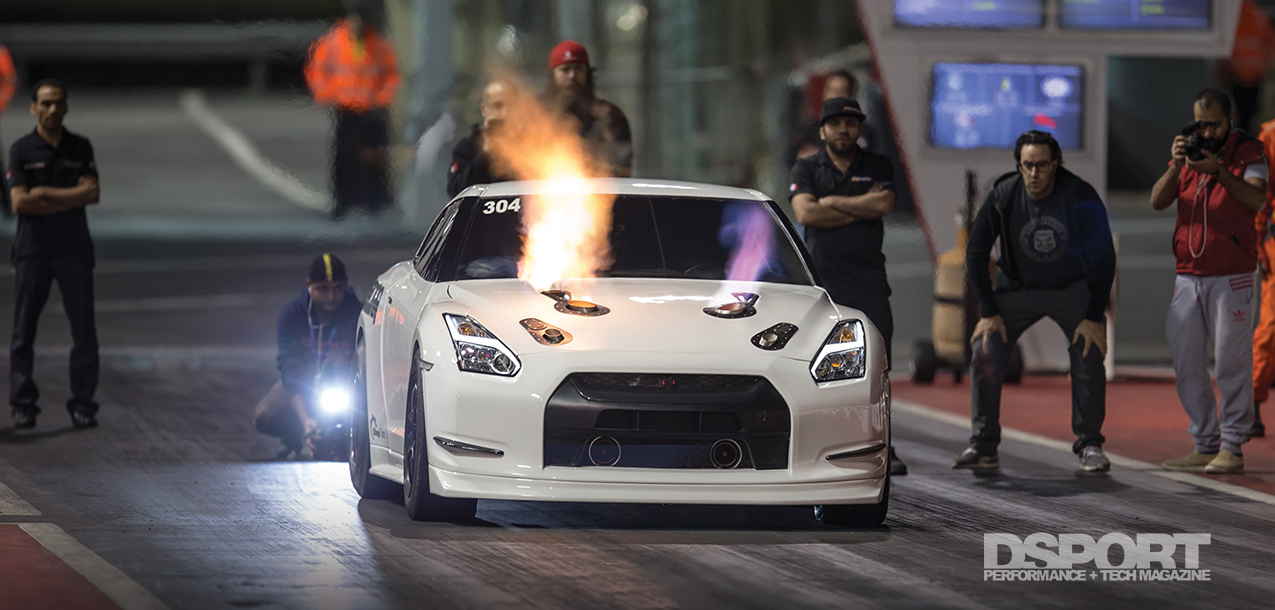 #1 Ekanoo Racing | Bahrain
7.207 @ 202.11 MPH
The opening of the Bahrain International Circuit (BIC) in 2004 brought world-class motorsports to the country, creating a venue for several international racing series ranging from Formula1 and FIA GT to Endurance racing and V8 Supercars. BIC is also part of the NHRA Worldwide Network, which helped to bring the sport of drag racing to life in the Gulf area.
Photos Courtesy of EKanoo Racing
---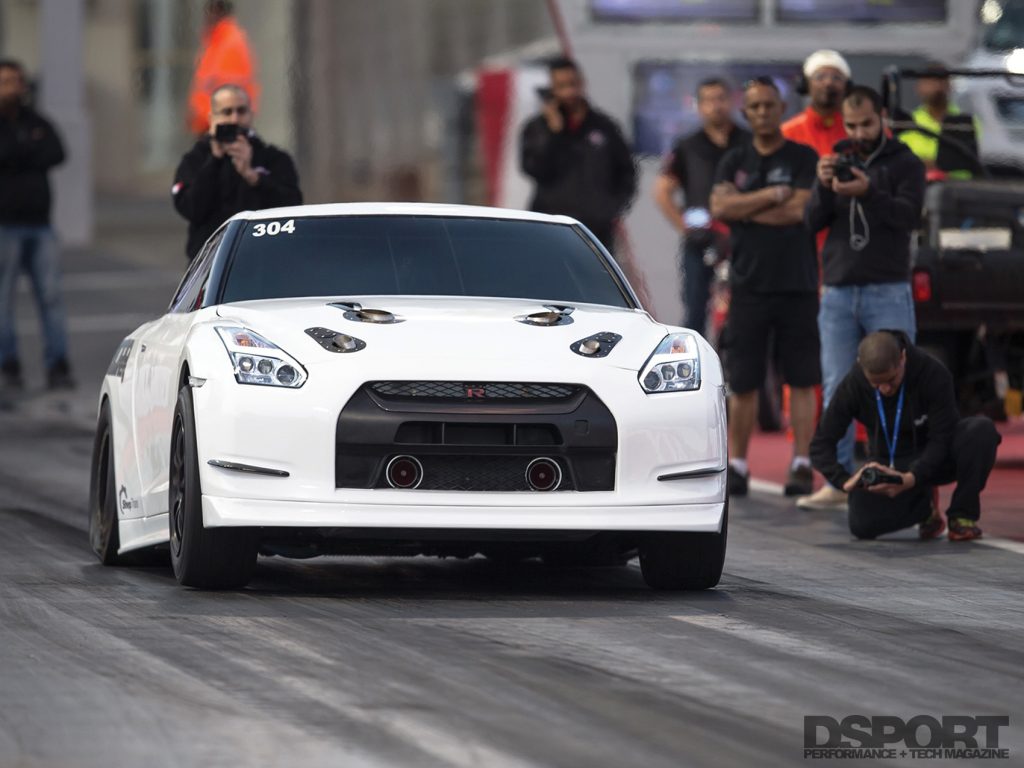 Collecting Records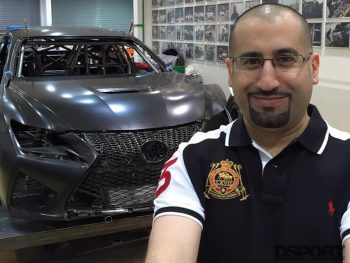 It was also in 2004 that entrepreneur Ebrahim Mohammad Kanoo founded EKanoo Racing and hosted the first drag event in the country at the BIC. Since that first event, EKanoo Racing ramped its efforts to be competitive at other venues throughout the Gulf region including tracks in Kuwait, Saudi Arabia, Qatar and the UAE. EKanoo Racing's mission statement says it all, "Our philosophy is to take the Gulf Cooperation Council (GCC) drag racing scene to the next level by setting the world record in every class we compete in." Living up to this bold statement, EKanoo Racing had since amassed numerous accolades with its Outlaw Supra, IRS Supra, PROMOD Camaro, Lexus RCF and ISF, and Pro Import GT86. For 2016, as of this printing, EKanoo Racing holds the World Record for quickest and fastest Nissan R35 GT-R.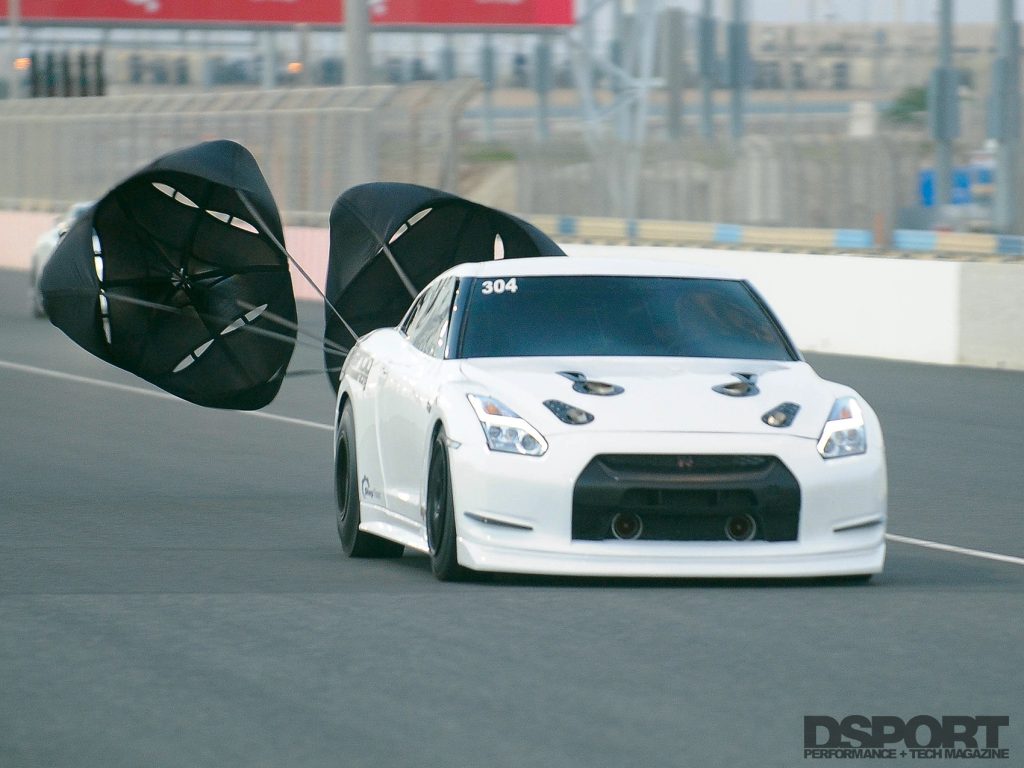 The Top GT-R
The build process for this GT-R to reach world-record performance spanned several years. With each evolutionary phase came an increase in output, from 700 to 900 and then to 1,500 horsepower. EKanoo Racing's perpetual desire for more performance and quicker times coincided with the expectations of driver Mohammad Zainalabedin (Mo-Z). With each progression of the build, Mo-Z would improve his times and then ask, "Is that all of it?" This drive to be the best prompted the next round of modifications on the path to the top of the podium. With a Boost Logic BL2000 kit installed, EKanoo Racing made its first pass into the sevens on March 4, 2015 with a 7.705 at 184.7 MPH time slip.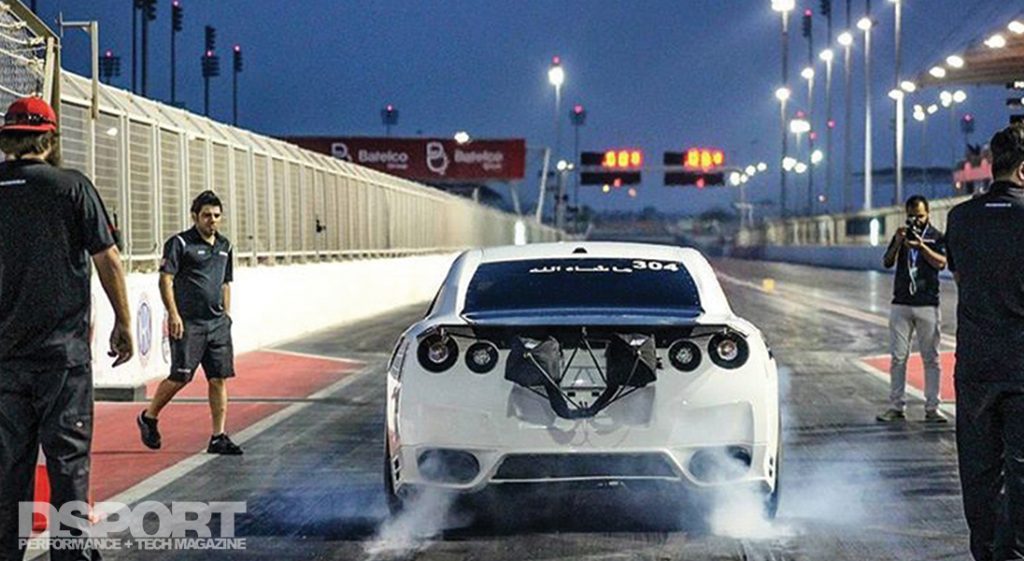 Next Level Performance
Competitive with the world's quickest GT-Rs, EKanoo Racing spent the summer of 2015 making revisions to become even quicker. A new VR38 engine for the R35 came from Rockwall, Texas. This T1 Race Development GT1R Stage 6 engine, built by Brandon Jackson, arrived in Bahrain fortified with a new rotating assembly. Jackson filled the cylinders with T1-spec Manley pistons linked to a Bryant Racing crankshaft by way of GRP aluminum connecting rods. GT1R ported and polished the cylinder heads before filling them with a complete Ferrea valvetrain actuated by TOMEI Powered 280-degree camshafts. Josh "Squatch" fabricated front-mount manifolds for the custom-spec Forced Performance GT45 turbochargers positioned just behind the bumper cover. Squatch also handled chassis fabrication and suspension setup. Working with T1 Race Development, they upgraded the fuel delivery system to handle methanol fuel. With a Syvecs ECU harnessed in, Wayne Potts calibrated the engine for methanol with boost pressure targets in excess of 70 psi.
---
Accomplishments
• 2/25/2016 – 7.265@203.92 MPH – World Record (Quickest GT-R in 1⁄4 Mile) • 3/1/2016 – 7.207@202.11 MPH – Current World Record (Quickest GT-R in 1⁄4 Mile)
Social Media Handles
Facebook:
www.facebook.com/ EkanooRacing
Instagram:
ekanooracing #ekanooracing
YouTube:
EKanoo Racing TV
Location
Manama, Bahrain
---
< Back to the
R35 GT-R
"Magnificent Seven" Homepage