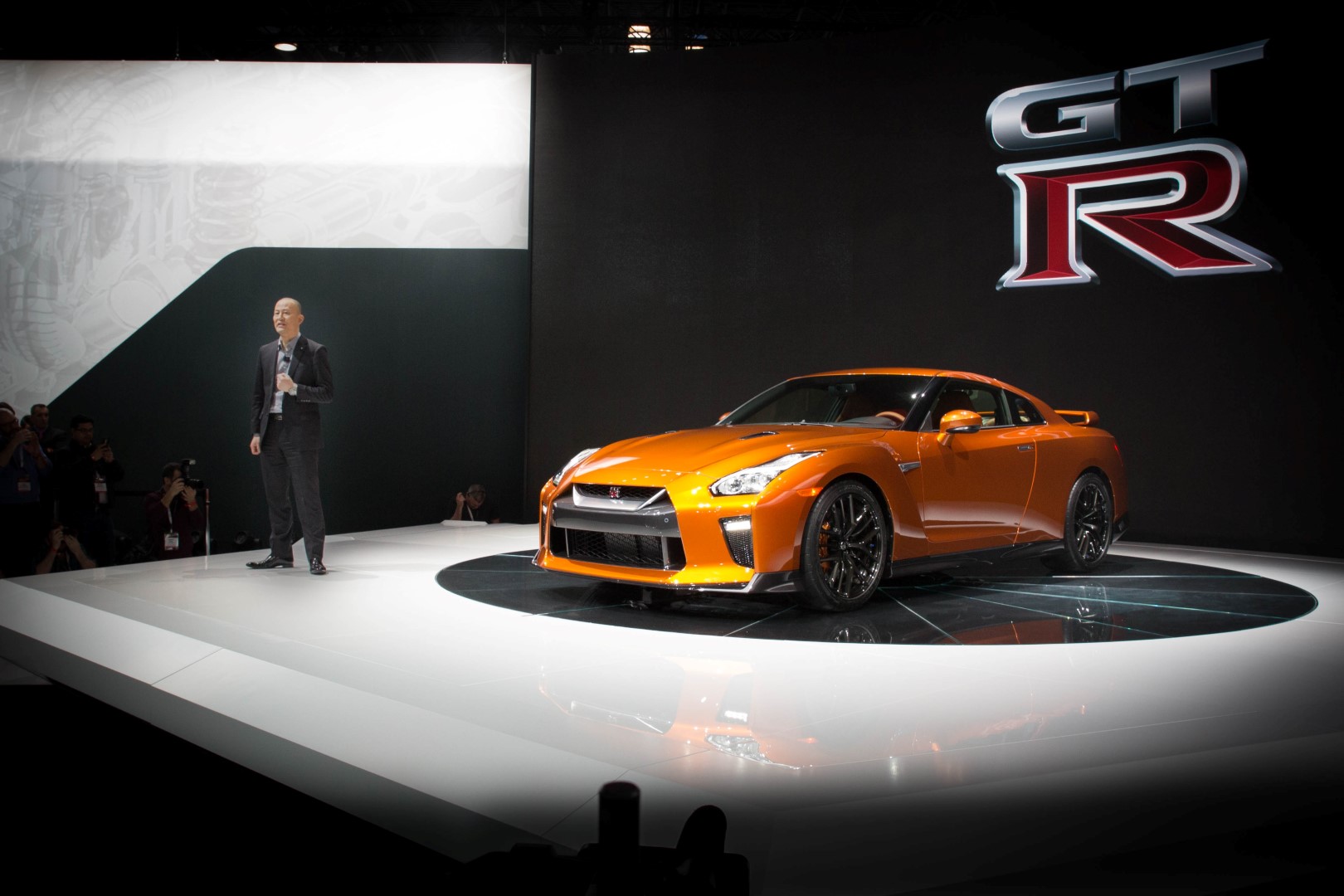 The New York Auto Show is back again, kicking off the spring season with luxury, style and performance with manufacturers dropping the curtains on all sorts of new creations. Considering its debut in 1900, this is one of the longest running and one of the most popular auto shows in the world. For 2016, vehicle debuts and concept car introductions delivered just as much variety as years passed, hinting to the public where manufacturers are headed. Here are some highlights.
Text by Cameron Parsons // Photos courtesy of Mazda, Toyota, Subaru, Nissan, Acura and Honda
Mazda MX-5 RF
Many Mazda MX-5 fans rejoiced when the manufacturer rolled out the new MX-5 RF, featuring a power retractable hardtop. The RF model manages to deliver this system with only approximately 110 lbs of additional weight, while retaining the same volume of trunk space. Enthusiasts who crave a Miata with a quieter ride will certainly be on the lookout for this model release.
Toyota 86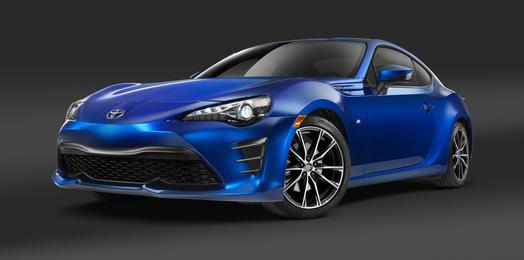 When Scion announced that it was closing its doors for good, everyone asked the same question, "what happens to the FR-S?" Toyota stepped in to announce that the boxer-powered two-seater wasn't going anywhere. At this year's New York Auto Show, Toyota debuted the FR-S successor, the Toyota 86. This model will feature a revised interior, a redesigned front end and rear bumper, and a slight increase in torque to 156 lb-ft and horsepower to 205 hp.
Subaru Impreza – Global Platform
Shortly before Subaru's unveiling of the 2017 Impreza, the manufacturer announced its plans for the Global Platform. This concept was primarily created to make Subaru's production process and spending more efficient, in order to deliver a better product for consumers. Beyond simply cost and production benefits, this new platform is said to improve handling, safety and comfort for owners. The Subaru Global Platform begins rolling out in the form of this 2017 Impreza, and will head the design concept of all Subaru models to come.
Nissan R35 GT-R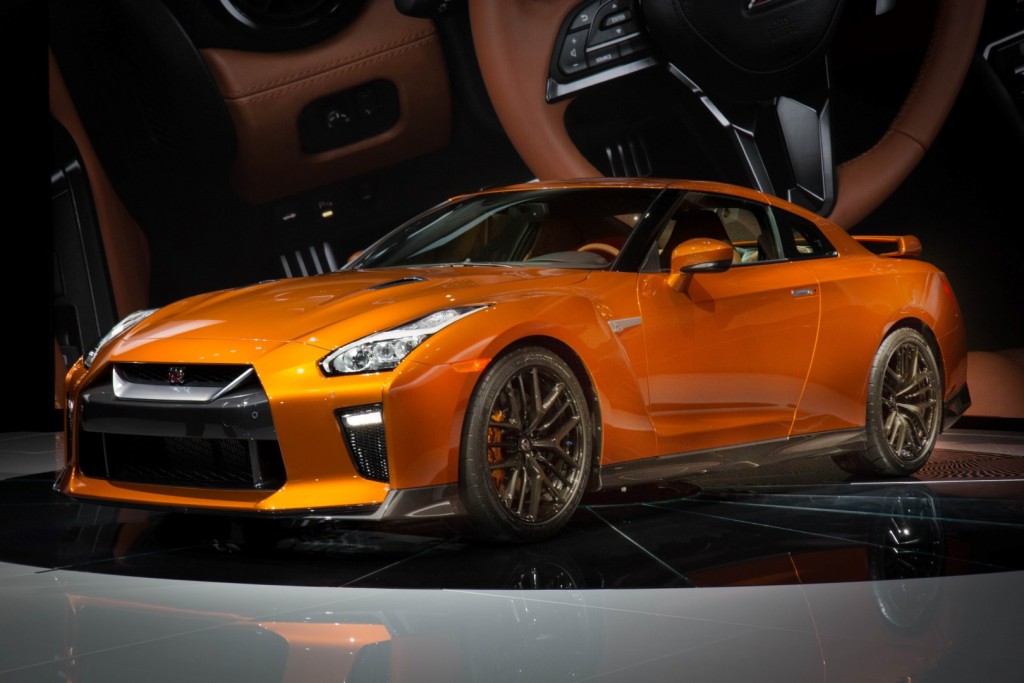 Believe it or not, Nissan's R35 GT-R was first introduced an entire decade ago. Now, the supercar finally gets its first major facelift for the 2017 model. Nissan redid the nose to sport the brand's "V-motion" grill, common to its other current models. Aside from just looks, the revised front end improves cooling and aerodynamics for improved high speed stability, while retaining a 0.26 drag coefficient. The interior took to some refining as well, now offering a simpler infotainment system, lighter-weight components, and shift paddles that are now mounted to the steering wheel instead of to the column. The already-powerful R35 was treated to a small power increase, bringing the numbers up to 467 lb-ft torque and 565 horsepower.
Acura NSX GT3 Racecar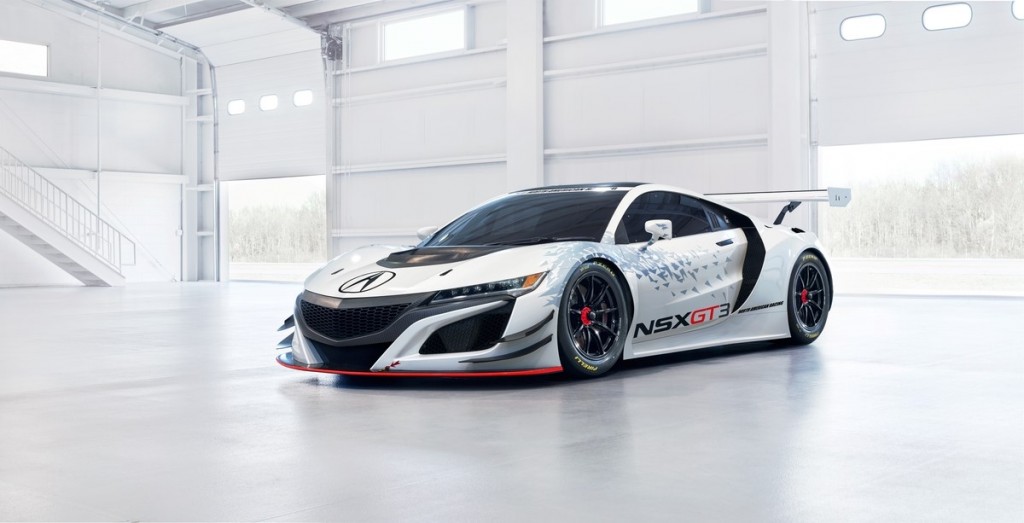 The new Acura NSX has built itself a divided audience since its first unveiling, due to aesthetics, cost, powertrain, you name it. Say what you want about the street version, but the NSX GT3 racecar that was revealed at the New York Auto Show is downright sexy. This 3.5-liter, twin-turbo V6 machine features a six-speed sequential gearbox, dry sump lubrication system and custom bodywork and aero components to stick the car to the road. Details as of now are sparse as the car enters the final stages of development, testing and homologation to FIA GT3 specifications. However, the GT3 spec makes this car legal for racing in multiple racing series worldwide, we're crossing our fingers to see it compete in Pirelli World Challenge next year.
Honda Civic Coupe Global Rallycross Racecar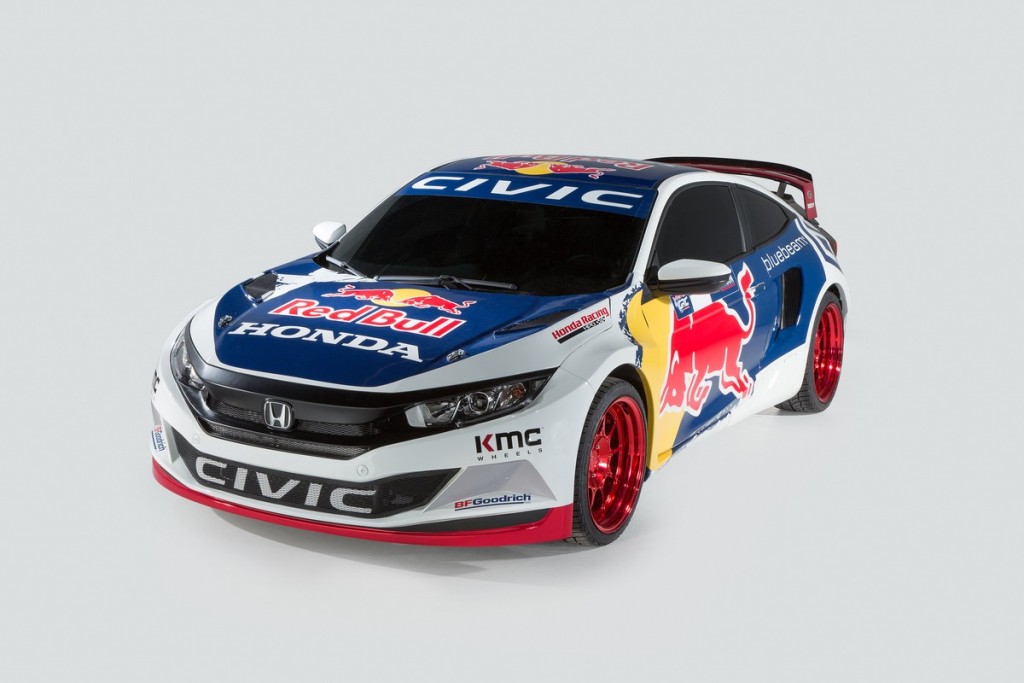 Honda takes the lead as far as surprises go at the New York Auto Show. We had our go at test driving the new Honda Civic Coupe in issue #167 of DSPORT Magazine, and have been anxiously awaiting the release of the Type-R. However, Honda decided to bring something completely different to New York. The manufacturer announced plans to campaign its 2016 Civic Coupe in Red Bull Livery to compete in the 2016 Global Rallycross series. Honda claims 600 horsepower in this racing coupe, propelling it from 0-60 in just 1.9 seconds. We can't wait to see how it performs at the season opener on May 21 in Phoenix, AZ.