Richard
Move Aside, Front-Wheel Drive
The car I wish had made it to U.S. shores would have to be Mitsubishi's EVO IV. My first encounter with the EVO IV was during the mid-1990's, when front-wheel drive Acuras and Hondas rose to dominance across America thanks to their high specific output engines equipped with Honda's variable valve timing and lift system (VTEC.) While tuners and fabricators faced the challenge of figuring out how to make the B-series engines produce power reliably (which they ultimately did), the CN9A EVO IV earned high praise on the international stage for its all-wheel driveline, active yaw control, power potential and rally car pedigree. While rally racing was probably furthest from the minds of most US enthusiasts at that time, the EVO IV might have changed the course of import performance history, as the innovation and technology of the EVO IV might have driven automakers and the aftermarket in a different direction.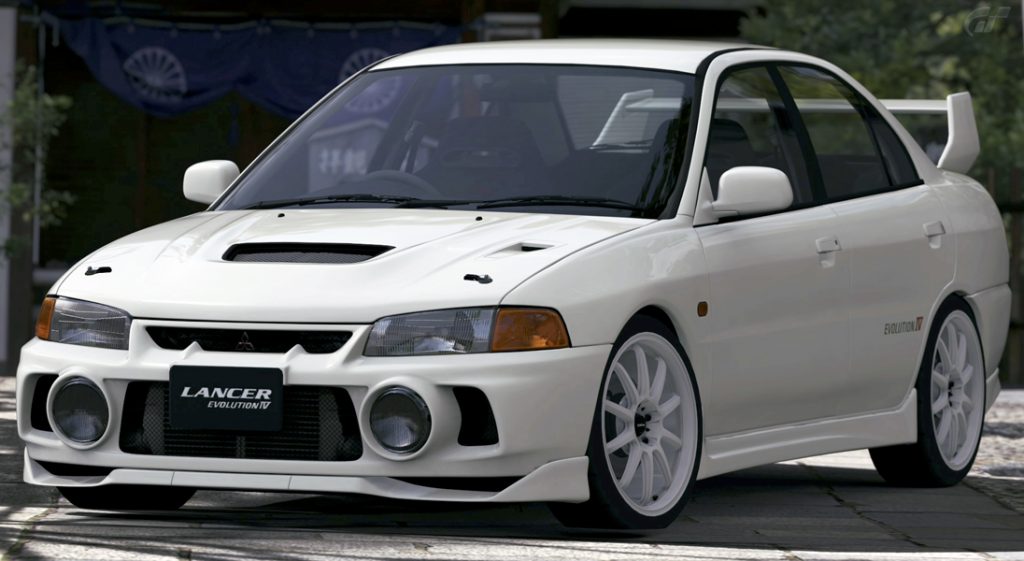 ---
Jeren
Catch the Beat
There's no real good reason to justify why I choose the Honda Beat out of the many other cars that weren't imported to the states. My choice stems from an undying love for the Honda brand and this car simply appears like it would be a lot of fun to own.  It's like a cross between a CRX, a Del Sol and an S2000.  Fitted with a SOHC three-cylinder engine producing a whopping 67hp, there's not much to brag about in power numbers. But I favor the Beat more for style and looks over performance. The mid-engine, two seat roadster was the last car approved by Soichiro Honda before he died in 1991. The design originally came from Pininfarina, an Italian car design firm that's responsible for many popular sportscars. My favorite part of the Beat is the way that the headlight stretches all the way to the wheel well, a very unique look that makes it stand out from other cars. It's a shame that the Beat was only in production for about five years with no successor.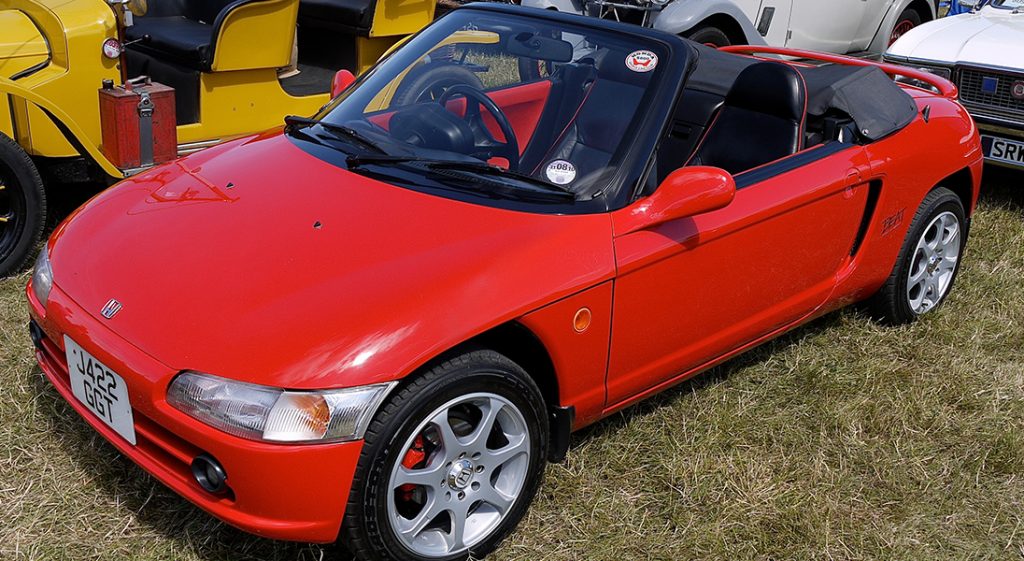 ---
Cameron
No Nonsense
Subaru's Impreza line has a history of uniquely good looking and high performing cars, depending on who you ask. In my opinion, some of the coolest looking and most interesting Impreza WRX models date back to the mid-1990s. In 1994, Subaru introduced the WRX STi model and the WRX STi World Rally Championship racecar with Colin McRae behind the wheel. Unfortunately, this car was never available in the United States. This lightweight, all-wheel drive car weighed in at only 2,700 lbs and produced 250 horsepower, and featured stronger suspension and transmission components than the WRX. Eventually, the STi made its way to sales lots in the United States 2004, but it was these first few years of the STi that captured the rawness of a real sportscar that few can match today.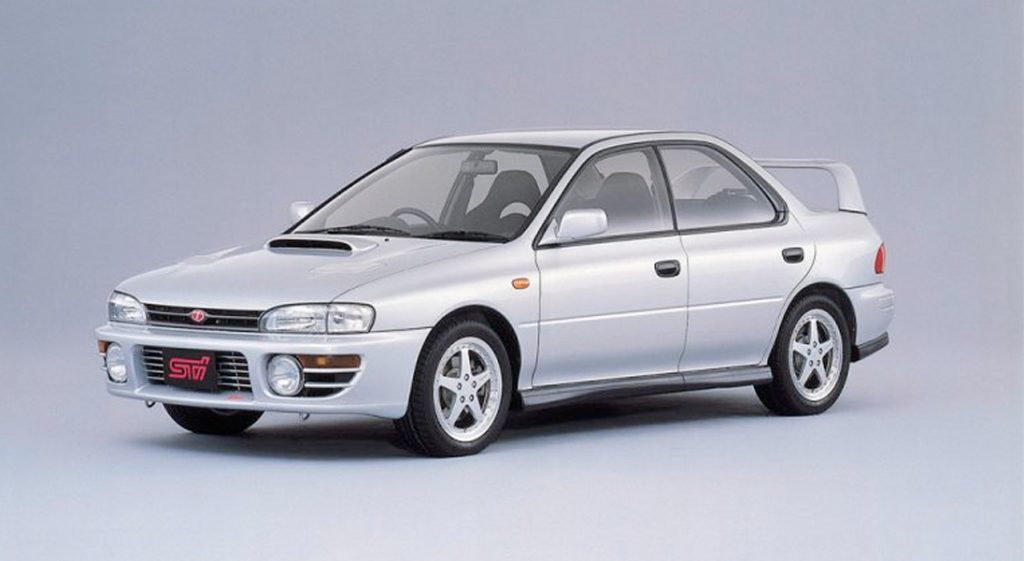 ---
Magnus
Made to Race
The 1980s delivered some of the greatest racecars to date, especially in rally racing. Manufacturers dumped millions of dollars into developing racecars for the famous Group B class. Despite the openness of this class' rules, cars that competed had to be based on production vehicles, which means no race-only cars would be allowed. Italian automaker Lancia decided to build a Group B car alongside a small run of road-versions to meet the minimum requirements of what constitutes a "production vehicle." To this end, Lancia constructed 200 Delta S4 Stradale models to justify their entry of the Delta S4 Group B Rally Car to race. The streetcar featured a twin-charged, DOHC, 1.8-liter inline-four that produced approximately 250hp and 215lb-ft torque, which added up to a lot of fun on its 2,650 lbs, all-wheel drive platform. Given the car's extreme rarity, it's too bad I likely won't get the chance to drive one.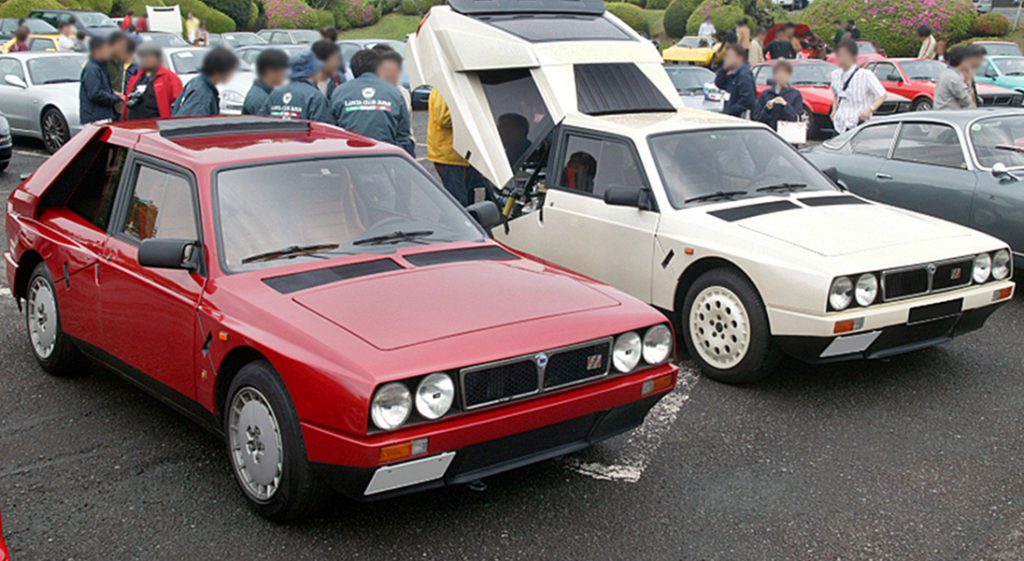 ---
Tyler
GT-R Dreaming
Ever since I was a kid, I wanted the Nissan R34 GT-R to come to the United States. I played countless hours of Gran Turismo in the R34 and read loads of Hyper Rev magazine issues that featured this car, I couldn't get enough it. I obsessed over the car and bought anything that I could find with an R34 on it. When I finally saw an R34 in person for the first time, I just couldn't wipe the smile off my face.  There is something about the way the car looks that has kept me mesmerized ever since. Even today, I have yet to see any other car that contests the R34's performance and aesthetic.