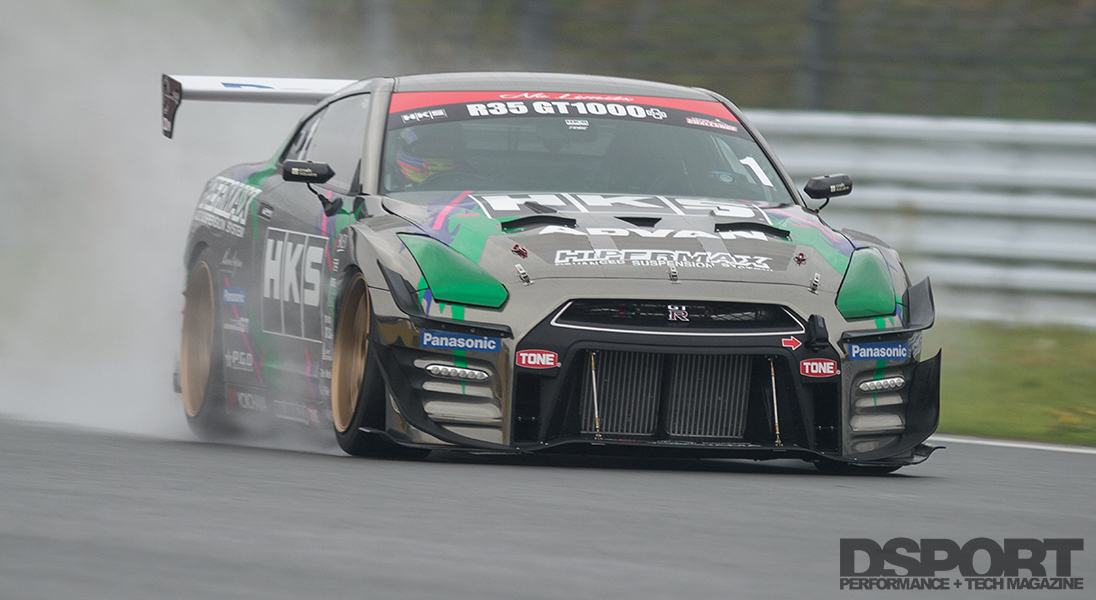 If you haven't been on DSPORT's Tokyo Auto Salon Tour or visited Japan at all, then you may not be very familiar with Japanese hospitality.
Visitors to Japan often speak of the high level of warmth and customer service that's prevalent in the country. In Japanese language, this treatment is known as "omotenashi", which has no literal English translation but figuratively can be thought of as an all-encompassing rendering of service without expectation or reward. This concept can be experienced in all types of interactions from dining at a restaurant to buying car parts at a local shop.
Text by Sami Sharaf // Photos by Gavin Oliva
---

Past & Present
Back in 2009, HKS celebrated its 35-year anniversary in a special way by renting out Fuji International Speedway and inviting HKS dealers, tuners and enthusiasts. The celebration began the annual tradition known as HKS Premium Day. This free event served to give gratitude to HKS customers, dealers and potential buyers. With the concept of omotenashi in mind, HKS Premium Day has grown to be one of the most anticipated events on the automotive calendar. Historically, HKS Premium Day had been a day of celebration and exhibition. Today, the original idea remains, but with the addition of several more features. For the 2016 Premium Day, four main elements mark the event – the Option Fuji Super Lap, the Premium Challenge, the Trail-Use and the Product Exhibition.

Option Fuji Super Lap
Fuji International Speedway is the home of the HKS Premium Day and naturally, an organized race takes place on the challenging track. Fuji has one of the longest straightaways in the world (1.475 km) and multiple tight technical sections that require a high level of driving expertise. As such, this track is the ideal place to showcase the performance products of HKS. Every year, several of Japan's top tuners register to race in the Super Lap. HKS itself enters its R35 GT-R into competition alongside other famous tuners such as Amuse, ENDLESS, Top Secret and more. This year, Escort took the quickest lap in its Mitsubishi EVO IX with Yoshiki Ando behind the wheel. Ando clicked off a 1'43.353'' time with an average speed of 158.9 KPH, just ahead of the HKS Racing GT-R driven by Tatsuya Kataoka. Kataoka's best time clocked in at 1'43.461'' with a very close average speed of 158.7 KPH. Top Secret held the third quickest time of the event in the HKS GT-R. Driver, Yasushi Kikuchi piloted the Top Secret GT-R to a best time of 1'45.147'' at 156.2 KPH.

More Than Spectating
HKS Premium Day is not your ordinary exhibition event. What makes it different is the fact that HKS opens up the Fuji Speedway track to consumers. A parade cruise is organized for all fans to take a lap around the tarmac themselves. The Premium Challenge is an invitational that brings the previous year's quickest cars out to race. Between the on-track entertainment and parking lot gawking, fans are also able to learn more about HKS products through the Trail-Use and Product Exhibition. It's there that HKS representatives can answer technical questions and work with potential buyers on how the parts would work with their personal cars. As far as hospitality goes, HKS extends an outstanding welcome to all enthusiasts and gives them a home at Fuji Speedway year after year.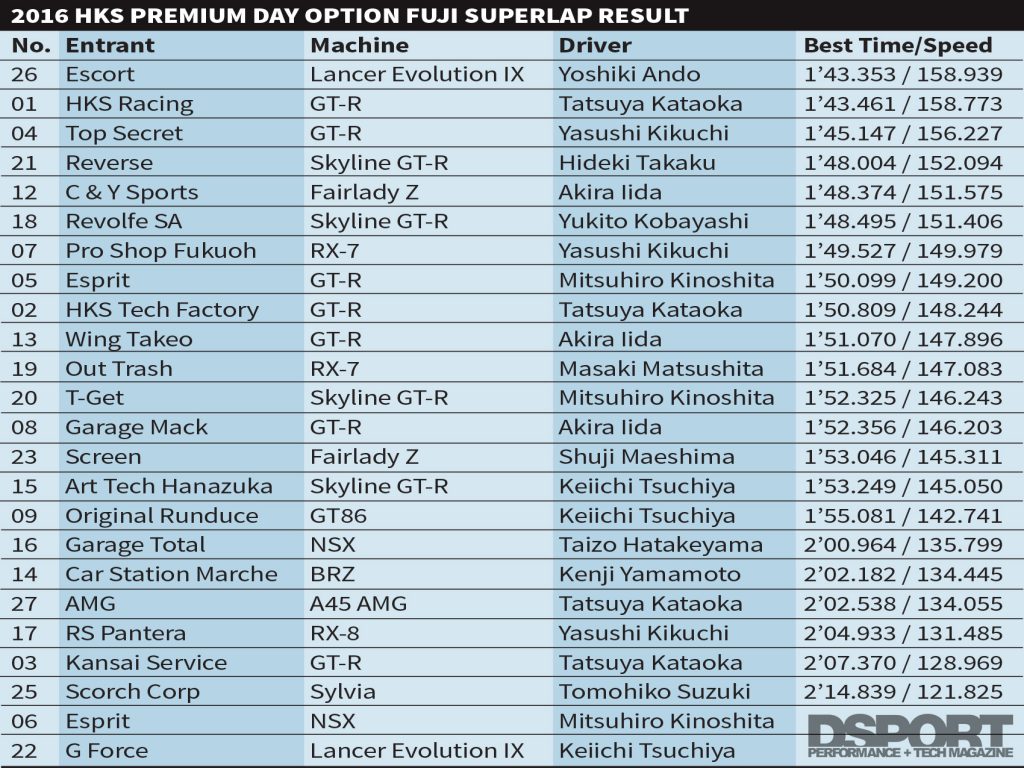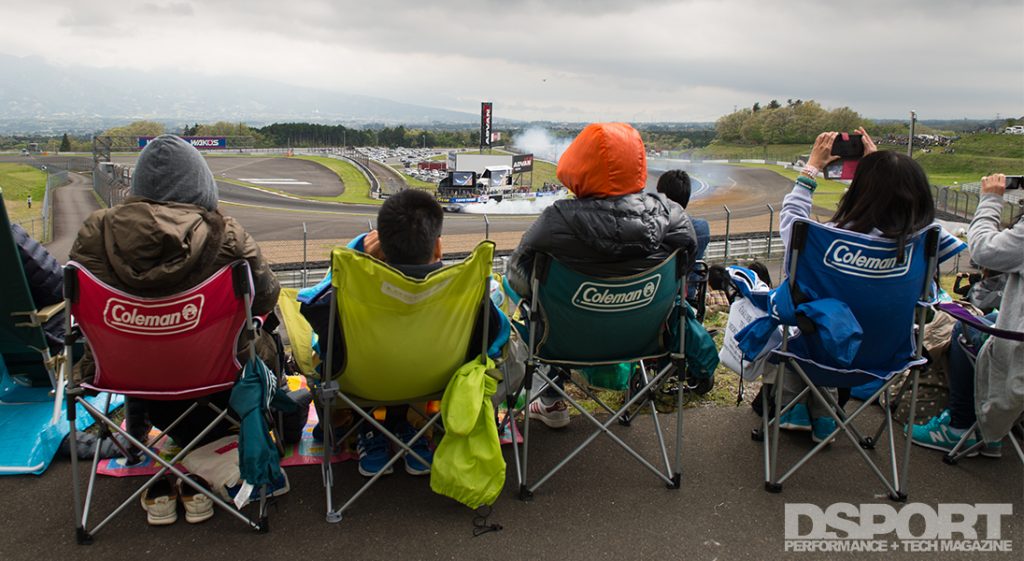 ---