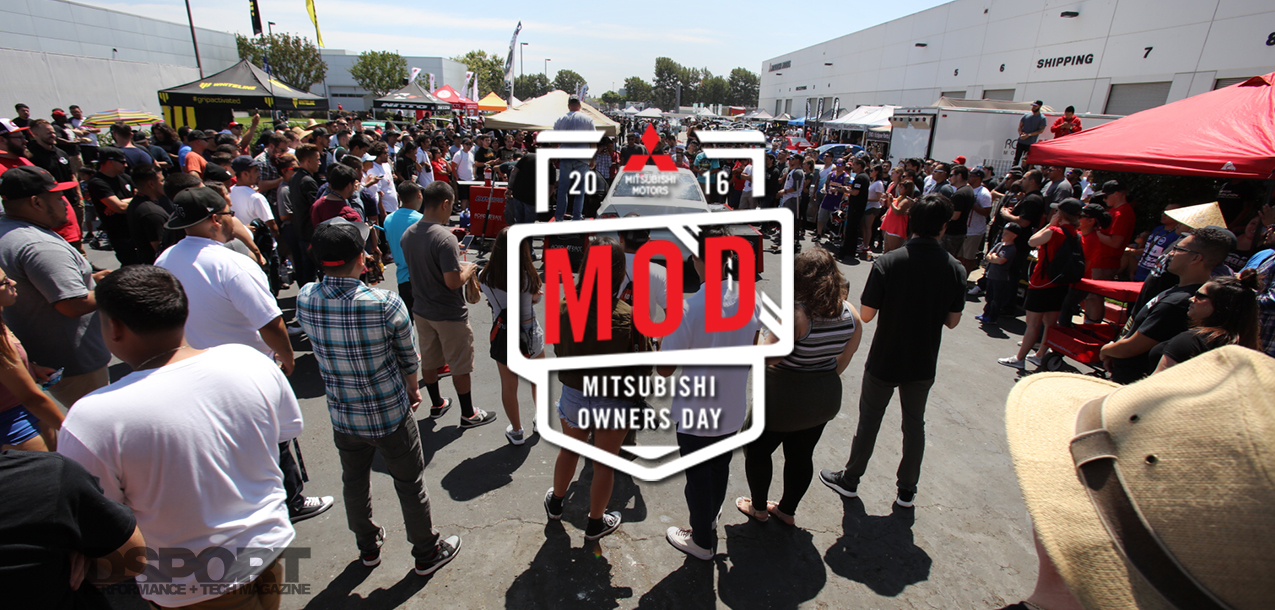 The Mitsubishi Motors North American headquarters once again hosted Mitsubishi Owner's Day, and thousands of fans braved the Southern California sun to show their appreciation for the brand.
Not surprisingly, the Lancer Evolution was the star of the show, with Evo VIIIs, IXs and Xs all well represented. While the Evo was the center of attention, Mitsubishi's previous fan favorites came out as well. Rows of Starions, 3000GTs and Eclipses lined up to showcase the company's prestigious history of turbocharged machines.
Text by Stanley Yee // Photos by Richard Fong
---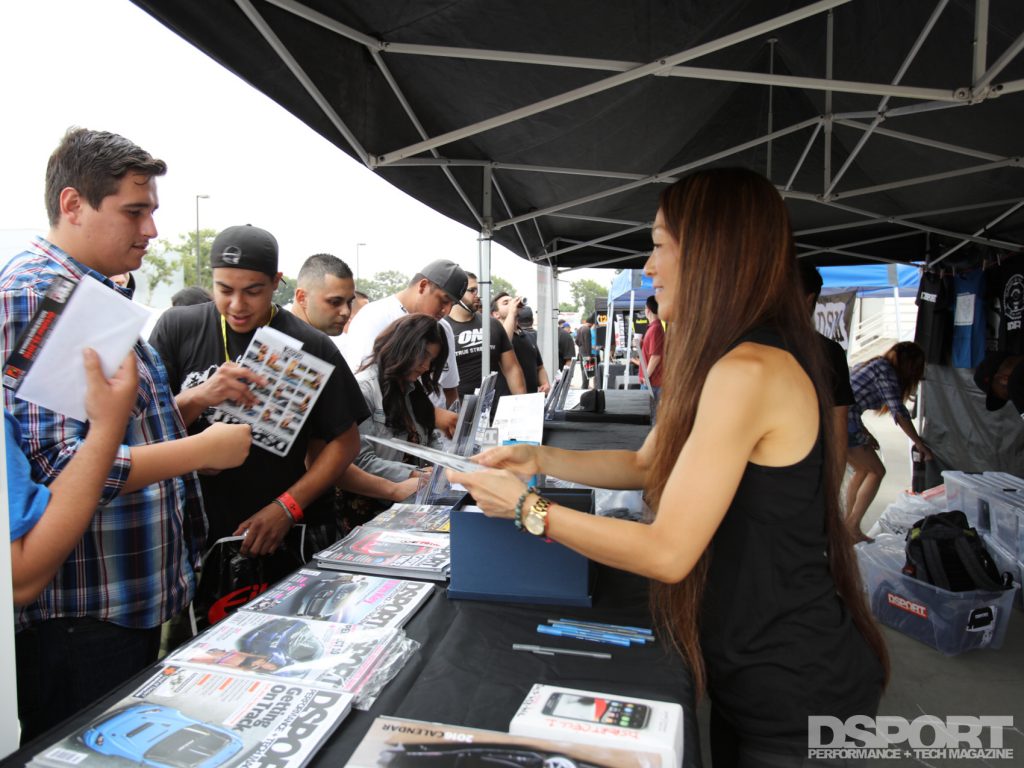 DSPORT was among the vendors in attendance at M.O.D. 2016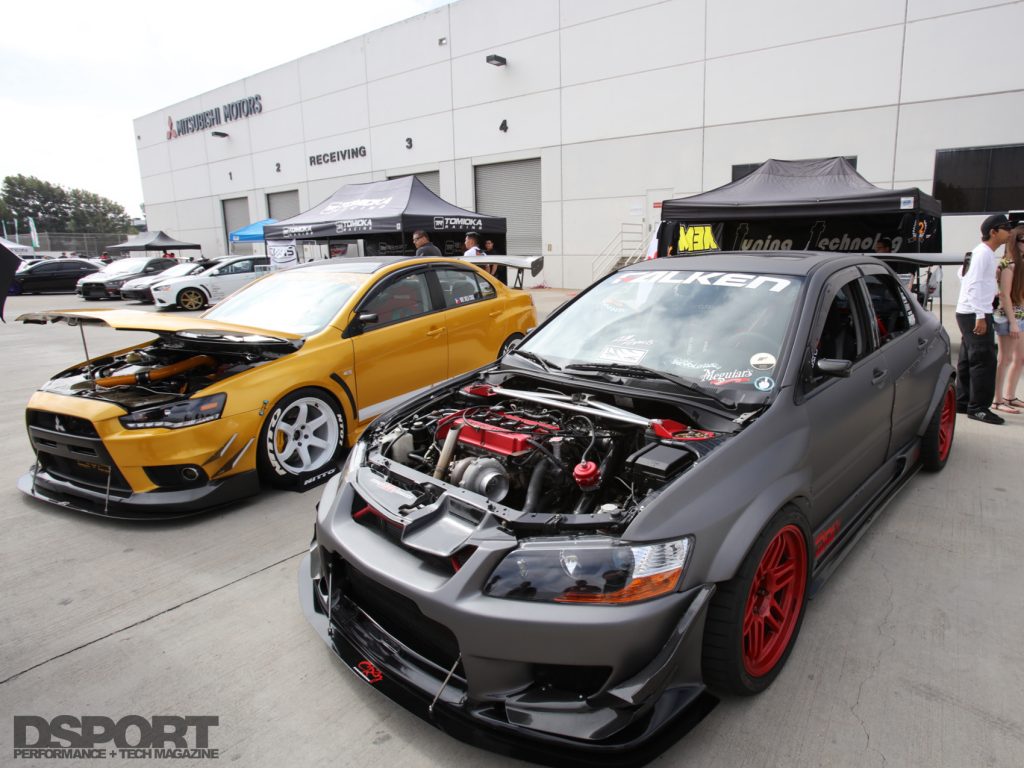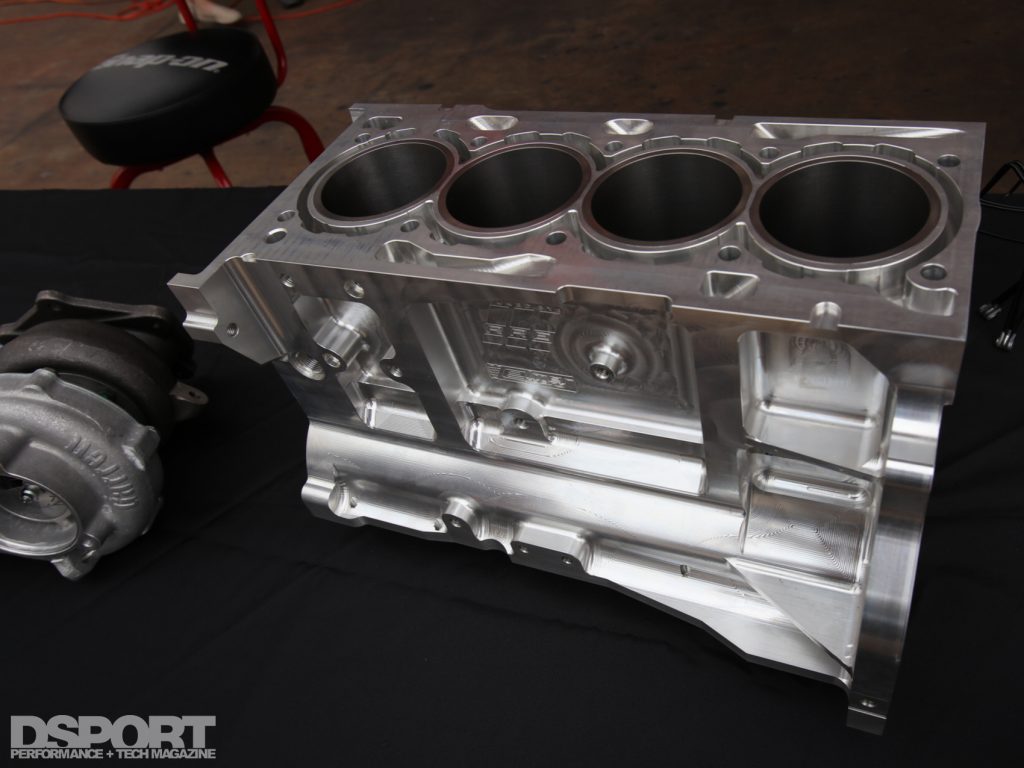 4B11T billet block ready to go into an EVO X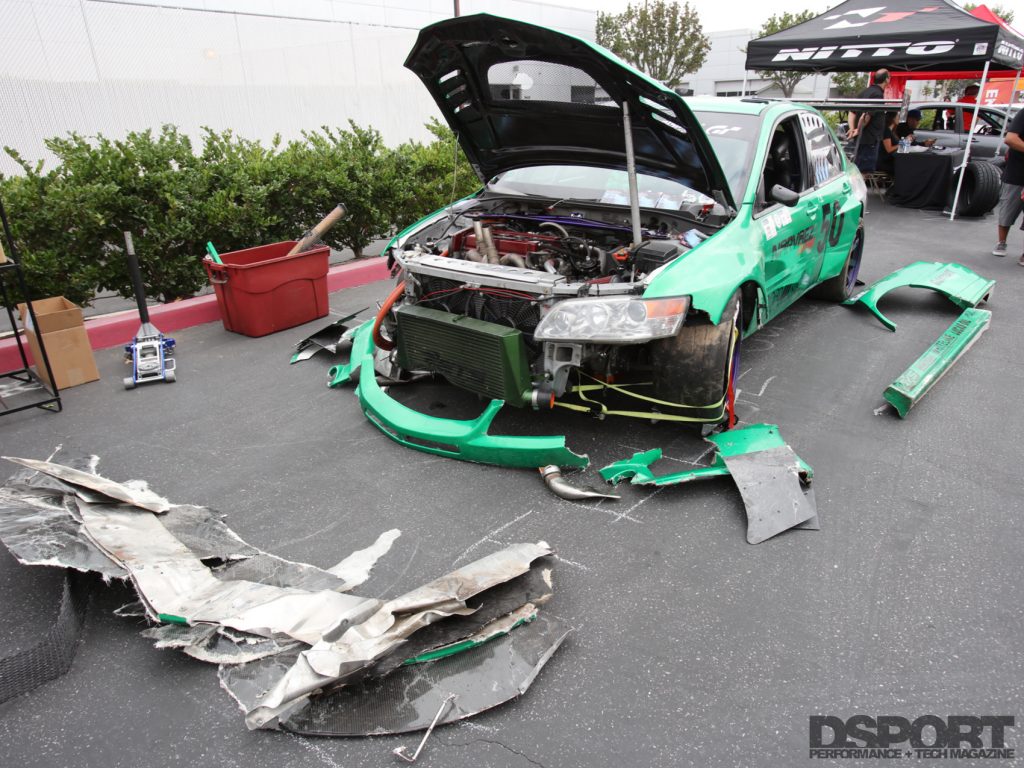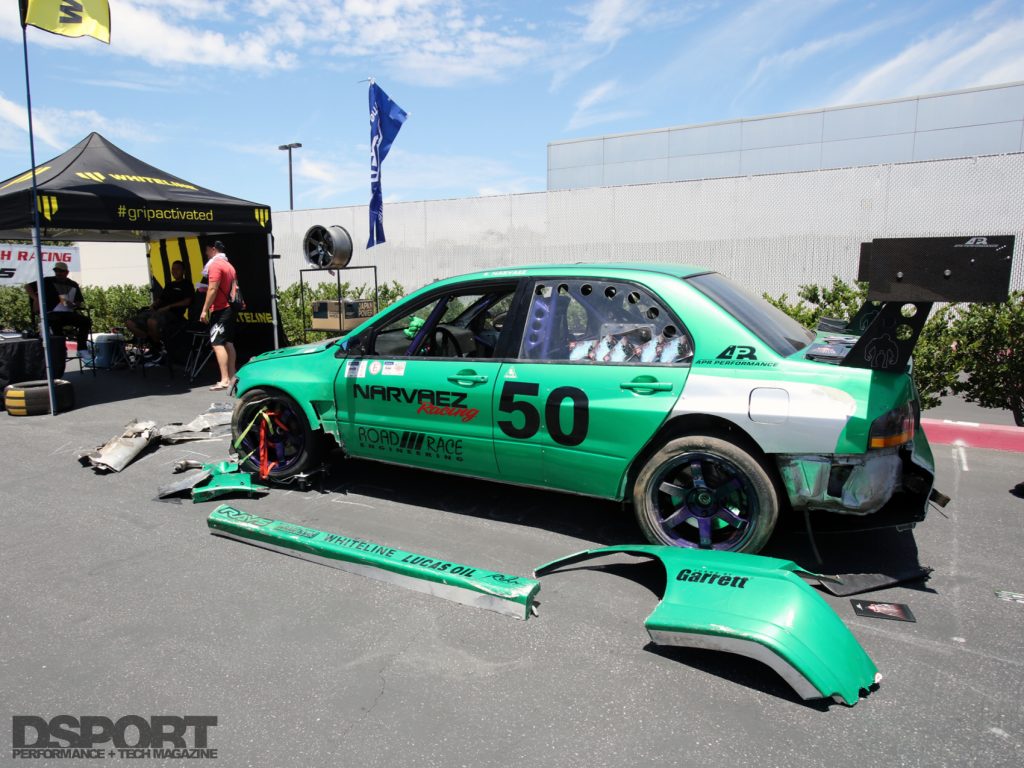 While the driver made it out fine, this Evo went beyond its limits at Pikes Peak (VIDEO)
Constance Nunes holding it down at the Nitto Tire booth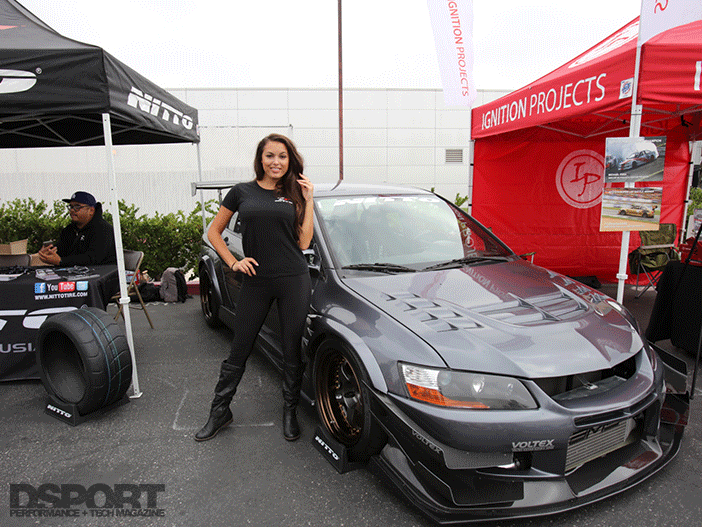 Spirit of Competition
Road Race Engineering brought its mobile Dynapack unit for the 2016 Dyno Challenge, offering prizes for the most powerful cars. Spectators flocked to the sounds of spooling turbos and backfiring exhaust, rushing from the main show area to the vendor area where the dyno competition took place. English Racing made its first trip to the event, bringing with them the winner of the dyno challenge, an Evo VIII drag machine which made 1,156 horsepower.  Atif Awan, owner of the winning car, was awarded the DSPORT Editor's Choice Award for his second Evo VIII, a 1,144 horsepower street car.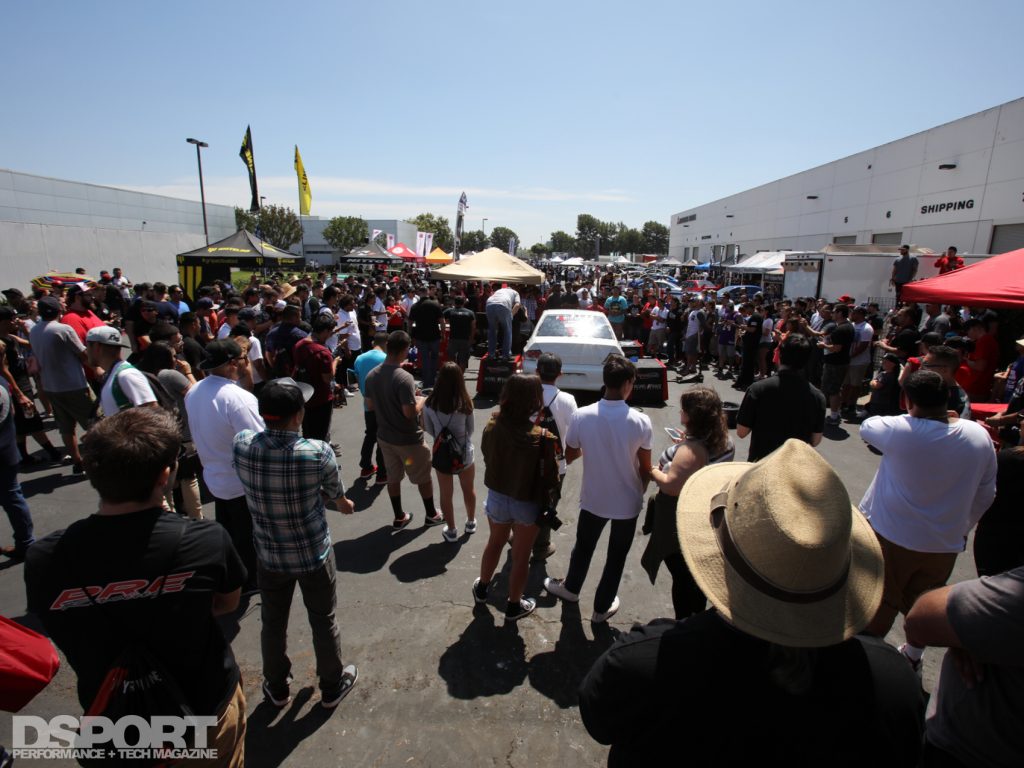 Spectators gather to watch the 2016 Dyno Challenge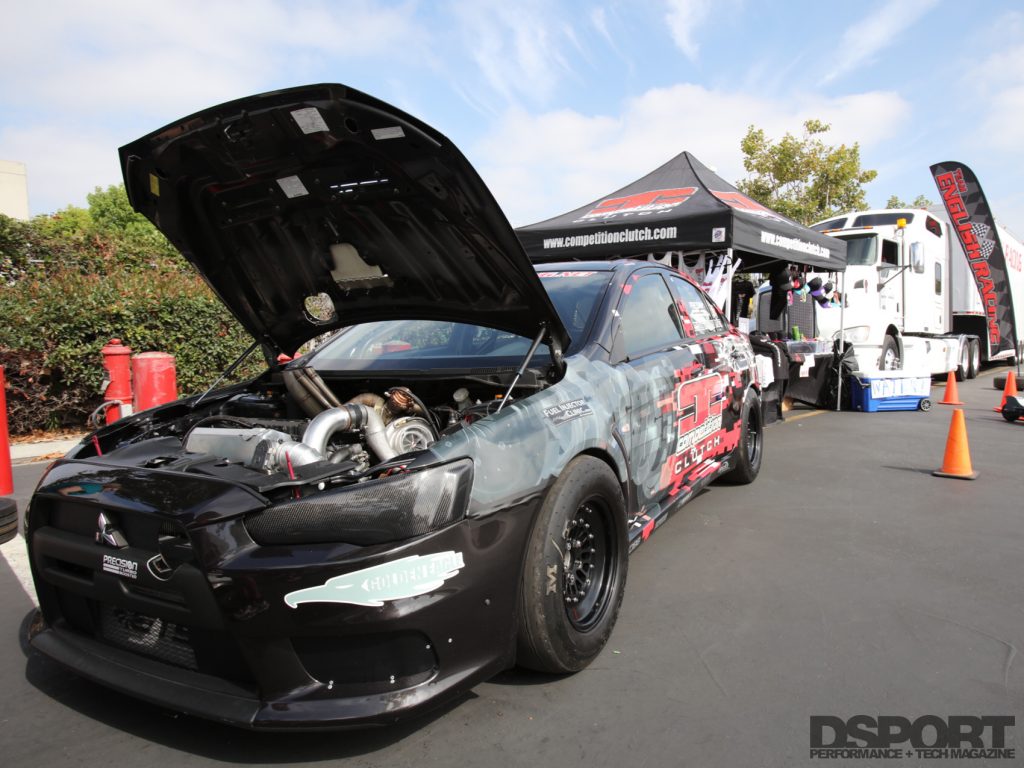 English Racing made their way from Washington to attend M.O.D. 2016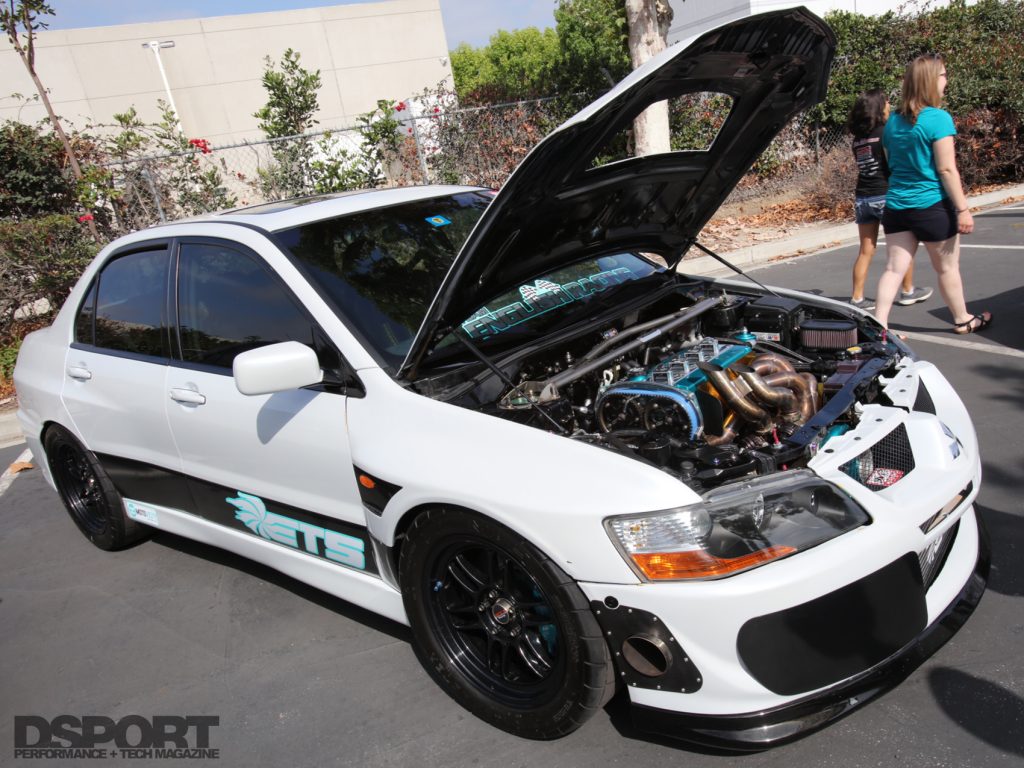 Atif Awan's 1,144 horsepower street driven Evo VIII won the DSPORT Editor's Choice Award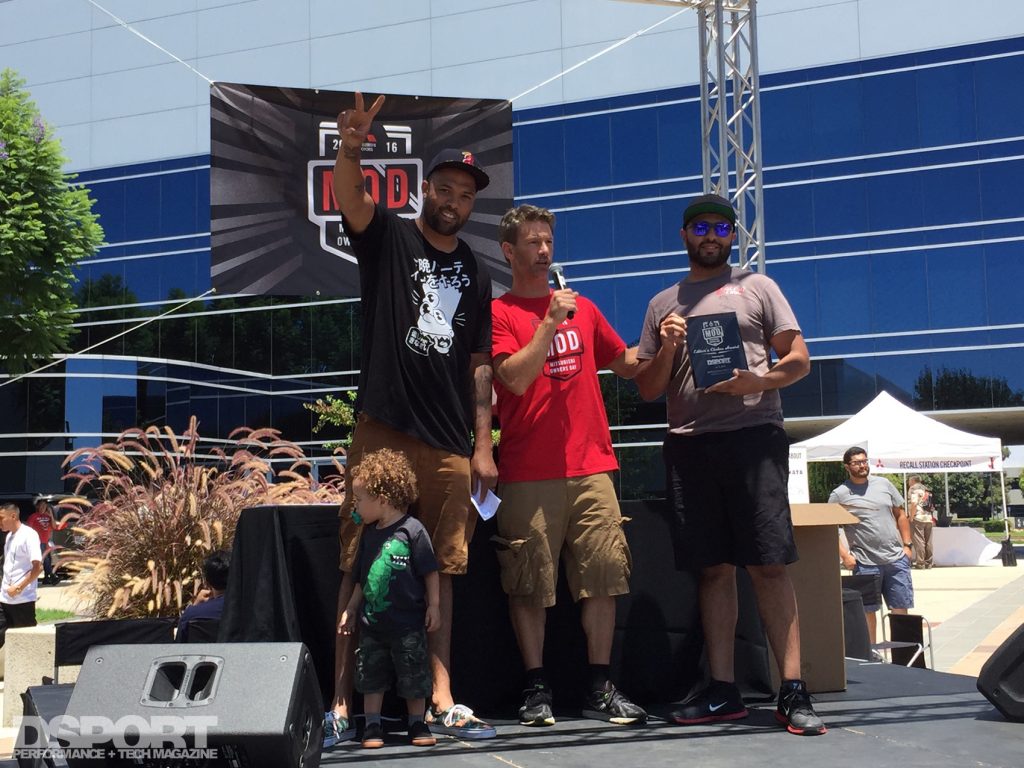 Atif Awan (on right) accepting his DSPORT Editors Choice Award
Times of Change
Mitsubishi recently ended the production of the Evo, and the company displayed the final production Evo at the show, giving it a proper sendoff in front of its biggest supporters. Combined with Nissan's recent majority acquisition of Mitsubishi Motors, rumors circulated that 2016 may have been the last M.O.D. event.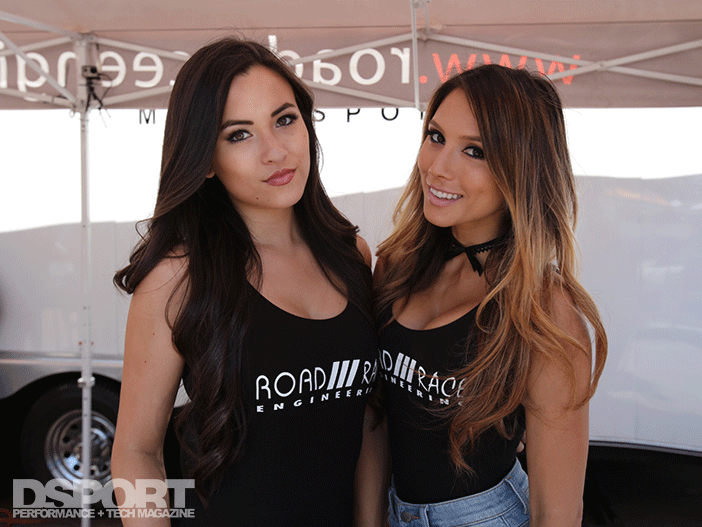 Road Race Engineering spokesmodels Erica Nagashima & Erica Juliet trading smiles