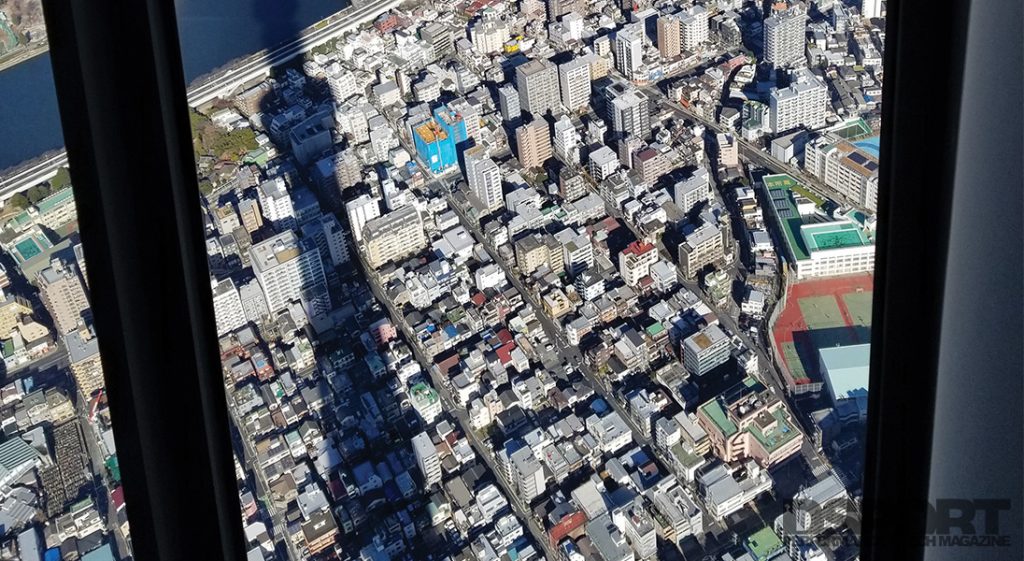 The Tokyo Skytree is a television broadcasting tower and one of Tokyo's known landmarks. Some of the attendees explored the view from the top of the 2,080 foot long tower.
More Fun
Each night, everybody split up in small groups to see the various night-offerings. Some went to night clubs, some went to sushi belts, some went karaoke, others simply walked the beautiful, clean streets of Tokyo. At the end of each night, everyone was tired and looking forward to the exciting adventures the next day has to offer.
Berri Yang

The highlight of the trip was the DSPORT Tuner Challenge. The pros and the locals came out and offered ride-alongs in their drift cars, and it was a drifting mayhem with different styles and techniques. Mari Cars was the bonus to the trip, as we got to drive along the roads of Tokyo and get the feel of traffic. We raced on the Rainbow Bridge, just like the Mario game. Overall, the trip went above and beyond my expectations. The DSPORT staff and tour attendees were awesome. We all became good friends by the end of the trip, which made the tour even more memorable, fun, and a great learning experience. I can't wait for the next year!

Day 6 – DSPORT Tuner Challenge
After a very successful DSPORT Tuner Challenge last year, the tour returned to Mobara Twin Circuit for a heart racing event. DSPORT rented out the race track, and with the help of D1GP driver Takahiro Ueno, we were able to put together a day that won't be forgotten. Every tour attendee had the opportunity of riding along with top D1GP and Formula D Japan drivers as they burnt through their many tires drifting around the track. It is safe to say that this event became one of the highlights of everyone's trip – if not our lifetime.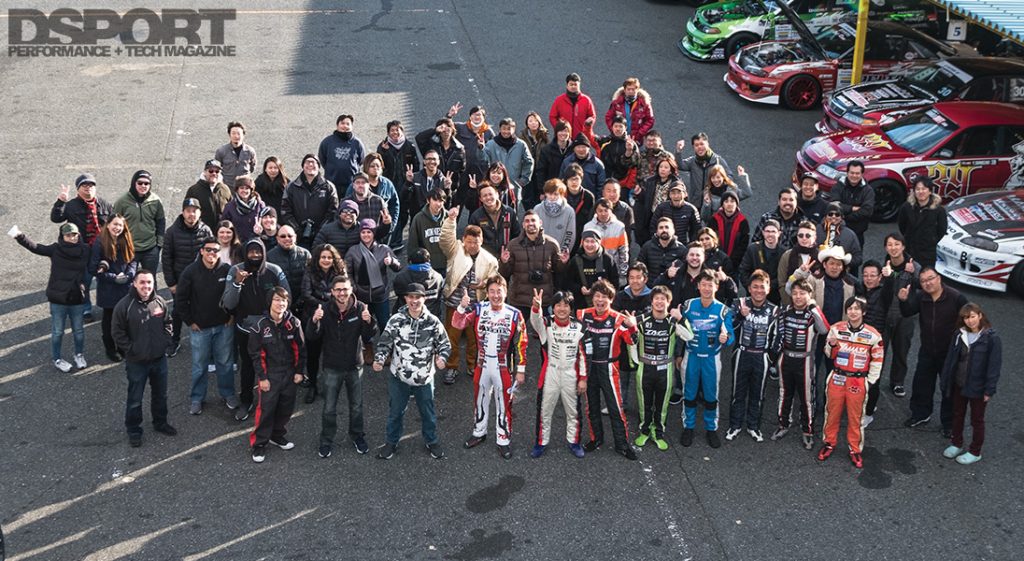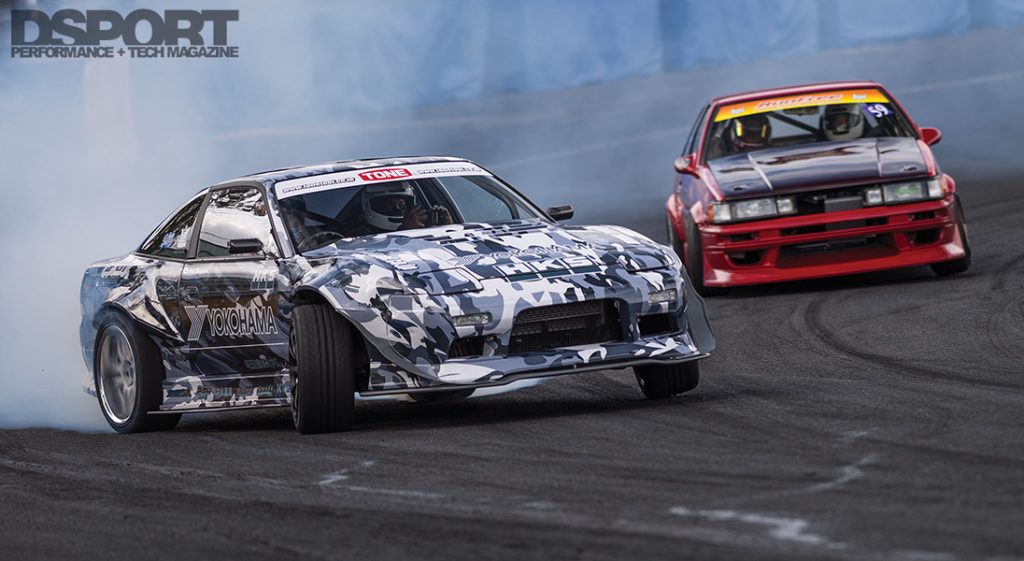 Tyler Hirashima

Whether you're into import performance vehicles, Japanese food, or enjoy the culture; we have you covered. The people of Japan are honest, polite, respectful and always think of other people before they think of themselves. Not to mention Japan has to be the cleanest place on Earth.

This was my second tour as a member of the DSPORT staff and I would have to say it was even more thrilling than my first visit. We added different things to the agenda this year. I paid a visit to a traditional coffee shop located in Shibuya called Chatei Hatou. I was recommended to this place by Rachel, who is a fellow coffee connoisseur, so I knew it had to be a one-of-a-kind experience. It's pretty amazing what stores you may come across when you're walking along the streets of Tokyo.