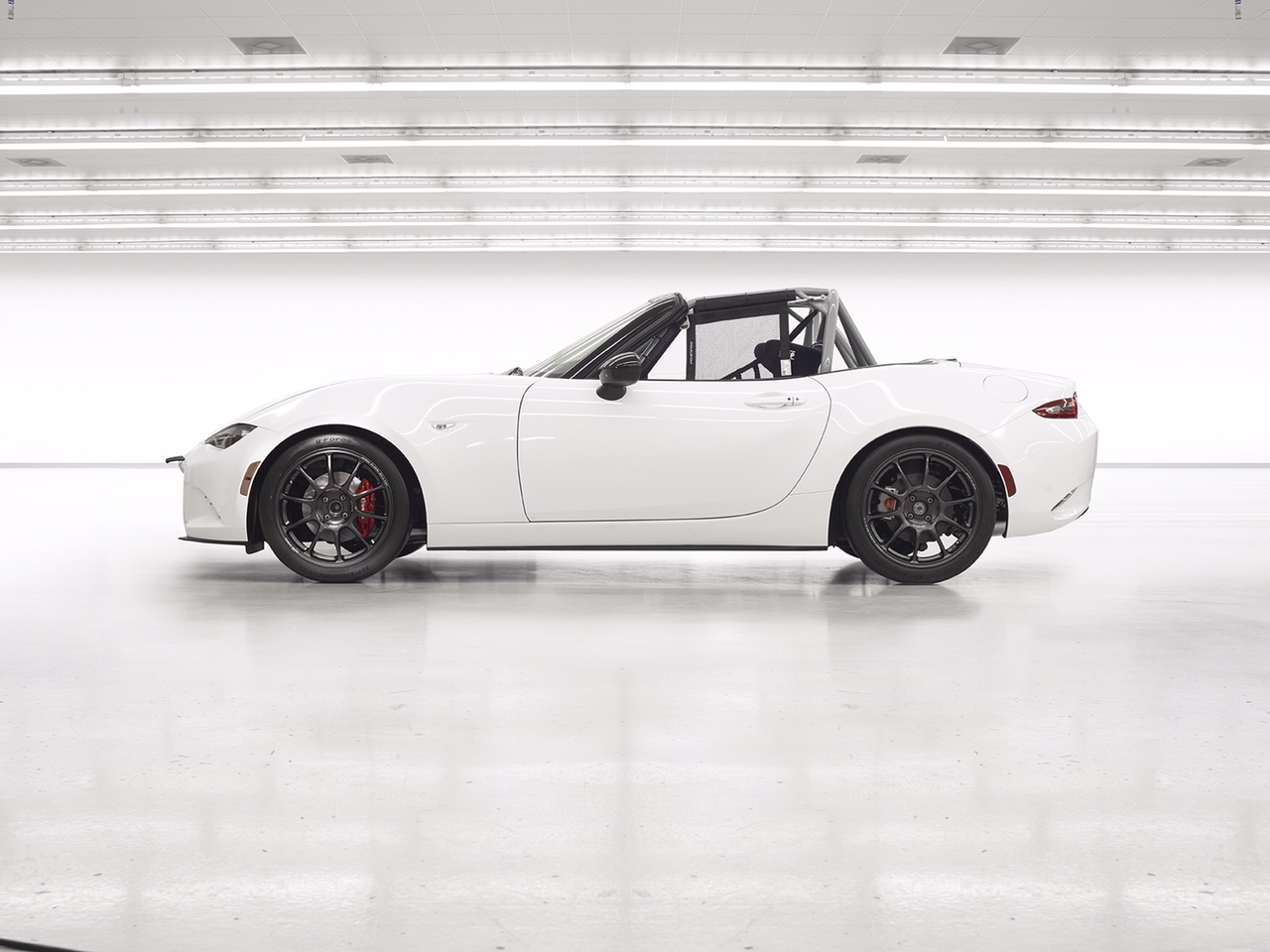 Here's your chance to win a turn-key, race-ready $50,000+ race car for just $100. All the while, proceeds go toward a good cause.
Click here to enter the raffle
. Simply make your donation (more entries ensure a greater chance of winning) and check back in on March 18, 2017, during the 12 Hours of Sebring race to see if you've won a brand new Global Mazda MX-5 Cup race car.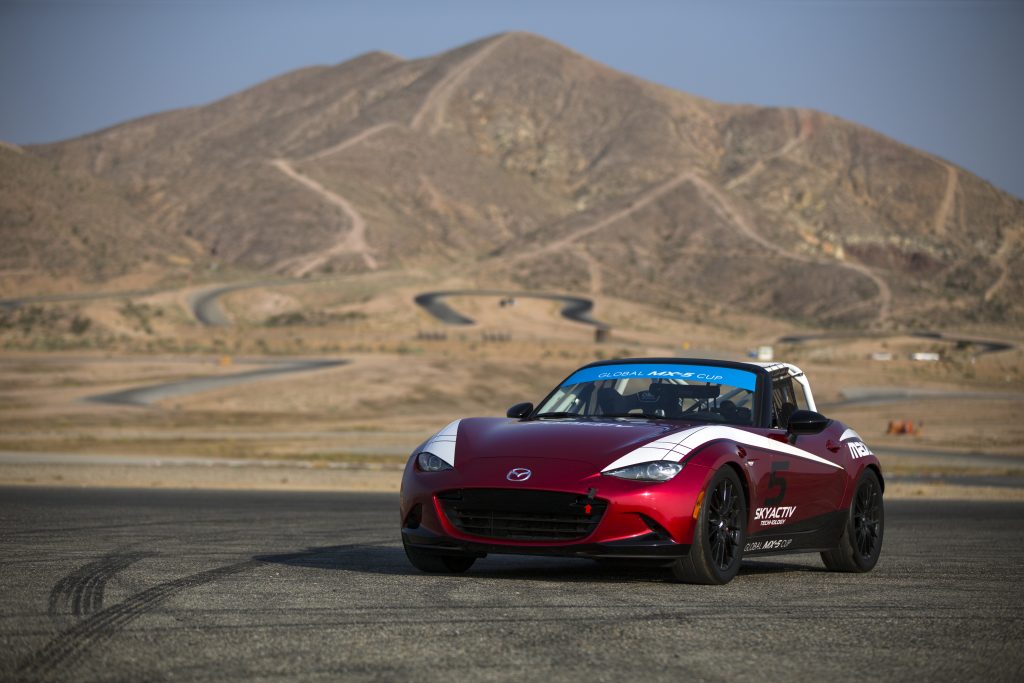 Need a refresher on why you should jump into one of the Global Mazda MX-5 Cup cars? Check out our test drive of the MX-5 race cars, including the new Global MX-5 Cup model,
here
. Many of these cars, prepared by capable hands at Long Road Racing, have already sold across the country. This makes for high entry counts at every event, ensuring that there's always someone to do battle with throughout the field. The MX-5 platform also provides drivers and owners a strongly supported vehicle that is both affordable and reliable in the racing world.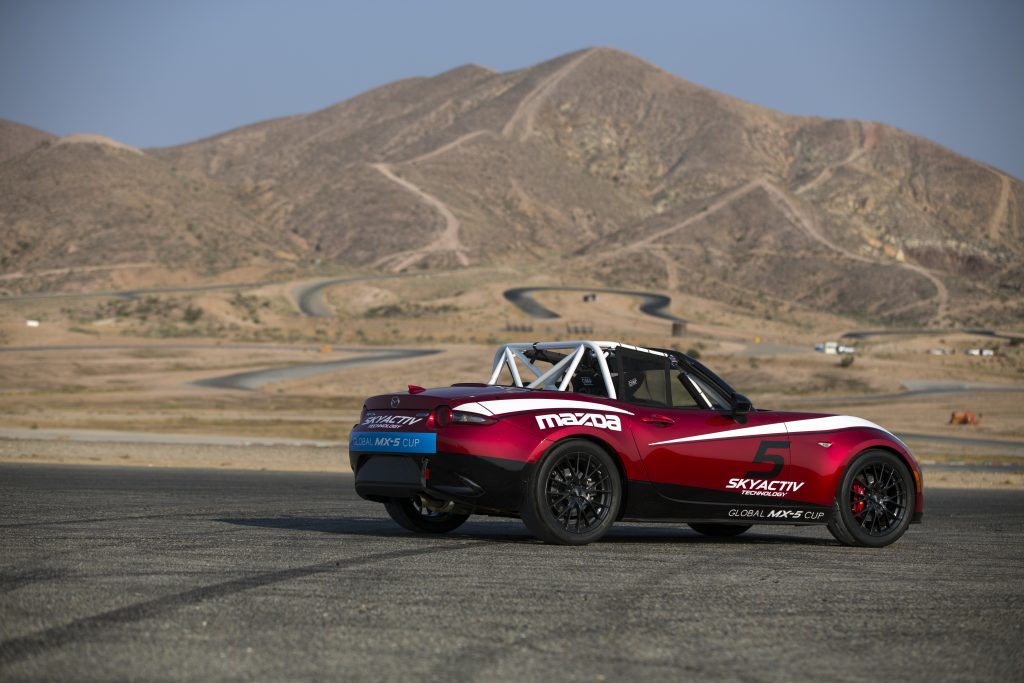 This campaign is run by MX-5 Cup driver Sarah Montgomery, supporting the "Lemons of Love" non-profit organization. The organization specializes in providing gift products to local hospitals and cancer patients. Many of these products, in the form of skin care, teas and other items are selected to alleviate some of the discomforts that come with battling cancer. You can learn more about Lemons of Love
here
.