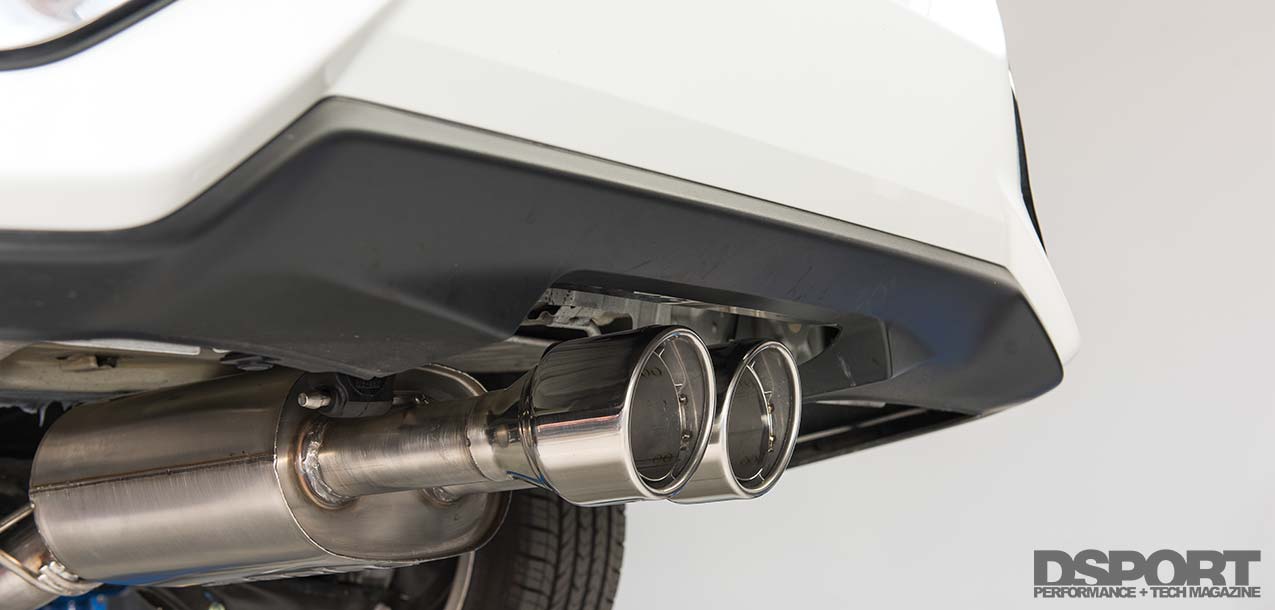 Borla Exhaust
BORLA Exhaust for the 2017+ Honda Civic Si
P/n – 140777
---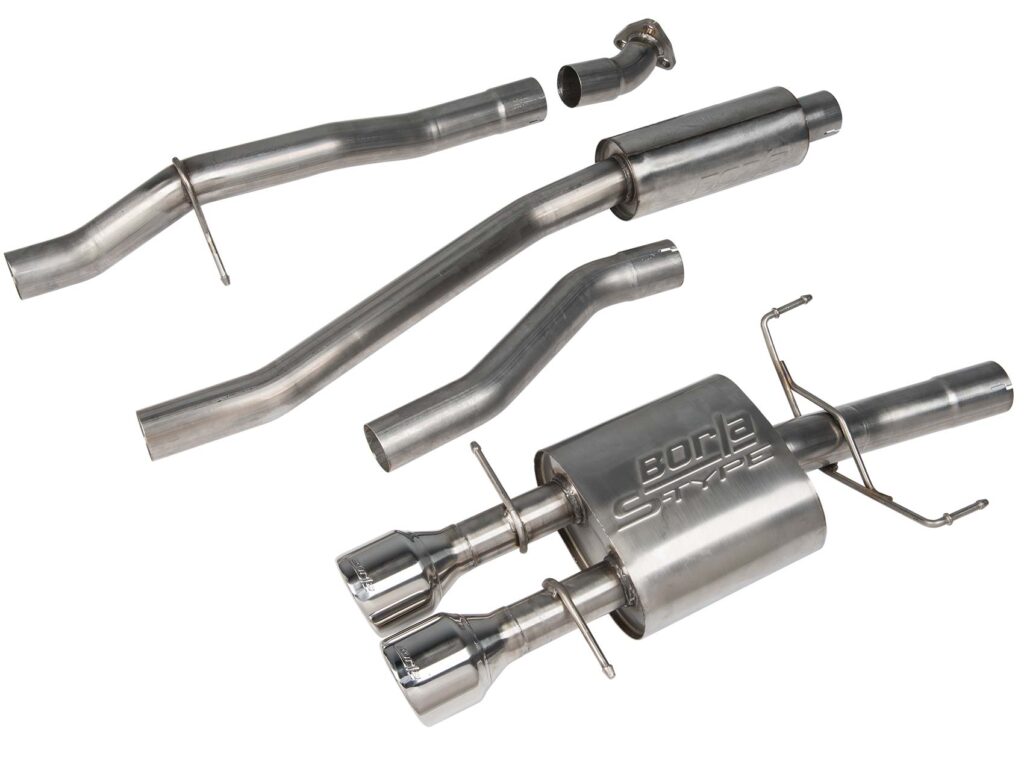 The Borla catback exhaust offers an inexpensive way to tremendously improve your 10th-generation Civic Si's exhaust note. Constructed from 304 stainless steel, the five-piece, TIG-welded system uses a single muffler design with a single resonator. Weighing in at roughly 12-pounds lighter than the factory system, the Borla catback exhaust system features dual 95mm double wall slant tips, with five solid hangers. Although priced higher than many of the competitors, the Borla Exhaust is one of the nicest sounding exhausts, with a unique, aggressive character from the collaboration with the 1.5-liter turbocharged engine found in the Civic Si. The aggressive, rumbling roar from the exhaust doesn't come at the expense of being illegal, however. The Borla exhaust remains legal in California in terms of sound, reaching, but not surpassing, 95dB at 4,500 RPM. Sound remains pleasant inside the vehicle with no drone or undesired rattles.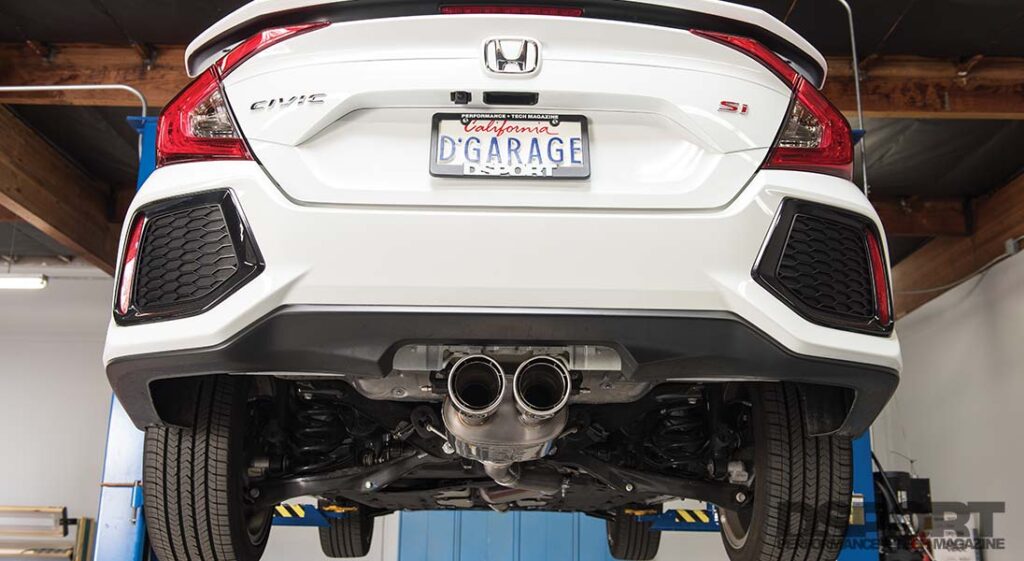 PRODUCT NOTES

Weight: 31.6 lbs. / 14.3 kgMaterial: 304 Stainless Steel

Layout / Weld Type: Five-Piece / MIG welded

Muffler(s) / Resonators:single muffler, one inline (or straight-through) resonator

Wall Thickness: 1.5mm

Flanges: laser-cut stainless steel 10mm flange

Tips: Dual 95mm double wall slant

Hangers: Five, solid

MSRP: $1,190.99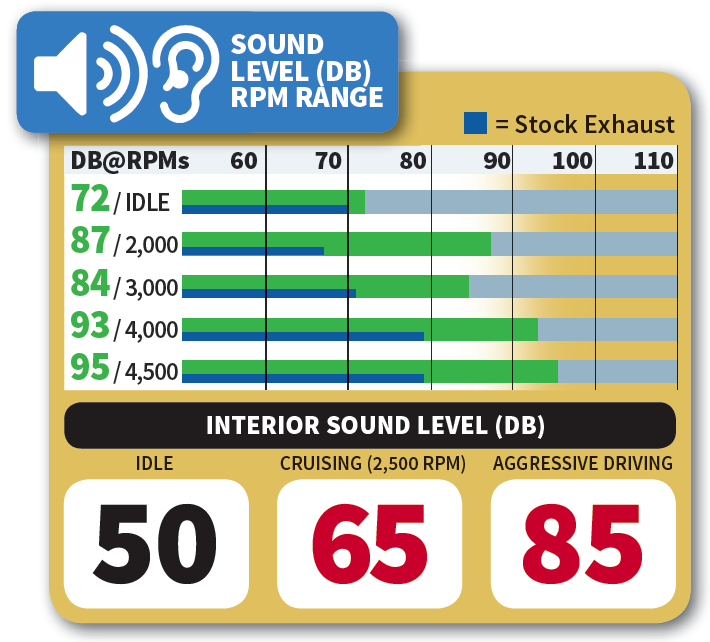 Quality & Detail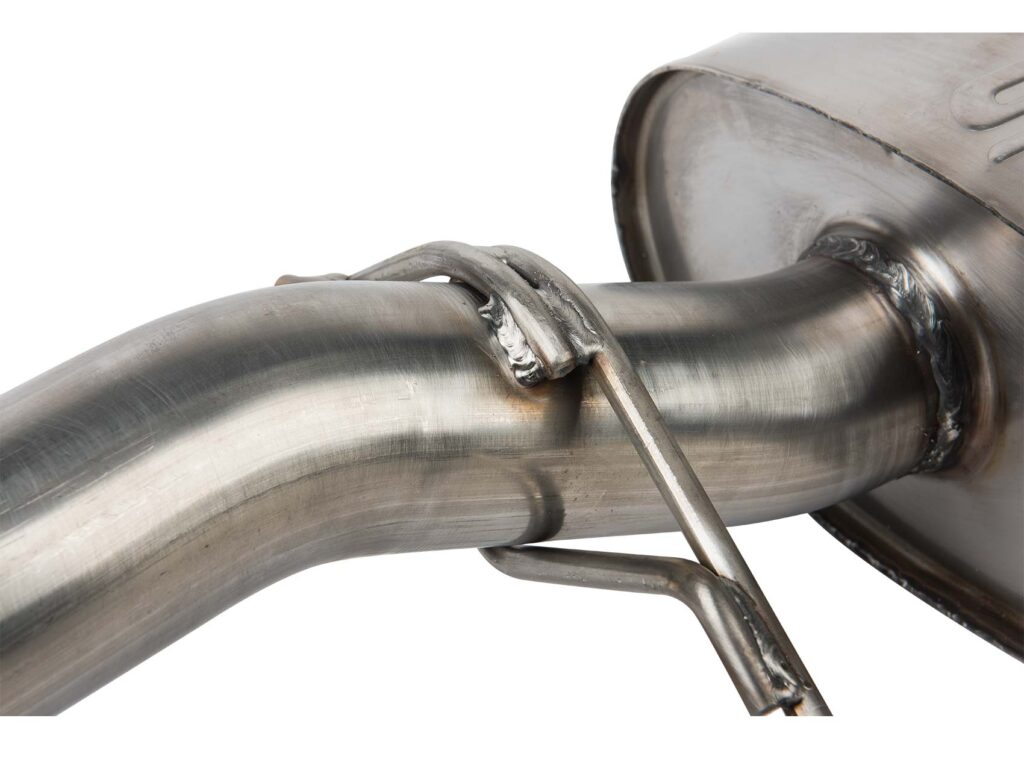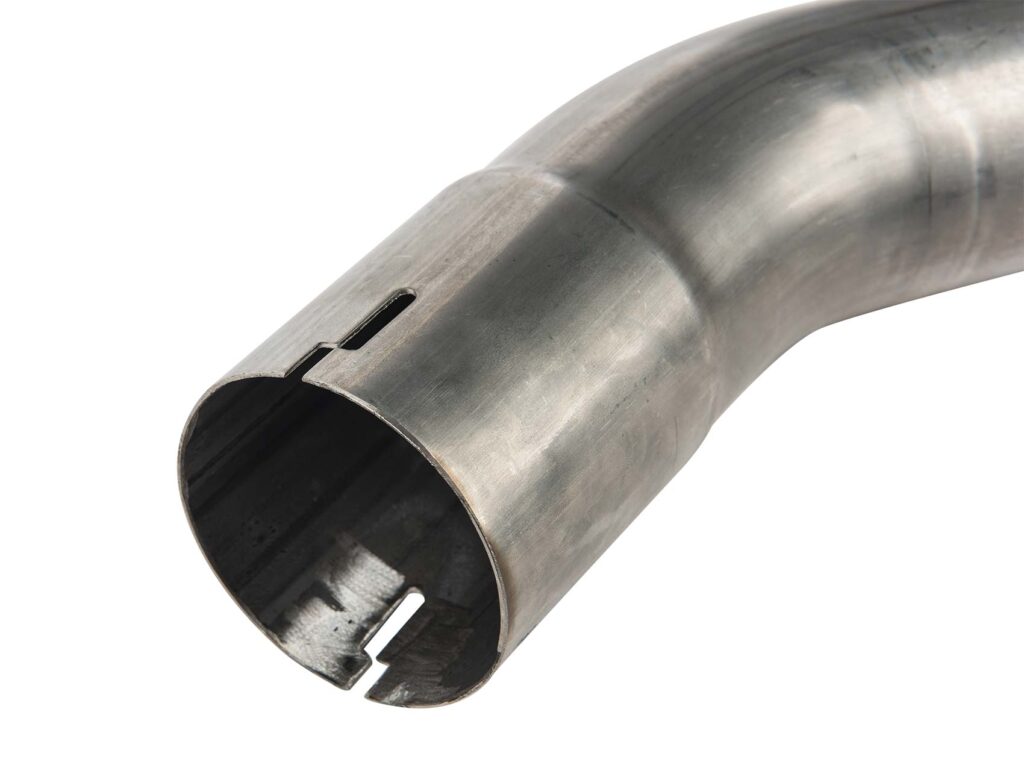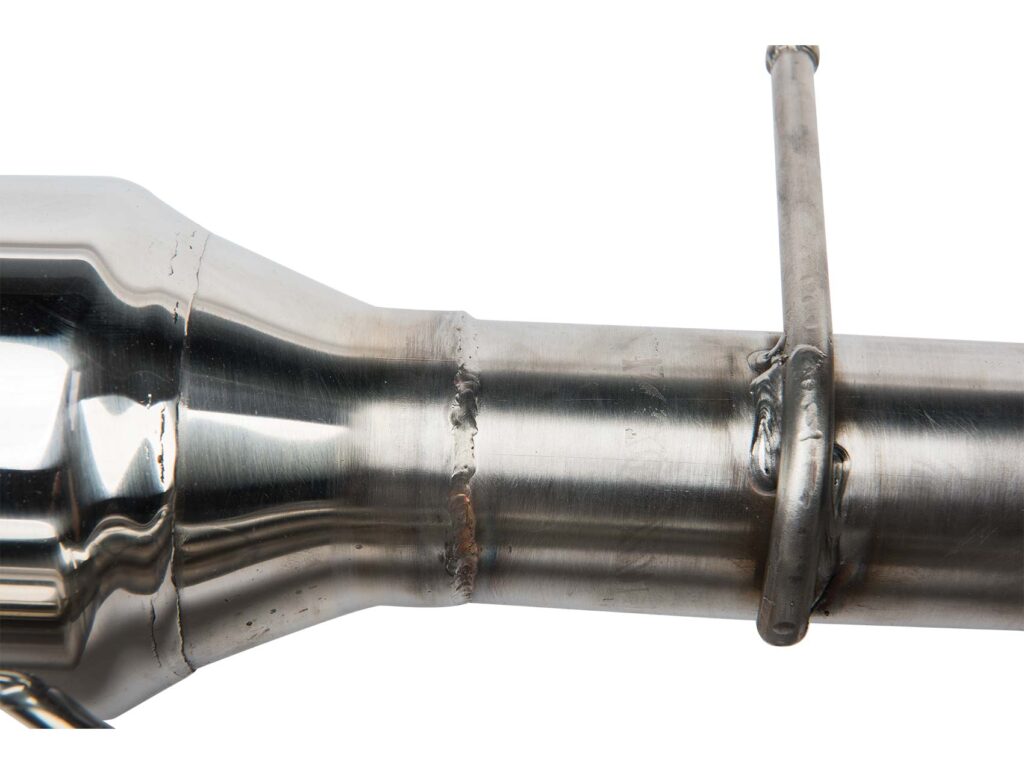 DSPORT Editors and staff agree that the Borla Exhaust offers one of the best characters in regards to sound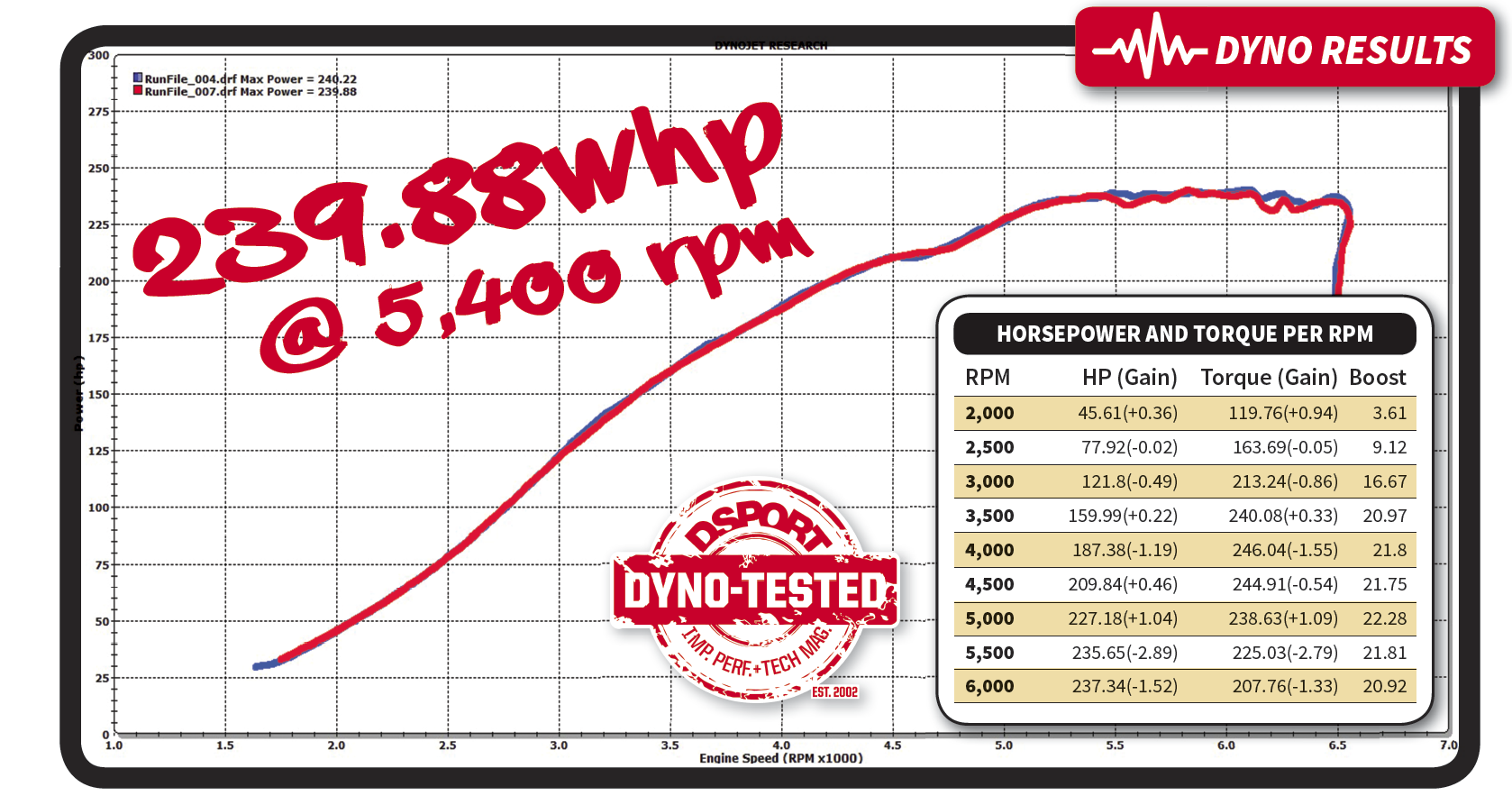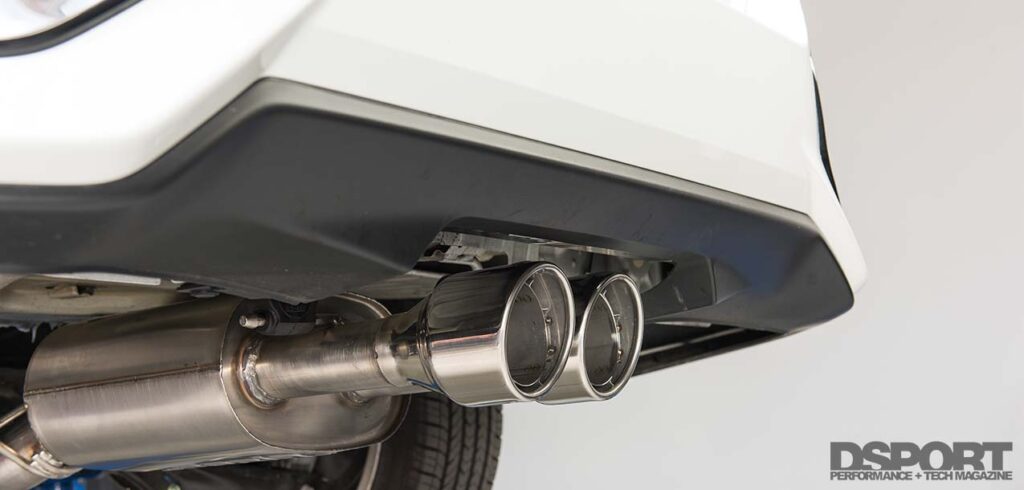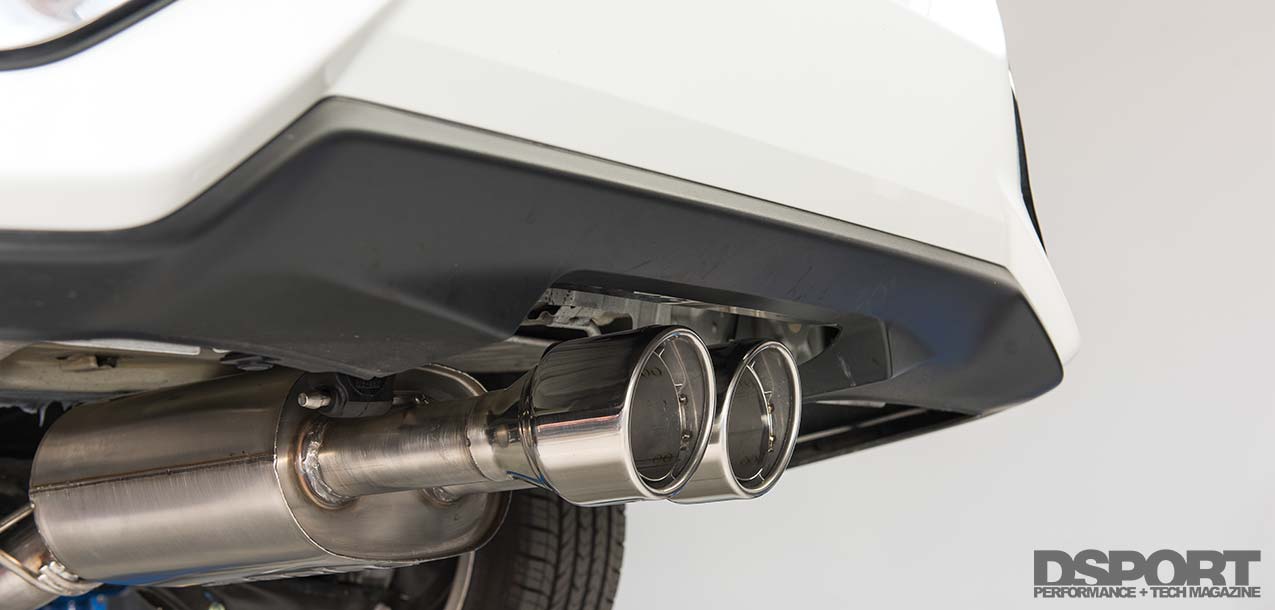 Whats Hot
• Exceptional sound
• Well made
• Lightweight
Whats Not
• Higher priced
• Double wall tips may not appeal to all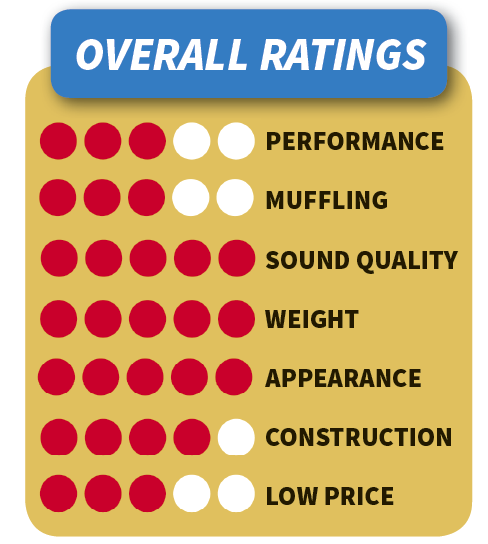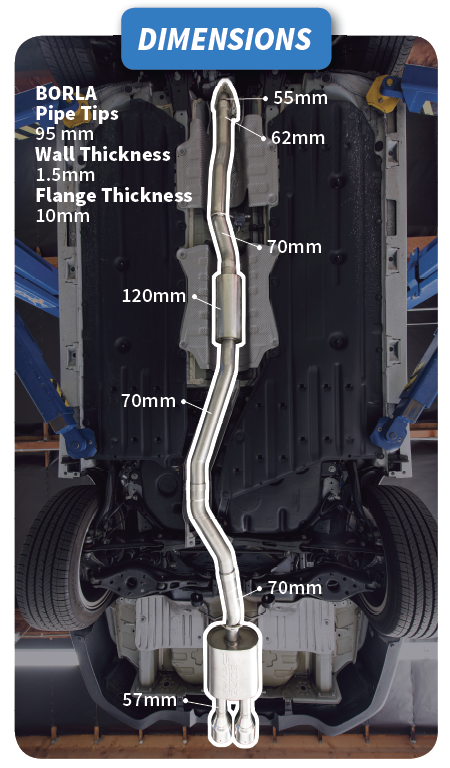 Our Final Verdict
The Borla exhaust offers a simple design that is visually pleasing, unless you don't like the double-wall tip design. While all systems gave the Si a desperately needed tone, the Borla Exhaust is the most aggressive without exceeding the legal limit. Power and torque remained unchanged, but the boost was raised by 1 psi, which means it lost power if boost was equal.