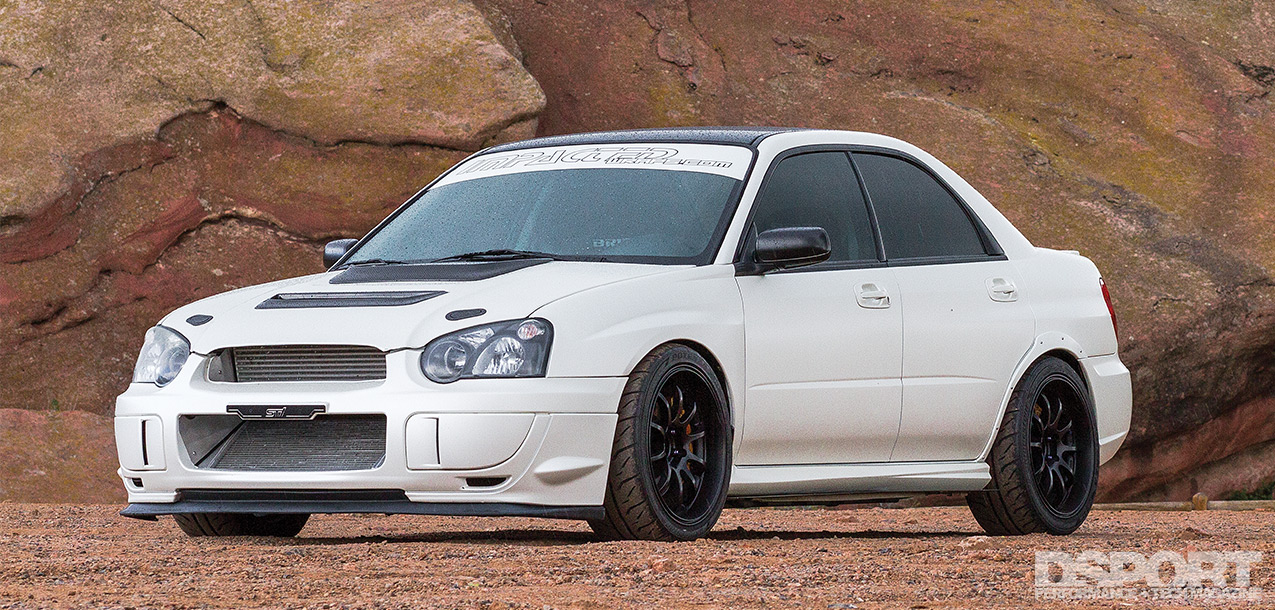 Nitriding is Harder

Crankshaft nitriding is essentially a controlled chemical reaction. To do so, crankshafts are suspended in a closed furnace and brought up to a temperature that's below the transformation temperature of the metal to avoid distortion. Typically, ammonia and nitrogen gas are pumped into the furnace and allowed to react with the carbon on the surface of the crankshaft. The reaction time and curing process can take upwards of 24 hours. Once cured, the steel is hardened to a depth of approximately 0.010-inches. The hardened surface increases the structural strength of the crankshaft as well as its resistance to wear and fatigue.
Trade In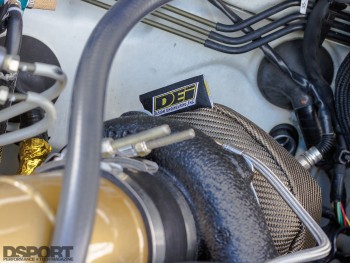 As Mangnall neared completion of the built engine and cooling system, new power production goals started coming to mind. The target was to hit 600hp with E85 fuel with quick spooling characteristics for decent midrange power. To do so, he began exchanging the old turbocharger for a system that could provide the desired power curve. To this end, a GTX3076R now takes the place of the GT3582R turbocharger. The GTX series of turbochargers feature a forged billet CNC'd compressor wheel versus the cast wheels of the GT series. The GTX3076R has a slightly smaller inducer, exducer and turbine diameters but delivers an increase in turbine flow efficiency.
Nick at MAC Autosport took tuning responsibility and strapped the STi to MAC's Dynojet dynamometer. With boost pressure turned up to 25 psi through an AEM EMS Series 2 engine management system, the Subaru spun the rollers with 585 wheel horsepower at 6,300 RPM and an impressive torque output of 566 lb-ft at 4,300 RPM. After attending various events in Colorado, Mangnall finally saw the fruits of his labor appreciated. "It is definitely an attention grabber when seen by those who understand what it is and what effort went into doing it" he stated.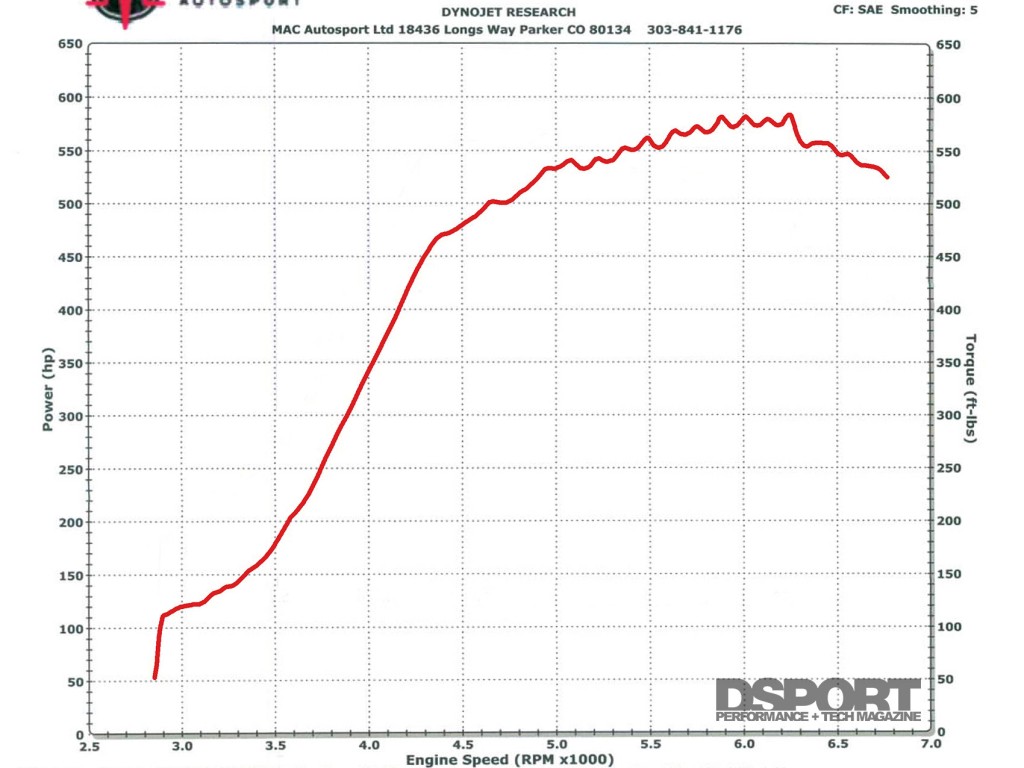 As with any long-term build, "there are always future plans for the project", Mangnall continued. Next on the build list is an upgraded fuel system that features Radium Engineering's surge tank with dual internal pumps and -6AN feed and return lines. This will allow a greater supply of fuel to the combustion chambers since the existing fuel maps are close to maximum. After the fuel system is refined, Mangnall would like to improve on the flow properties of the EJ257's cylinder heads to increase efficiency. With the complimenting tune, these final steps should allow the Subaru to generate over 600 horsepower. At this point, Mangnall states that he'll stop generating more power, but we'll believe it when we see it.