About a week ago I mentioned the name Abel Ibarra
to one of our younger staff members and all I got back was a blank stare. I though to myself, well maybe this person isn't a rotary fan. So I mentioned the names Steph Papadakis and Ed Bergenholtz. I thought to myself that of course they would know these pioneers of Honda performance. Alas, the reaction was the same stare of ignorance. The names David Buschur, Adam Saruwatari and Vinny Ten also meant nothing. I was both sad and angry that any "import performance enthusiast" wouldn't know about some of the founding fathers of the modern import performance movement. Then it made sense. Those of us that are part of the history have spent little time recording our written history. That's about to change. While I hated studying history in high school and college, today I believe that history can teach us a great deal. If you learn how others overcame challenges in the past, you can often use similar strategies and tactics to overcome similar challenges in the present or future. Speaking of challenges, imagine a world without access to plug-and-play engine management systems. A world where every turbo kit needed a custom exhaust manifold. There were no proven parts. There was no book or resource on how to double, triple or quadruple power output from an import engine. We had ideas and concepts that we'd have to prove in order to go faster and quicker. While old timers would try to lend advice, this "no replacement for displacement" contingent knew nothing about four-valve technology, turbocharging, fuel injection and intercooling. We were on our own. Beginning with our 14th Anniversary issue next month, we'll spotlight one of the pioneers that should be remembered as we induct them into our DSPORT Magazine Import Performance Hall of Fame. We hope that you find these stories to be entertaining, enlightening and inspirational. At the very least, your education will pay due respect to those that sacrificed their time, money and even their happiness for the good of the import performance movement.
---
2016 DSPORT Hall of Fame Inductees
Kipp Kington Creator of the First Modern Automotive Performance Magazine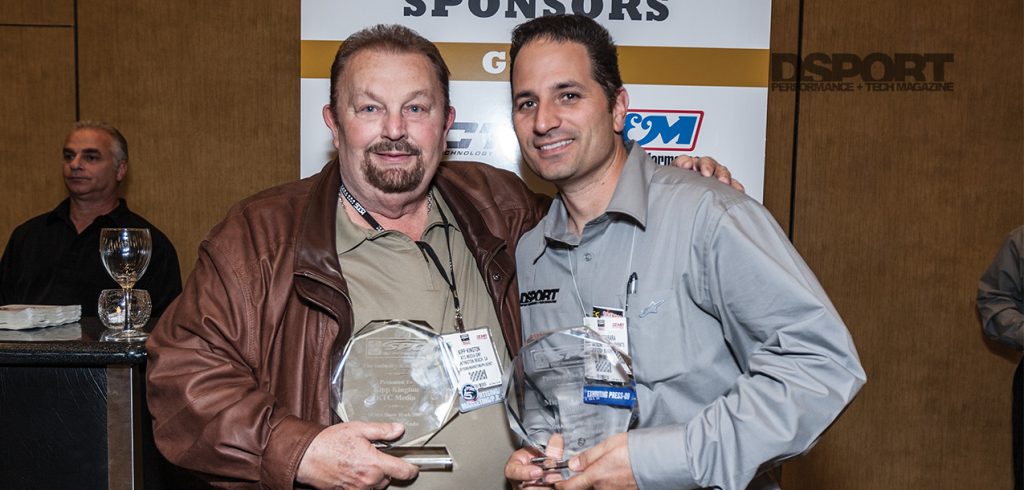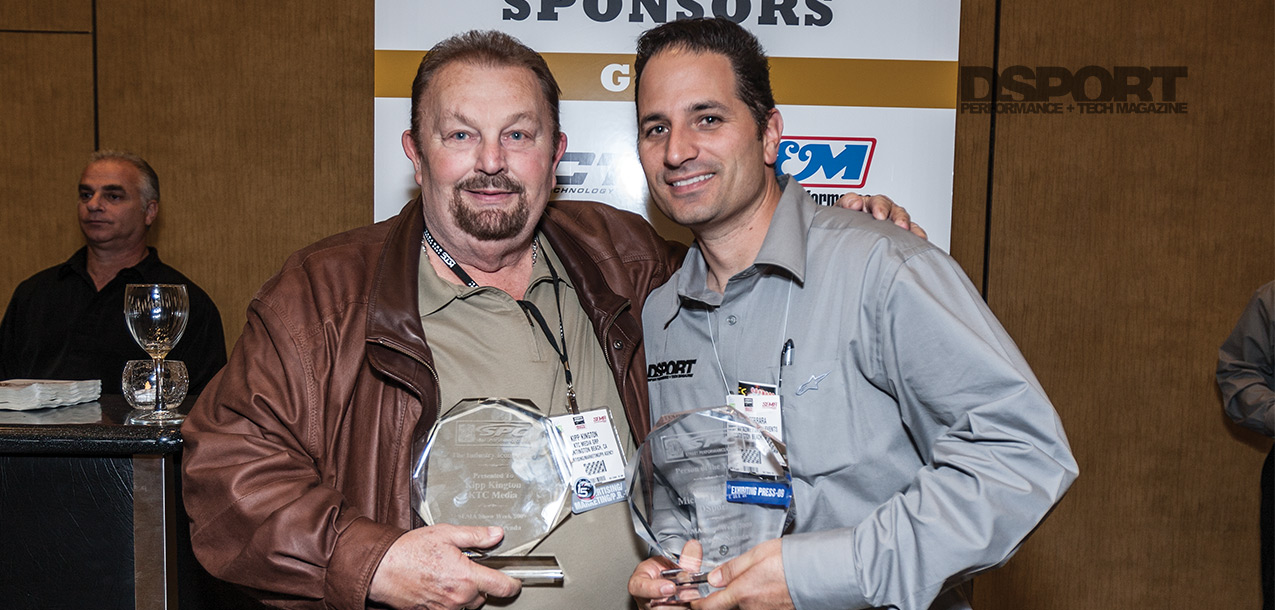 David Buschur AWD Turbo Pioneer: DSM/EVO/GT-R

Adam Saruwatari Import Drag Racing Record Breaker: NSX and RX-7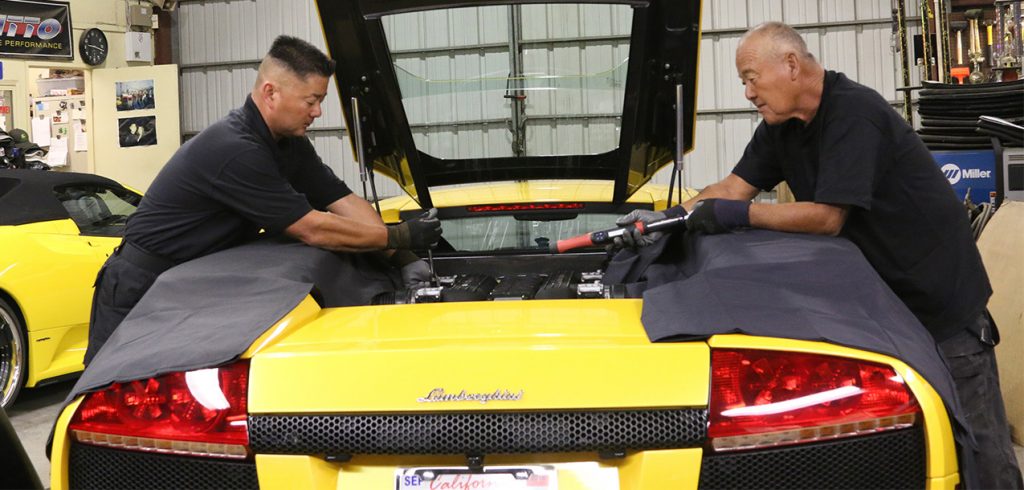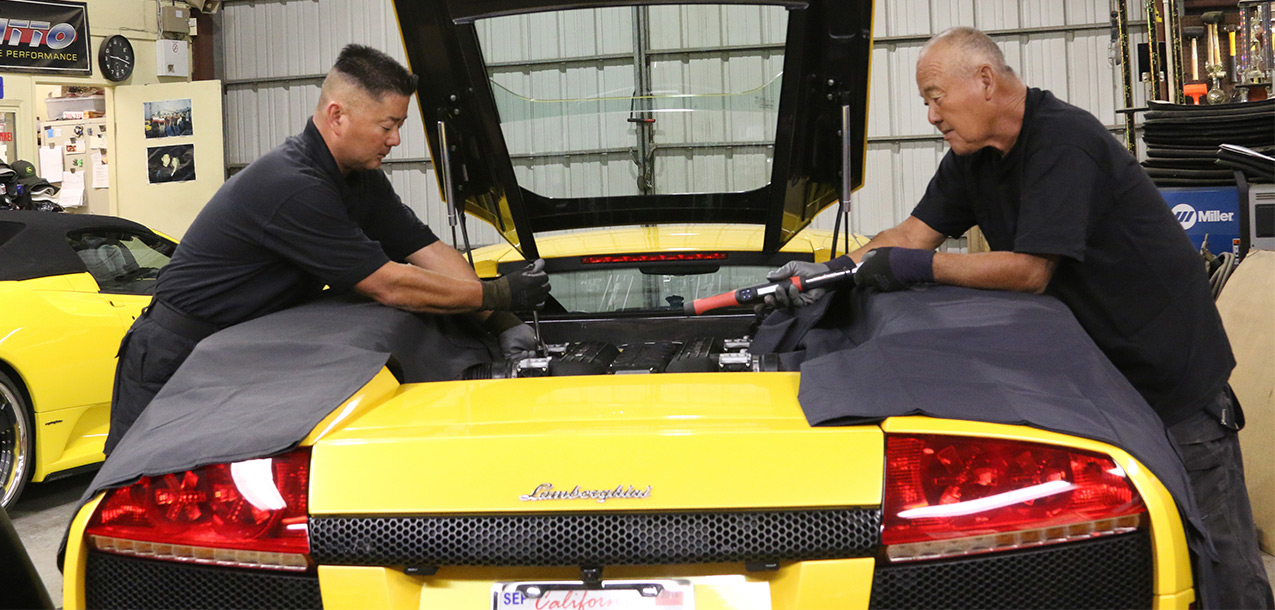 Stephan Papadakis Street Racer, Record Setter and Race Team Owner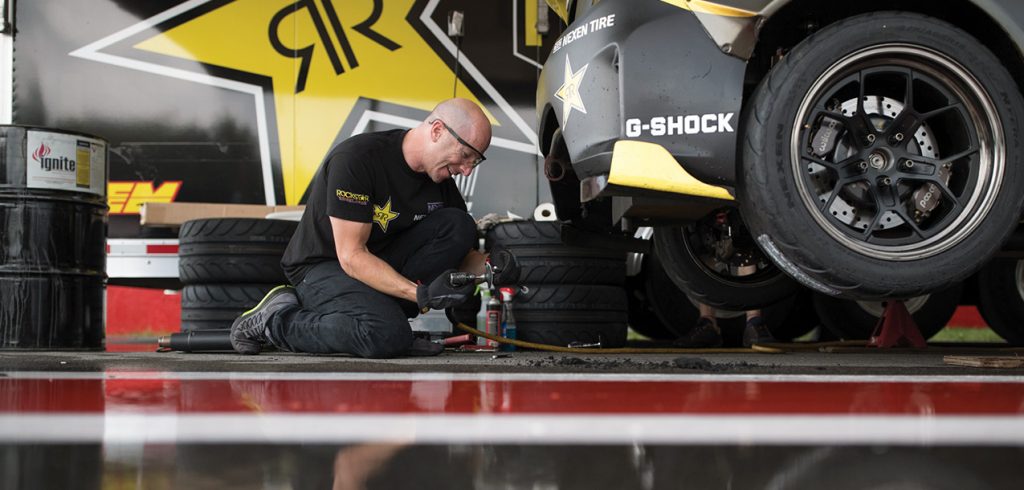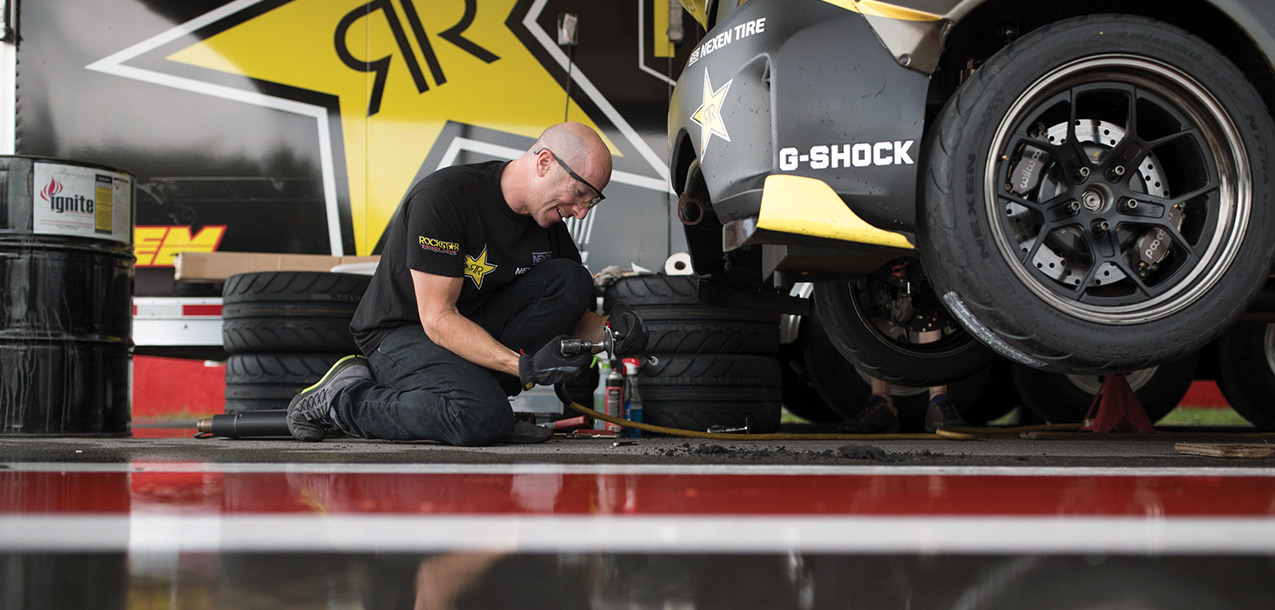 ---
2017 DSPORT Hall of Fame Inductees
Ed Bergenholtz Racing, Records and Wheelie Bars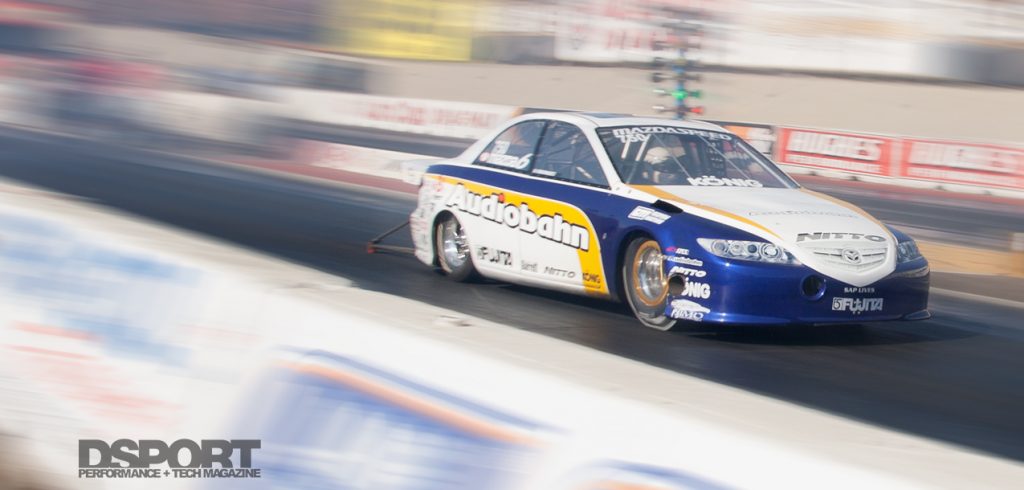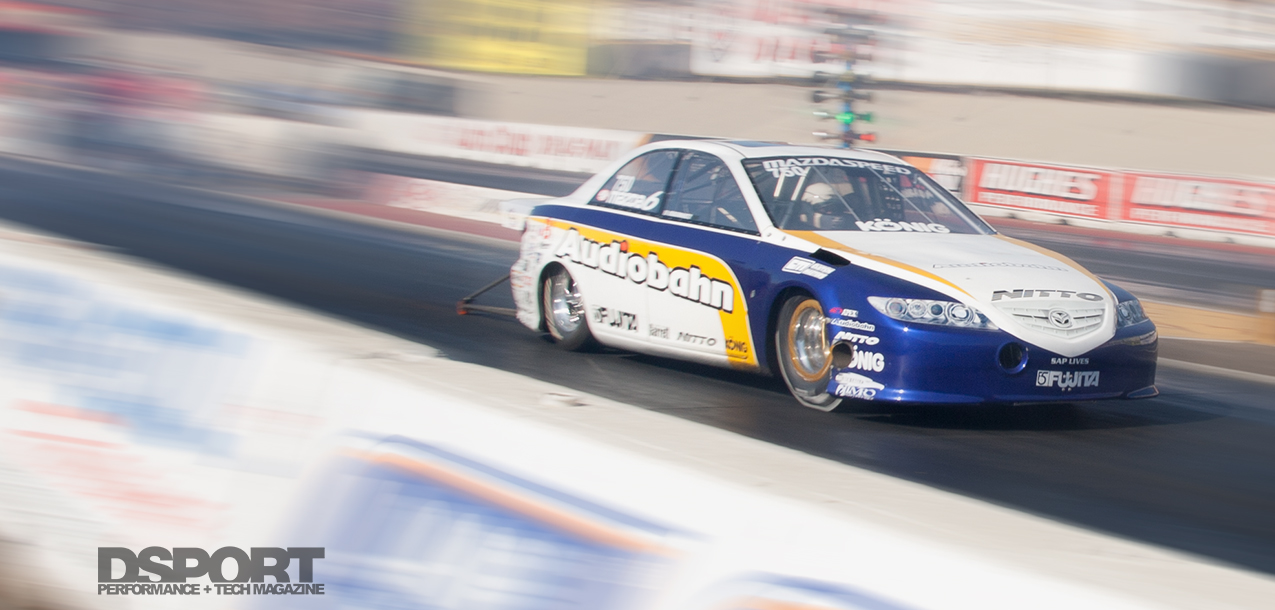 Tony Palo From Lowering Springs to Setting Records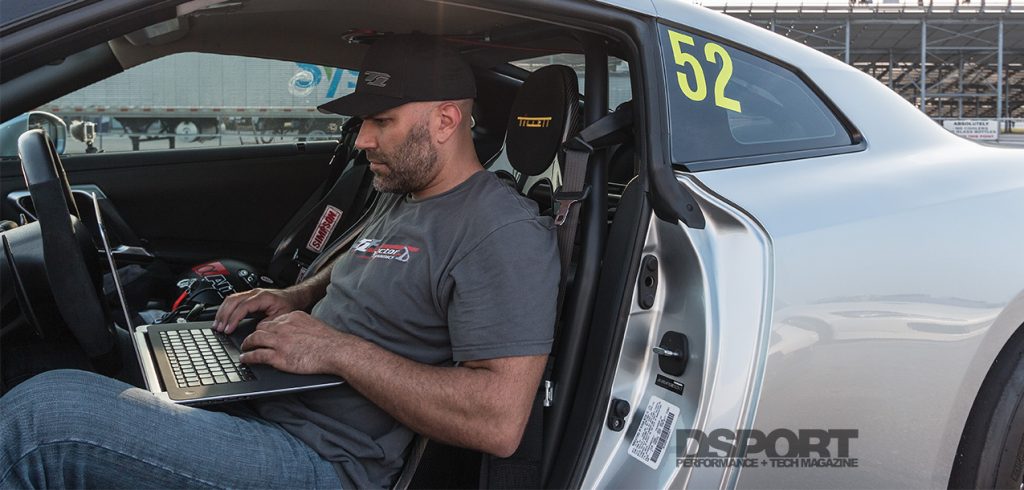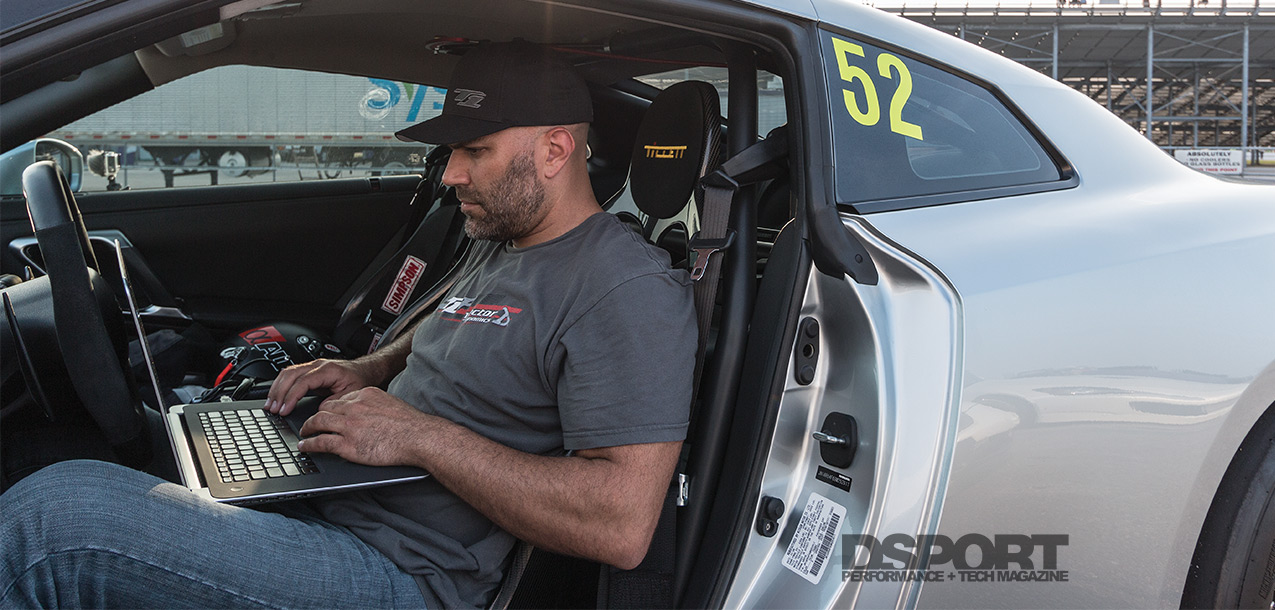 Lisa Kubo
The First Lady of Import Drag Racing
Hiroyuki Hasegawa
Founder and Legend Behind HKS
John Concialdi
The Brains that Started AEM
Nero Deliwala
Founder of Titan Motorsports
Who do you think deserves to be in the DSPORT Hall of Fame?
Comment below or email us at inbox@hardmediainc.com