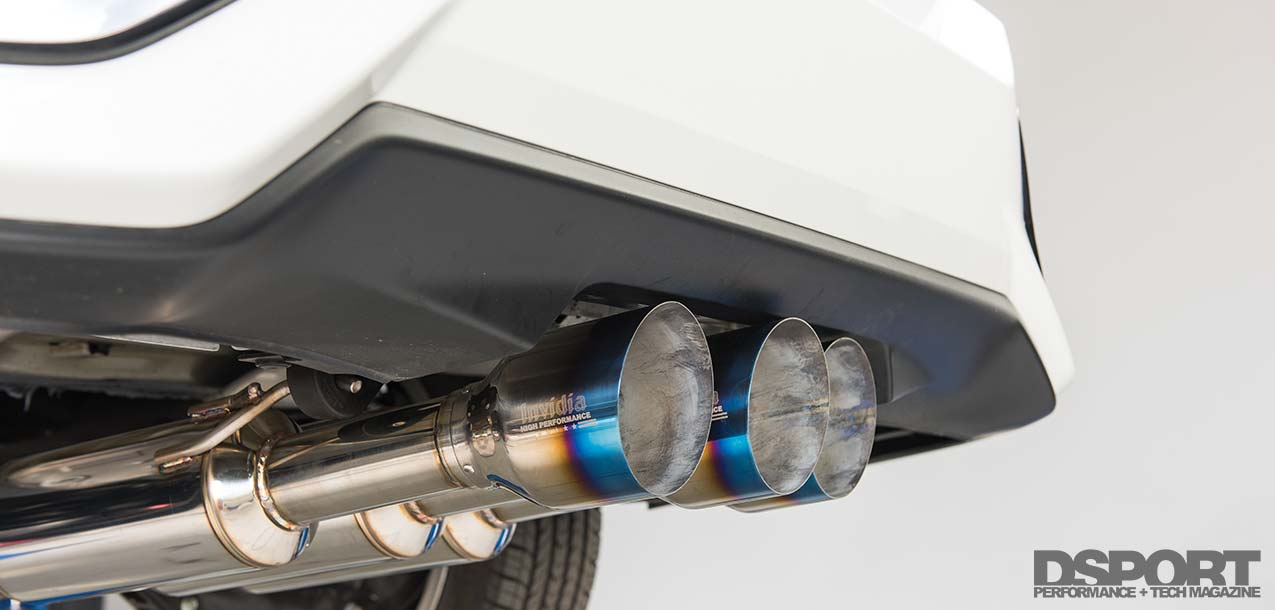 Invidia USA
70mm Civic Si 4D Gemini TI Tip Exhaust
P/N – HS17CS47GM3ST
---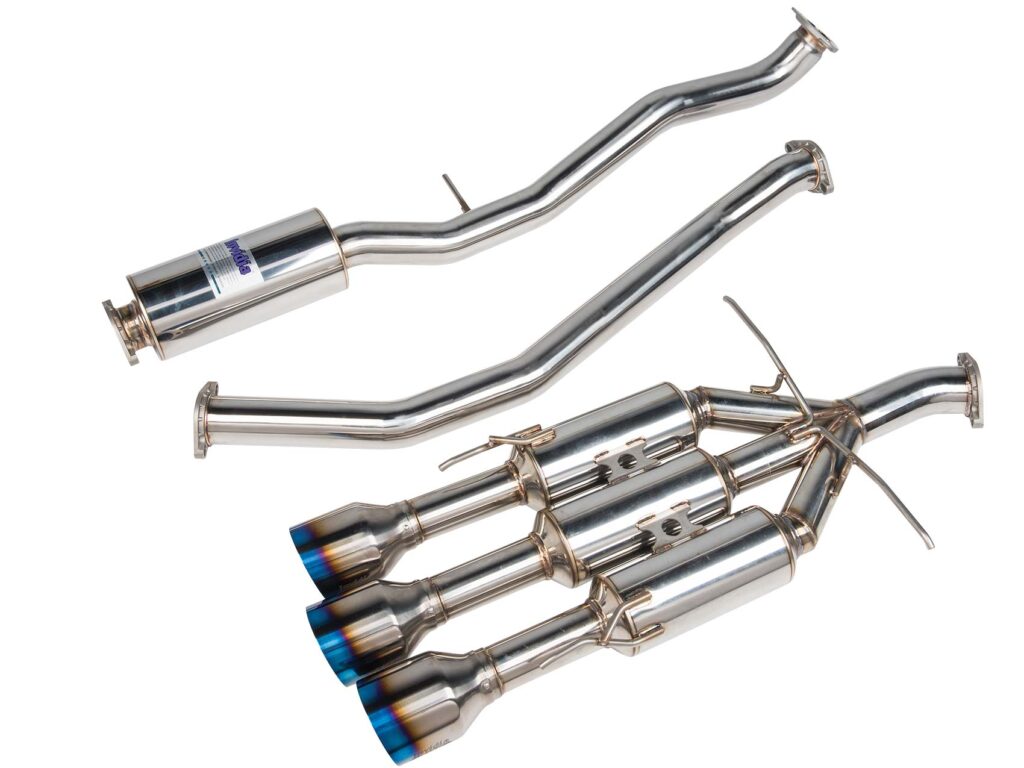 Invidia's new high performance gemini catback exhaust graces the rear of the car with three large 110mm slant cut tips with a burnt finish. The three-piece TIG-welded exhaust features a single resonator and three small mufflers. Constructed from 304 stainless steel, the Invidia Gemini Ti Burnt Tip exhaust features a 1.5mm wall thickness with five solid hangers. Despite the high MSRP price, this system carries a much less street price on the internet. Weight could present an issue, as it weighs almost as much as the factory system; however, the sound, looks, and fit and finish could make for quite the argument in terms of this system's superiority over the factory unit. While running one pound of boost higher than the factory, the Invidia system gained 2.5 lb-ft of peak torque, while gaining whp and torque throughout the entire RPM band until 6,000 RPM. This system gives the Si an aggressive note without passing the 95dB limit in California.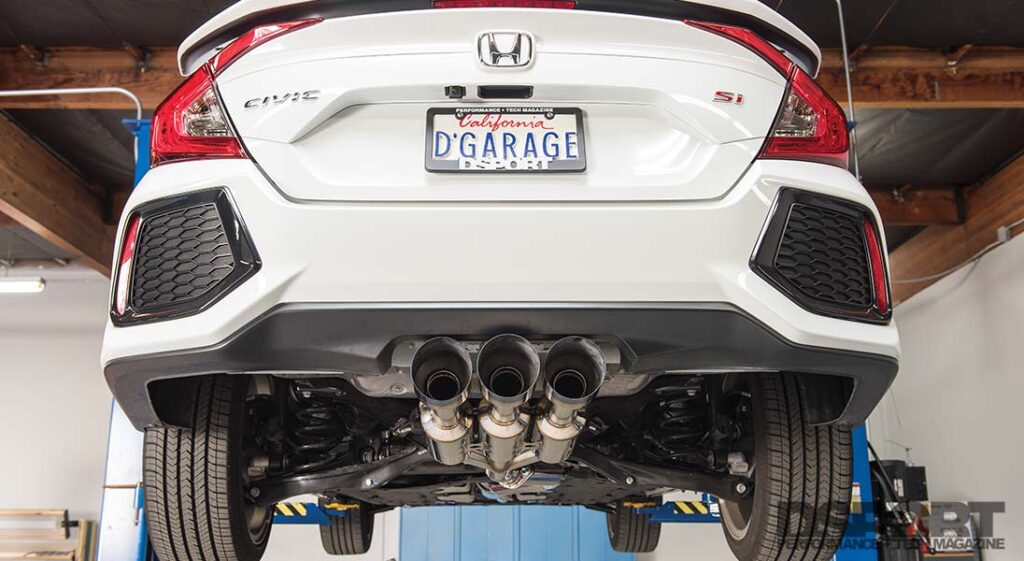 PRODUCT NOTES

Weight: 42.6 lbs. / 19.3 kgMaterial: 304 Stainless Steel

Layout / Weld Type: Three-Piece / TIG welded

Muffler(s) / Resonators:single mid-pipe resonator, three mufflers

Wall Thickness: 1.5mm

Flanges: 13.5mm and 10.2mm cast flange

Tips: triple 110mm slant cut

Hangers: Five, solid

MSRP: $1,166.00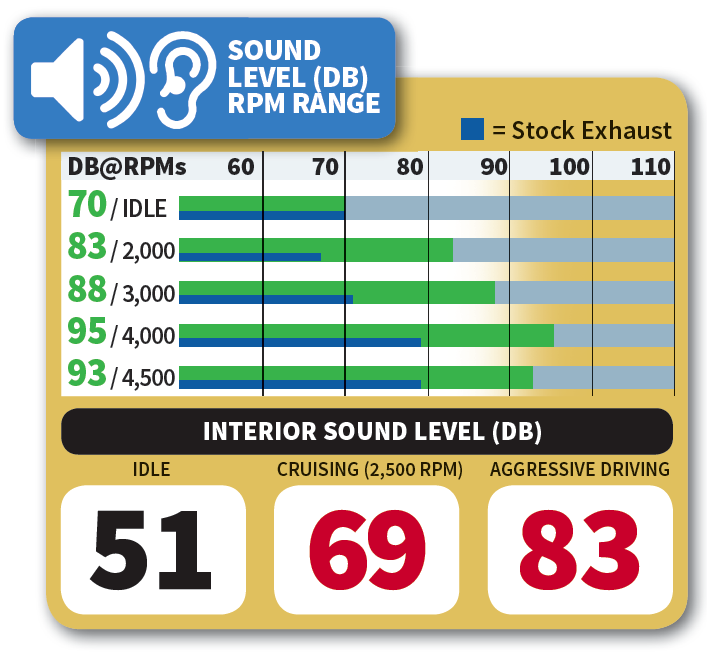 Quality & Detail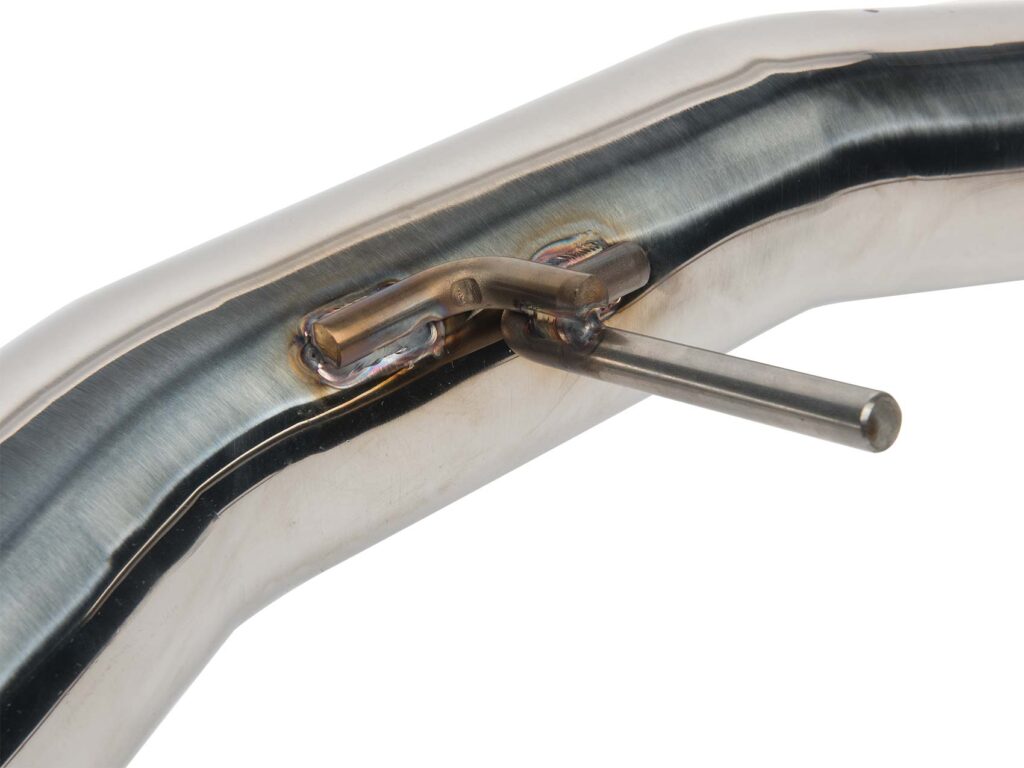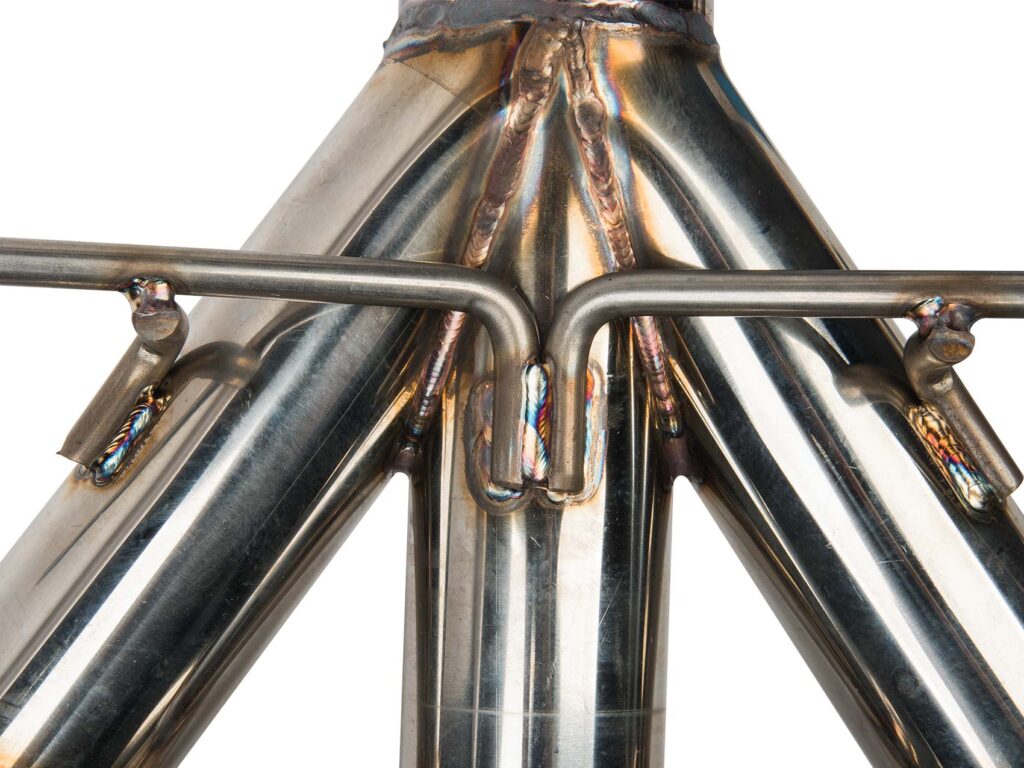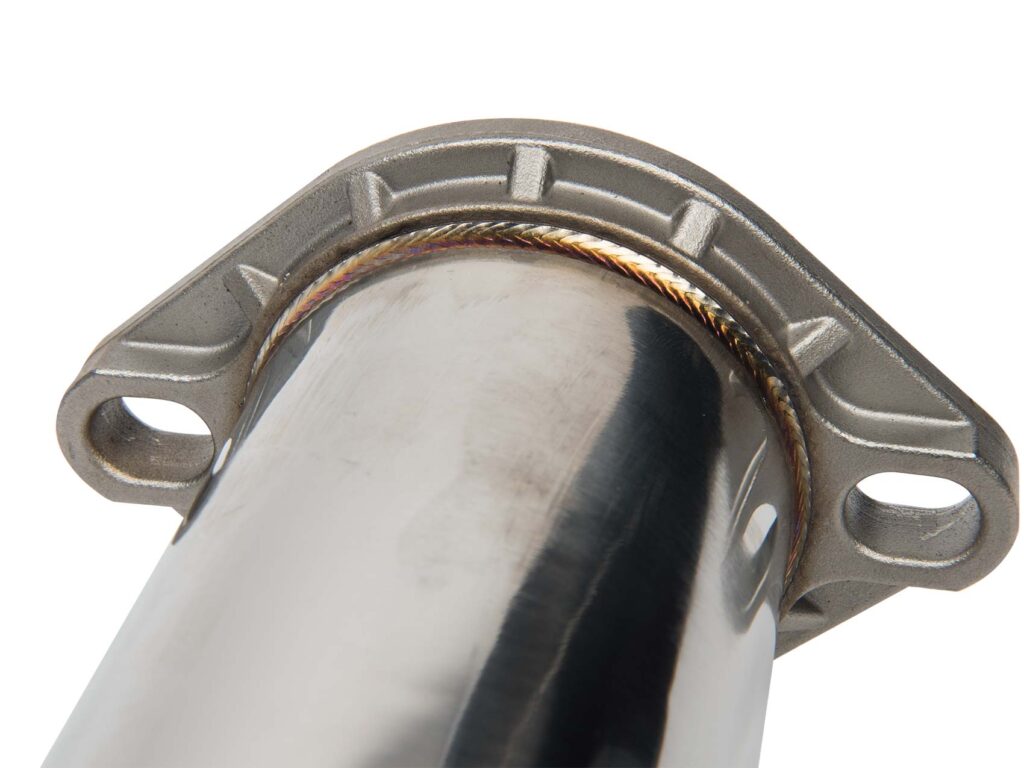 Exceptional look with great fitment, great sound, and WHP and torque gain throughout the entire RPM band.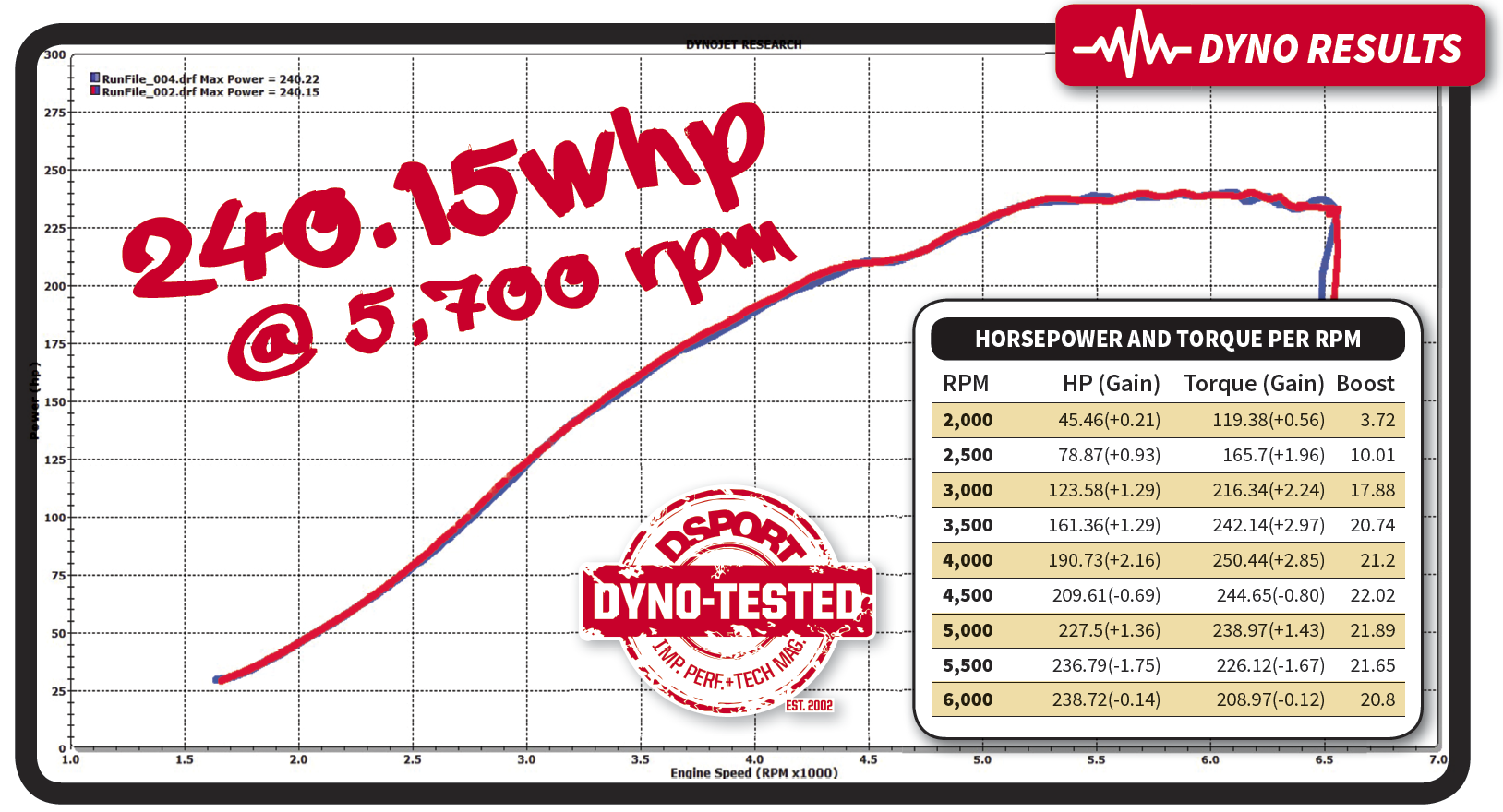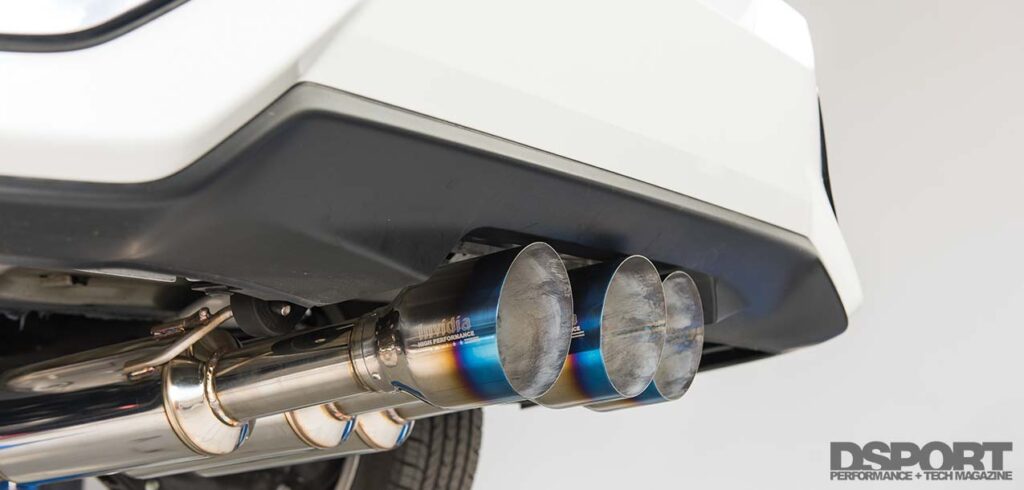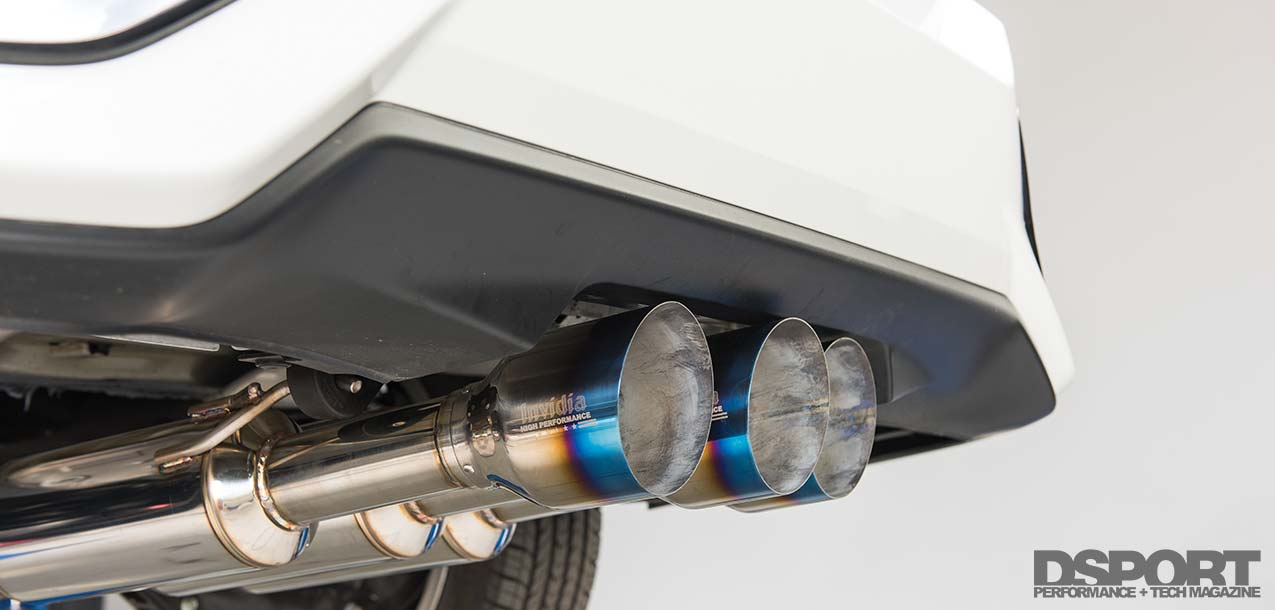 Whats Hot
• Exceptional looks
• WHP & TQ Gain
• Great sound
Whats Not
• Higher weight
• Higher priced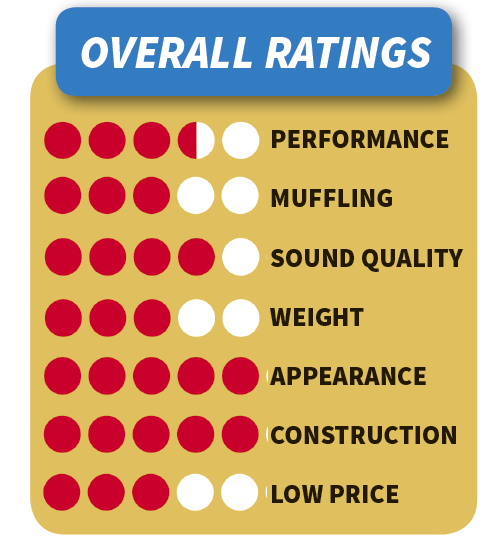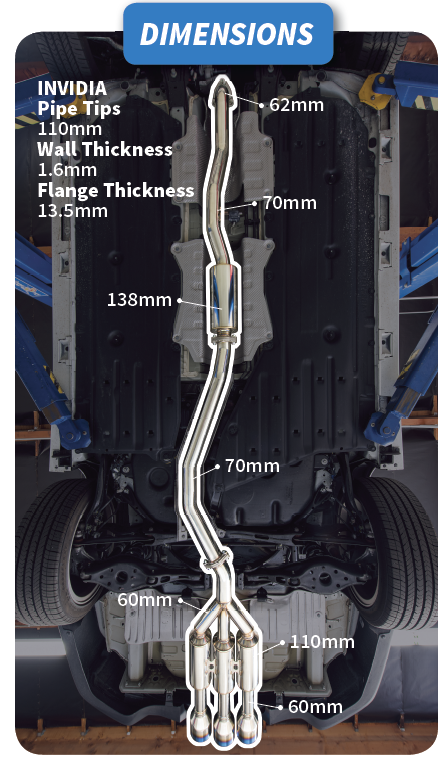 Our Final Verdict
A favorite design amongst our Staff, the Invidia catback exhaust system fills the hole that Honda couldn't. Three burnt tips completely change the look of the Si. The exhaust note is aggressive, loud, yet not obnoxious. While the weight is disappointing, almost as much as the stock system, the Invidia is well worth the upgrade. MSRP is quite costly, but street price is just right.