We're all about educating the reader, so we've done all the dirty work for you. We pour hours upon hours into research, building, testing and tuning in order to deliver you the how's and why's behind every performance upgrade. This includes lessons in forced induction, suspension setup, and in-depth looks at some of today's best performing cars and parts. Make sure you don't miss out on what everyone else is learning, and see our most popular articles of 2016 below.
---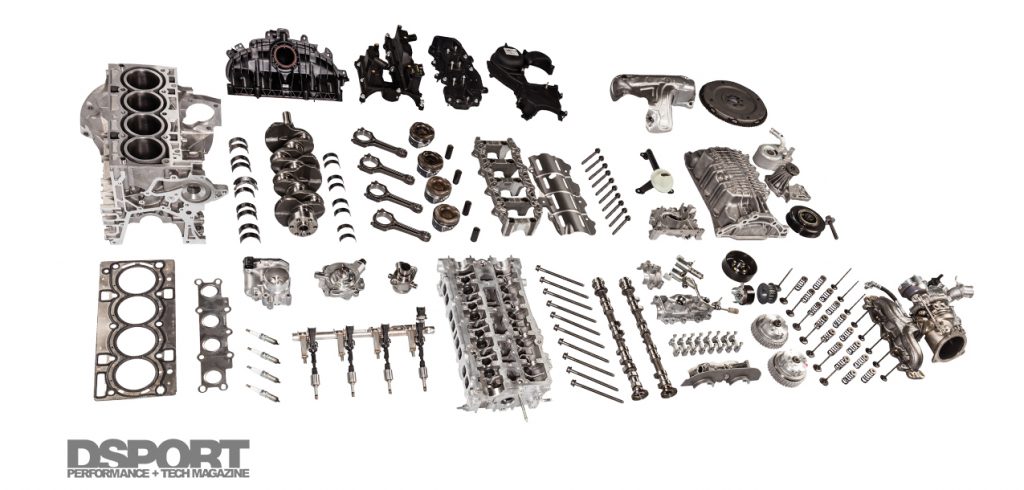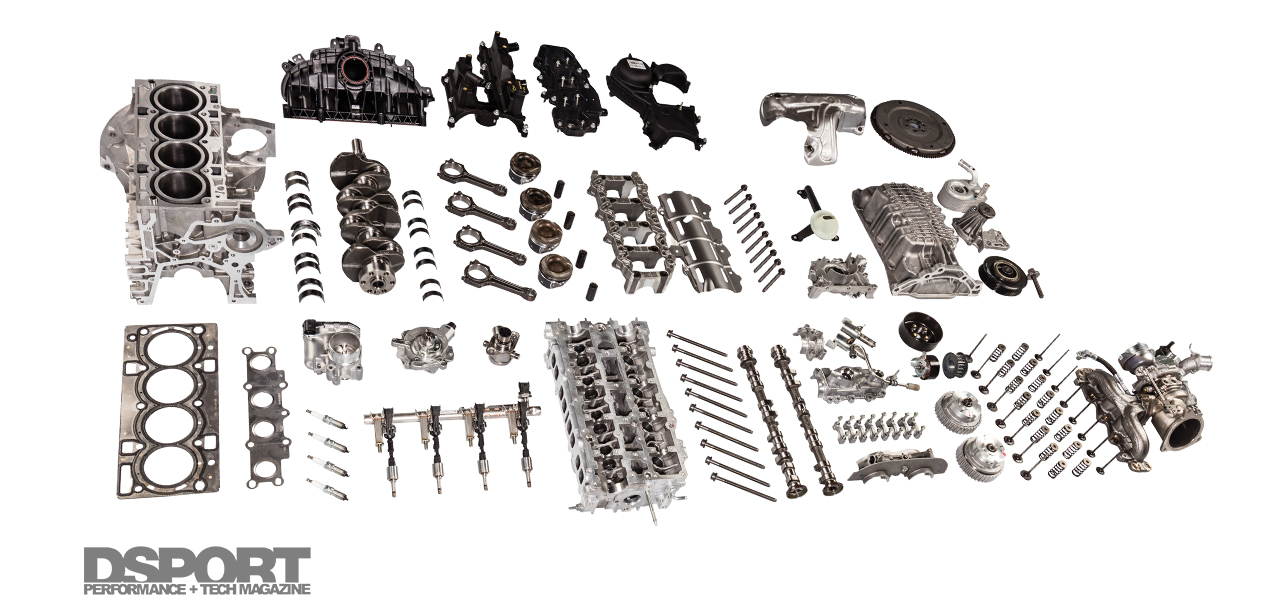 Looking for a complete analysis of Ford's 1.6-liter engine? Look no further, DSPORT has you covered.
---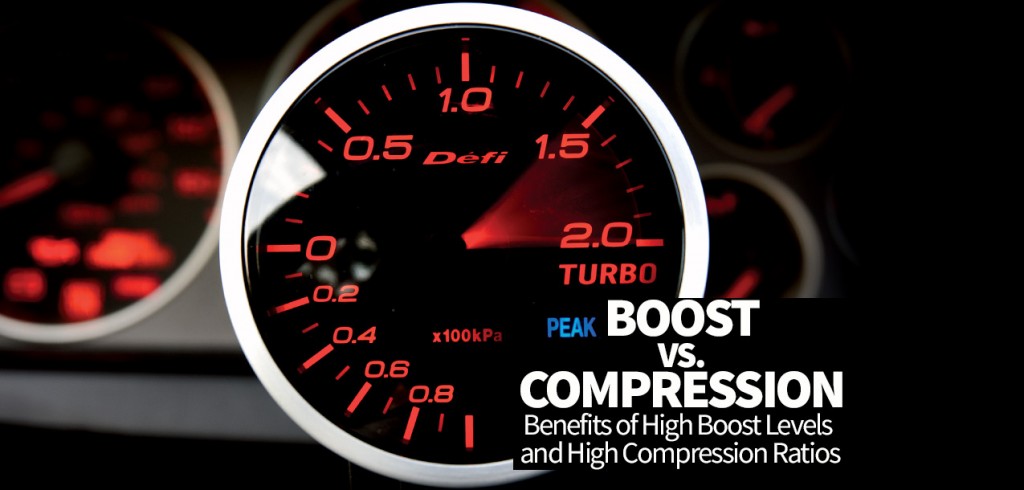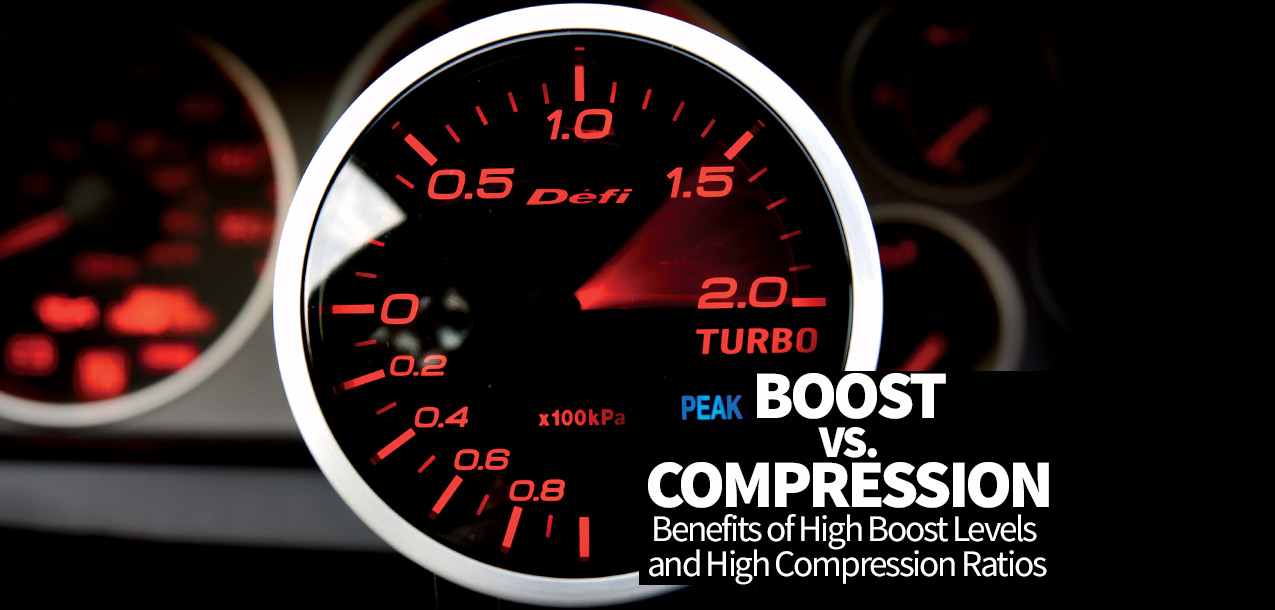 Understanding how both compression ratios and boost pressures affect performance is key to maximizing the capabilities of your street or race vehicle.
---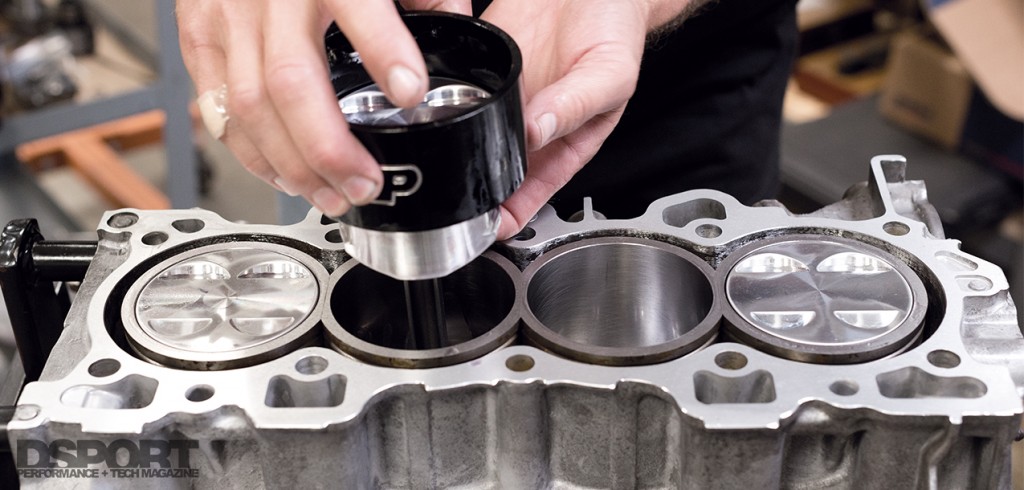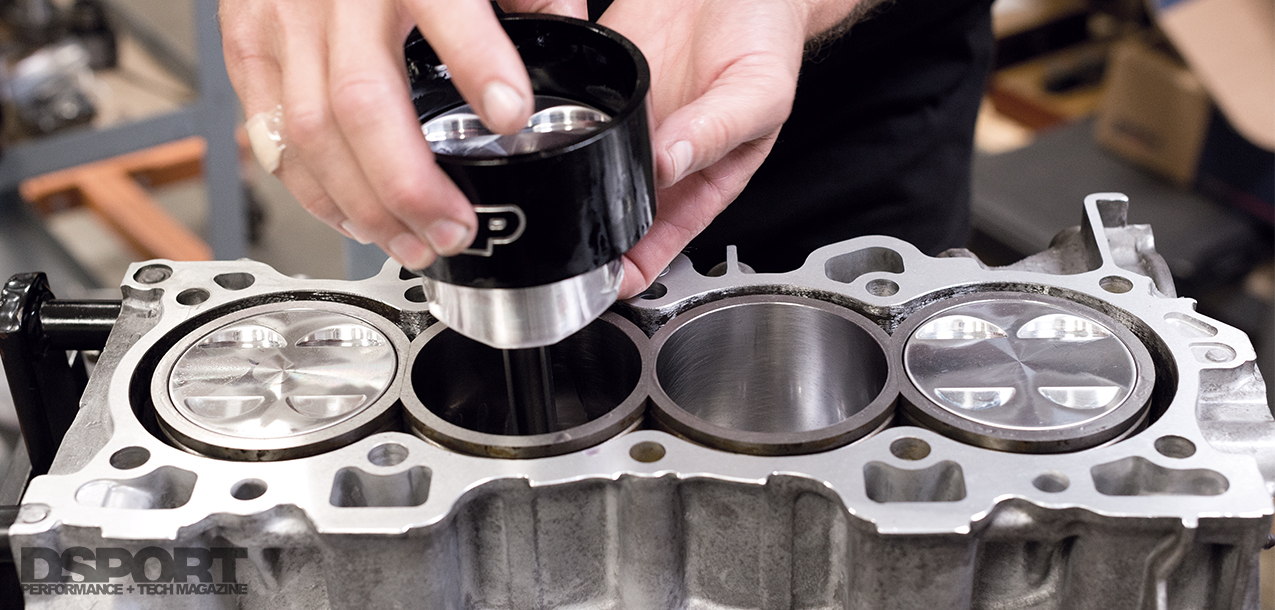 Great technological advances in piston, connecting rod, crankshaft and sleeve technology are the main reasons why today's engines deliver more power and reliability than ever before.
---
Supercharged or Turbocharged? Why not both?
---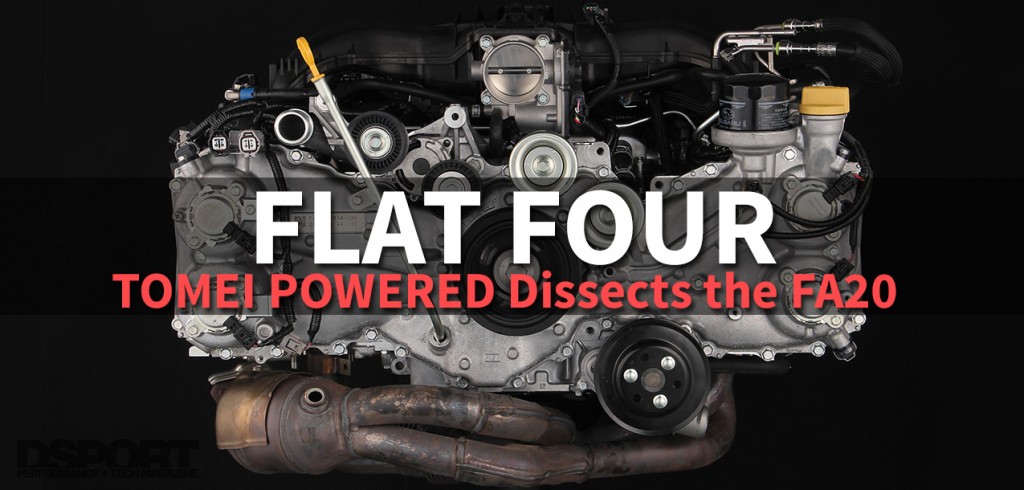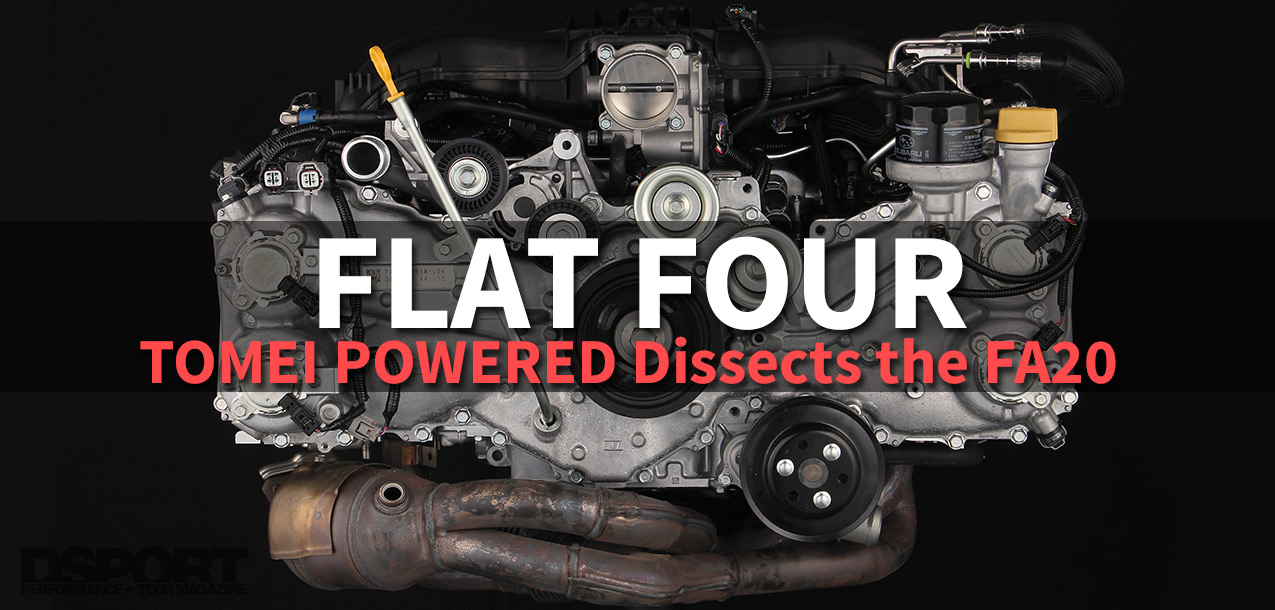 Look no further to get an in-depth look at the FA20 flat-four engine.
---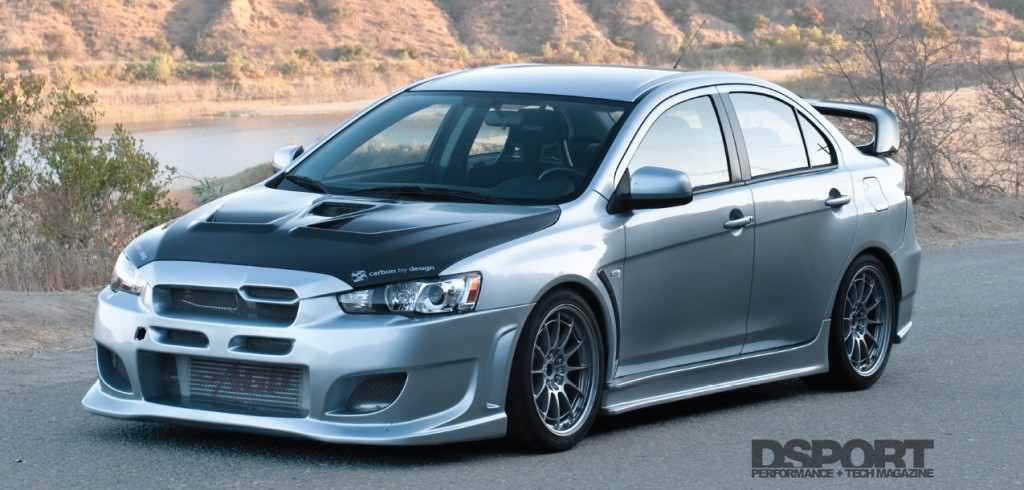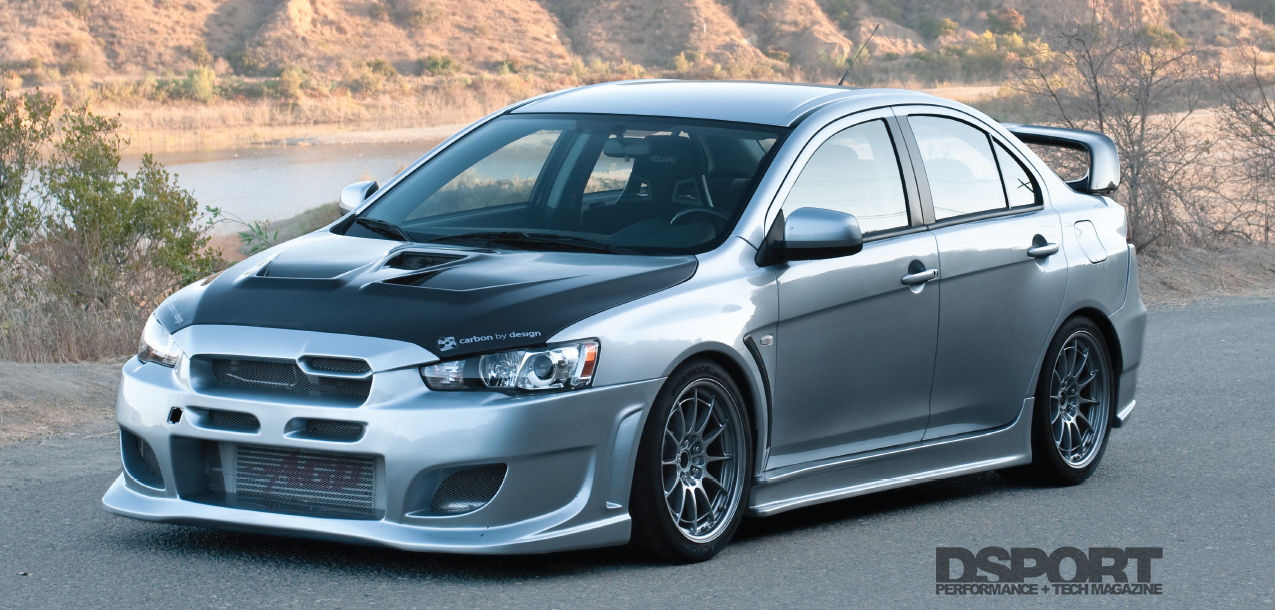 4B11 or 4G63? Which engine will come out on top?
---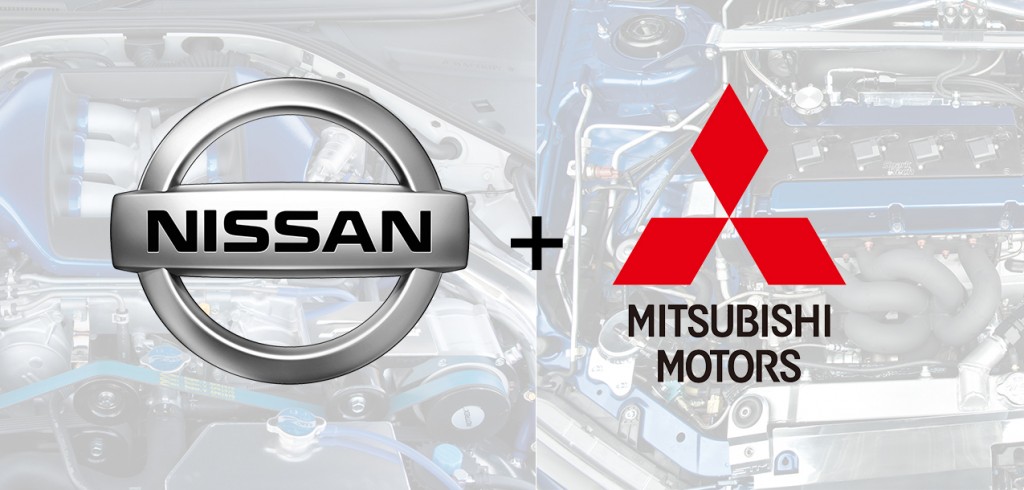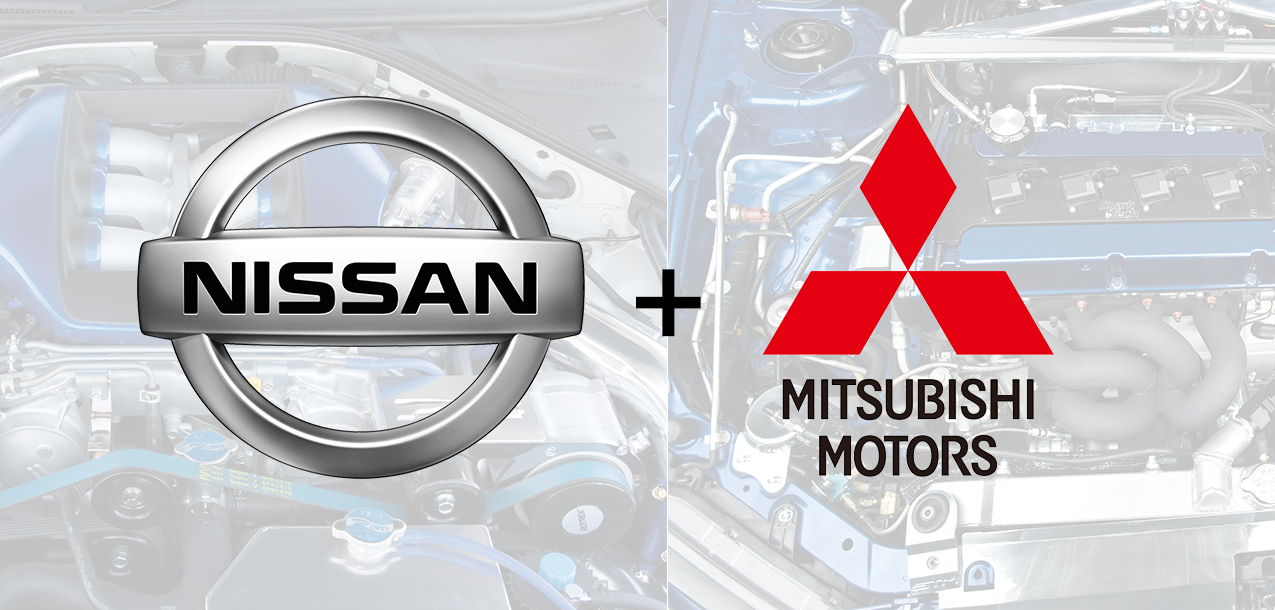 Since the plug got pulled on the Evolution, we've got our fingers crossed that this alliance could breathe some performance back into Mitsubishi.
---
Tuning your suspension can feel like trying to solve a Rubik's Cube, use this guide to help the handling of your car.
---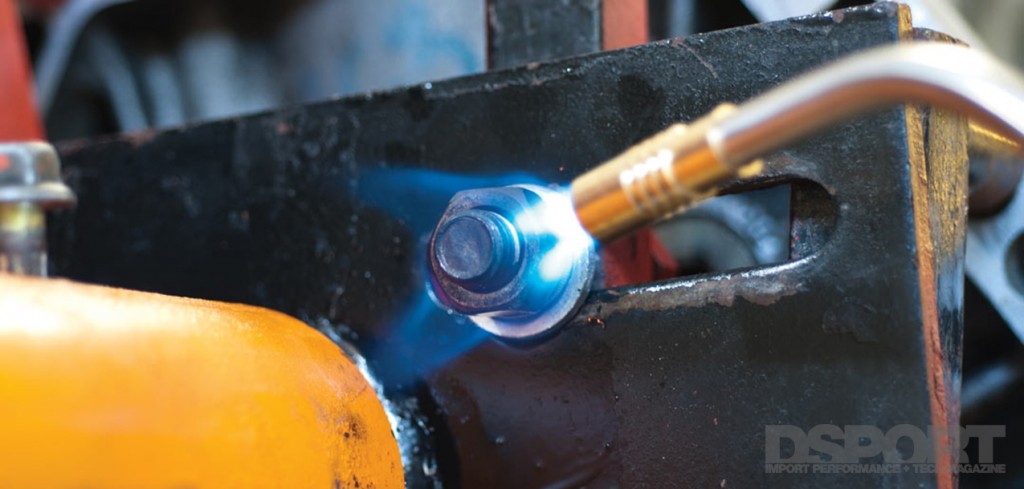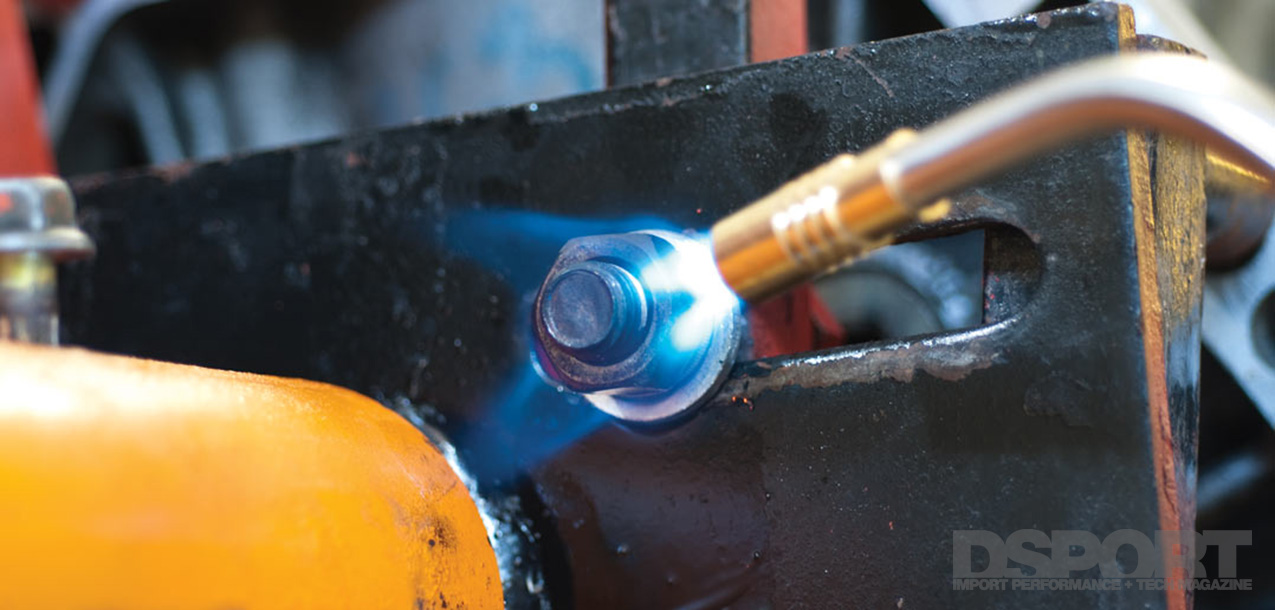 Try some of these home remedies to loosen up that stubborn bolt.
---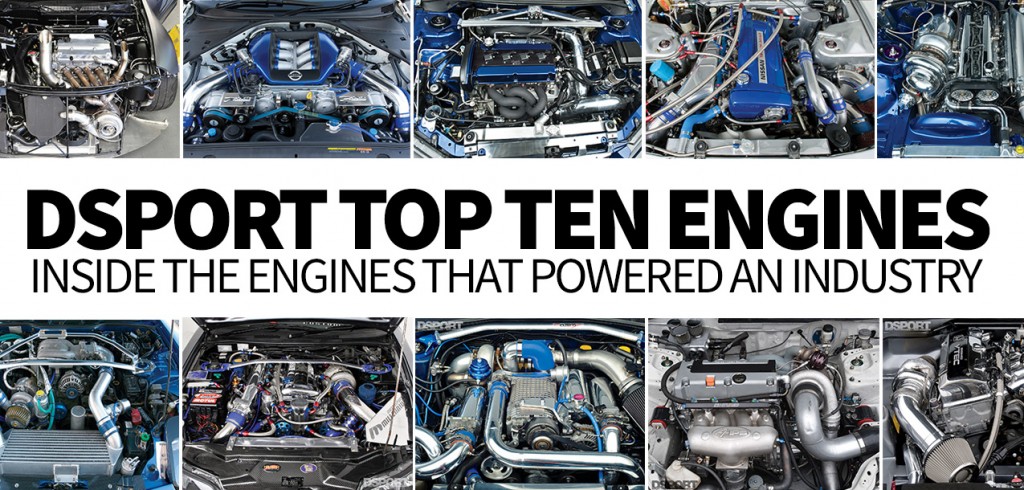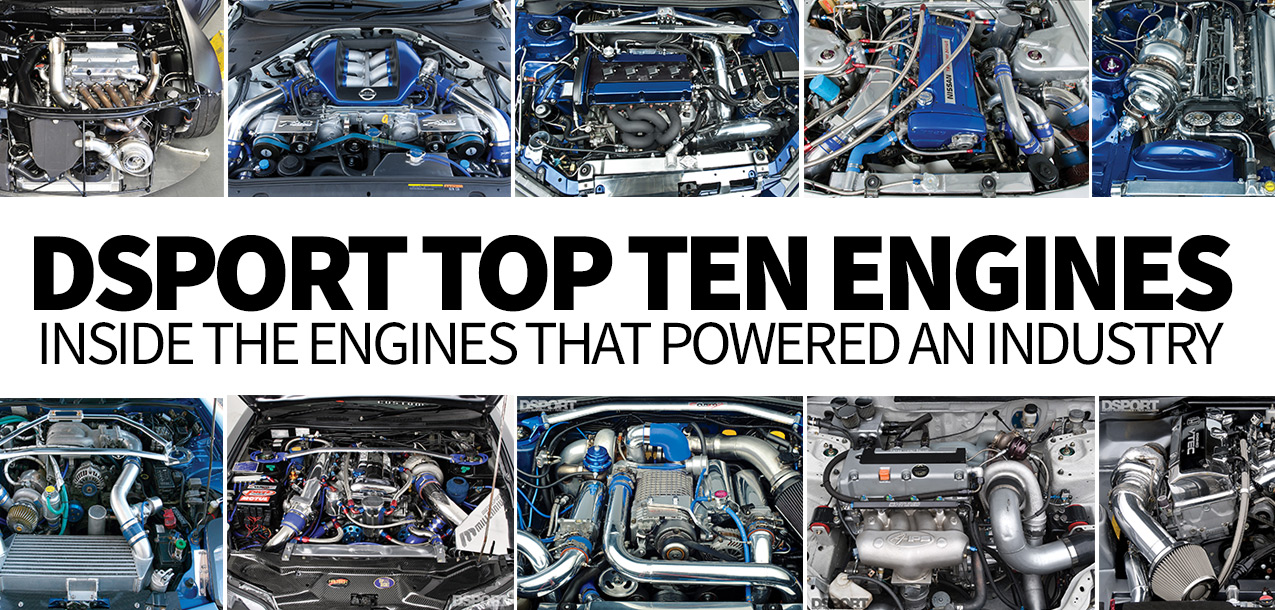 Our top picks for engines that helped power the industry.
---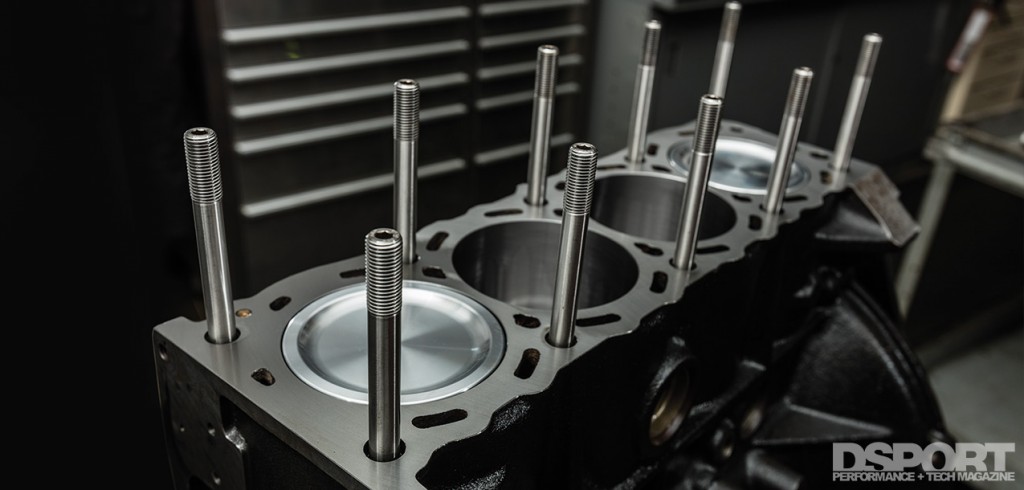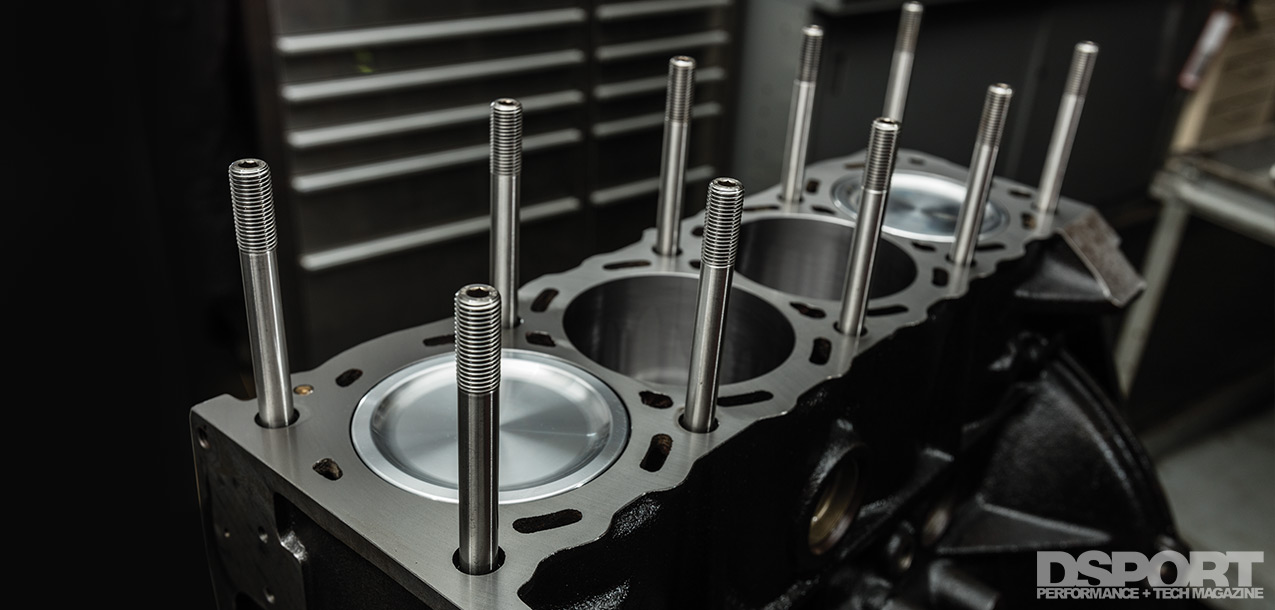 Adding power is one challenge. Building an engine to handle the power adds a whole new element. Learn how to build reliable power that won't go up in smoke when you step on the throttle.
---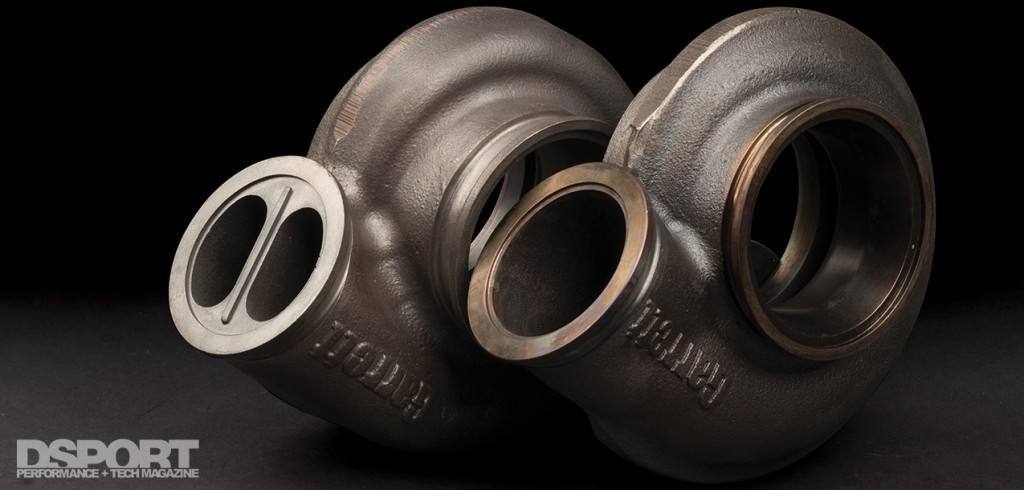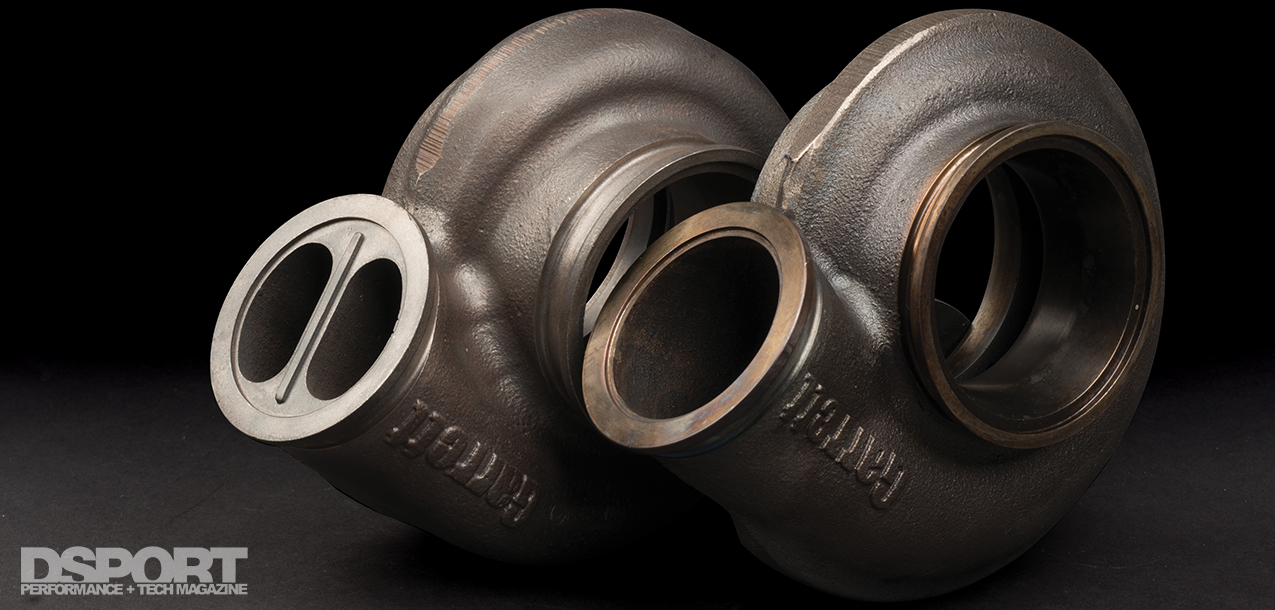 Possibly our most controversial post of the year. Single scroll or twin scroll, which is better?