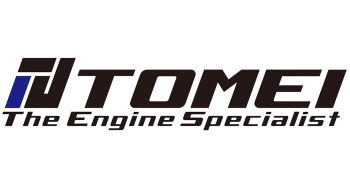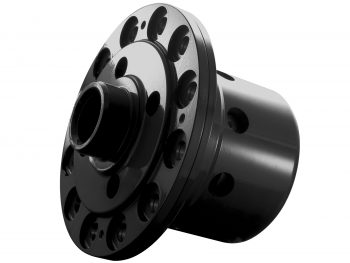 23 years ago, Tomei debuted its very first limited slip differential called Technical Trax LSD. Tomei's LSDs evolved throughout the years, introducing more clutch discs with larger diameters. All units are coated in Tomei's signature black coating, which increases the durability of the forged casing. With more than two decades in the performance industry, Tomei's LSD line offers units specifically designed for FR vehicles, containing up to 24 discs that allow for ultimate control on the track.
Highlights
Clutch Type Design
Cone Spring Preload
Oversized Steel Plates vs. OEM
Increased Plate Count vs. OEM
1.5- and 2.0-way
60/60- (2-way) & 60/45-degree (1.5-way)
ramp settings
100%/80%/65% Capacity Settings
TECHNICAL TRAX ADVANCE
Highest Initial Torque
Fast Response
1-year Warranty
Tomei USA
With up to 24 discs that measure up to 106mm in diameter in some of the units, Tomei's LSDs are constructed from durable material specifically designed for the performance and longevity needed for racing applications. At 18.5kg preload, Tomei has one of the highest preloads on the market. This allows for better predictability, immediate locking when the gas pedal is applied, and increase control of the rear-end on the track.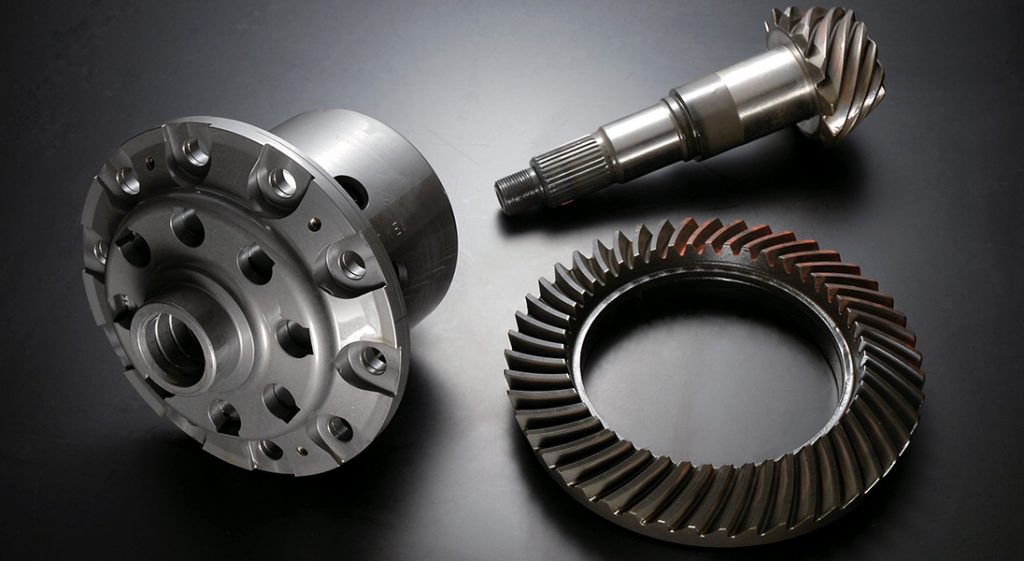 For more information contact Tomei USA ­— (949) 855-6577 | tomeiusa@tomeiusa.com | www.tomeiusa.com