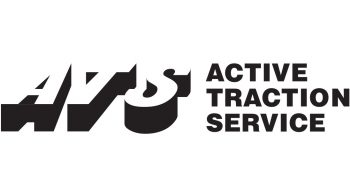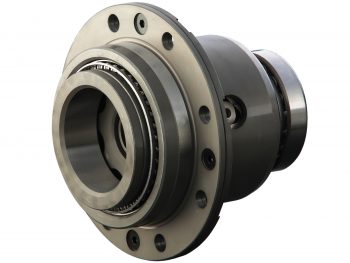 Established in 1995 in Okayama, Japan, ATS is an LSD specialist manufacturer producing units for performance applications. ATS' LSDs have been highly praised by professional drivers on the track and on public roads. ATS is the only manufacturer in the market using carbon clutch material, which eliminates understeer in racing situations. The company has been providing LSDs to more than 200 top class Japanese professional and amateur racers, proving its reliability and performance
HIGHLIGHTS
Clutch Type Design
Cone Spring Preload
1.0-,1.5- and 2.0-way
45/55/75-degree Ramp Settings
Carbon Plate Option (METAL STD.)

 

No UNDERSTEER EVEN W/2.0-WAY

 

Smoother Engagement, NO CHATTER

 

High initial torque up to 25kg•m
CARBON VS. METAL
Carbon discs deliver significantly less understeer due to an optimized locking force-to-grip ratio. Carbon discs can deliver low-locking forces and a more progressive locking ramp, yet still deliver full locking force at full-throttle input.

ACTIVE TRACTION SERVICE (ATS)
ATS uses innovative carbon LSD clutches with up to 16 discs. Metal clutches are also available with up to 24 discs. The carbon material used reduces any understeer, allows a very-high initial torque and delivers extremely-quiet operation. ATS metal clutch discs provide superb durability and powerful locking performance.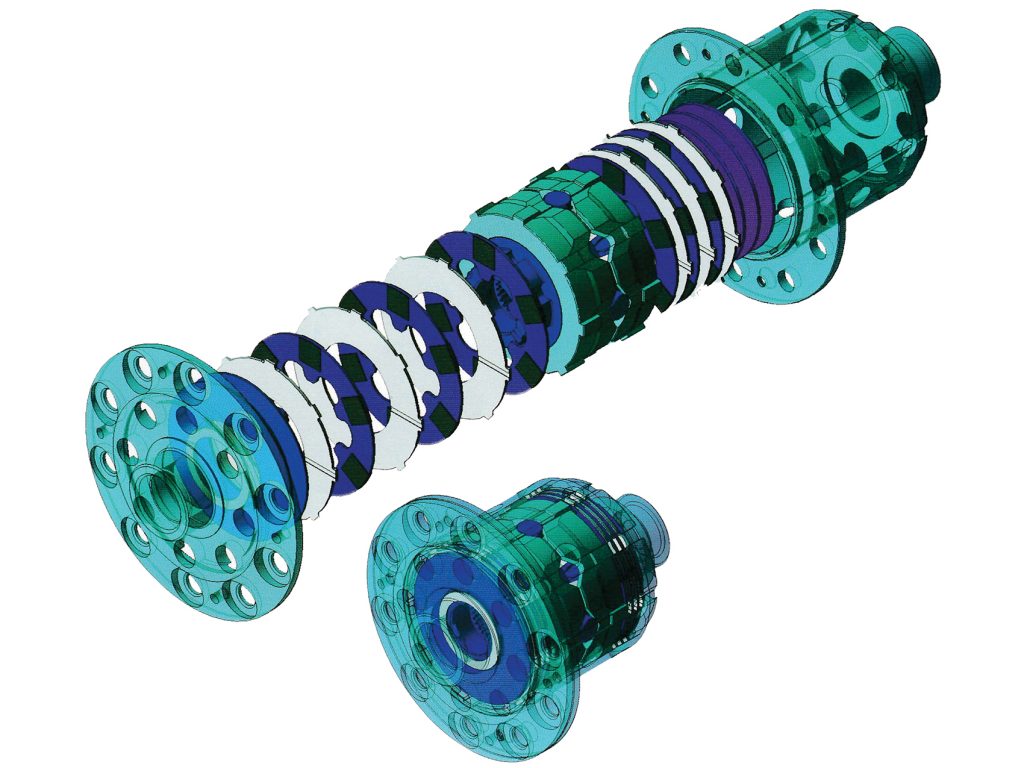 For more information contact ATS — (562) 528-8688 | atsusa2017@gmail.com | www.ppi-ats.com