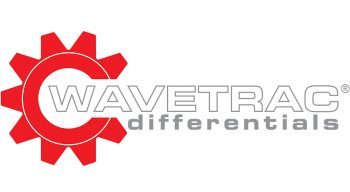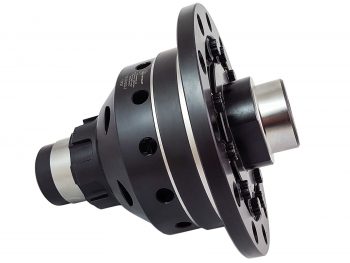 Wavetrac offers quality limited slip differentials without the worry of wearing parts or need of service. Wavetrac LSDs are manufactured in American plants to meet and exceed all OEM standards. With durability and performance in mind, all the LSDs are built to last with high-strength material inside and out, as well as quality ARP fasteners to hold it all together. Throughout the manufacturing process, each component is checked and inspected to ensure top quality. All Wavetrac's differentials are covered by limited lifetime, transferable warranties.
Highlights
Gear + Wave Hub Design
HD Spring Pack & Preload Adjust Initial Torque
Maintenance-free Gear Design
2.0-way without Understeer (non-locking)
Carbon Bias Plates in Pinion Pockets
Patented Wave Hub Increase Bias During Wheel Slip
Wavetrac Advantages
Non-Locking, Torque Biasing
Best Grip of Gear Type LSD in Low-Traction Conditions
9310 Steel Gears, ARP fasteners, Billet or Forged Bodies
Transferable Lifetime Warranty
WAVETRAC
With 9310 steel gears and forged housings, these parts are made to withstand the abuse. Wavetrac's patented wave hub has four equal radiuses that act as load generators under wheel lift or slip. The technology allows the LSDs to build additional preload when the wheel is slipping, while continuing to bias power to the wheel on the ground; and since the differential doesn't lock, this means both wheels are independent to maintain better entry and mid-corner speed.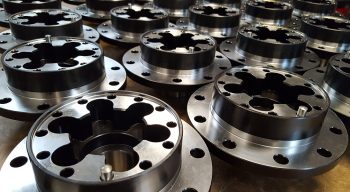 For more information contact Wavetrac — (949) 362-8700 | info@wavetrac.net | www.wavetrac.net