KAAZ's limited slip differentials are their number one selling product in the USA. The LSDs are manufactured for reliability, superior quality, and competitive pricing. KAAZ has been one of the leaders in the sport compact industry with more than 26 years of experience making LSDs. The clutch type LSDs can handle more power and abuse than OEM units. The KAAZ units have almost double the amount of friction surfaces on the plates and up to 16 plates, allowing them to handle 80% more load and much longer wear life than OEM.
Highlights
Clutch Type Design
Cone Spring Preload
Oversized Steel Plates vs. OEM
Increased Plate Count vs. OEM
1.5- and 2.0-way
Preset (Some Models 2 settings)
100%/80%/65% Capacity Settings
Super Q Option (WPC Treated)
No Break-In
Smoother Engagement
Reduced Chatted
KAAZ USA
Only premium grade materials are adopted in conjunction with uncompromising superior processing to create a KAAZ genuine product. KAAZ LSD units offer more preload on the clutch discs than OEM units, which allow them to react immediately to the slightest amount of load applied. KAAZ LSDs offer steel plates with optional WPC treatments, which make for a durable and smooth surface for unaggressive,progressive engagement.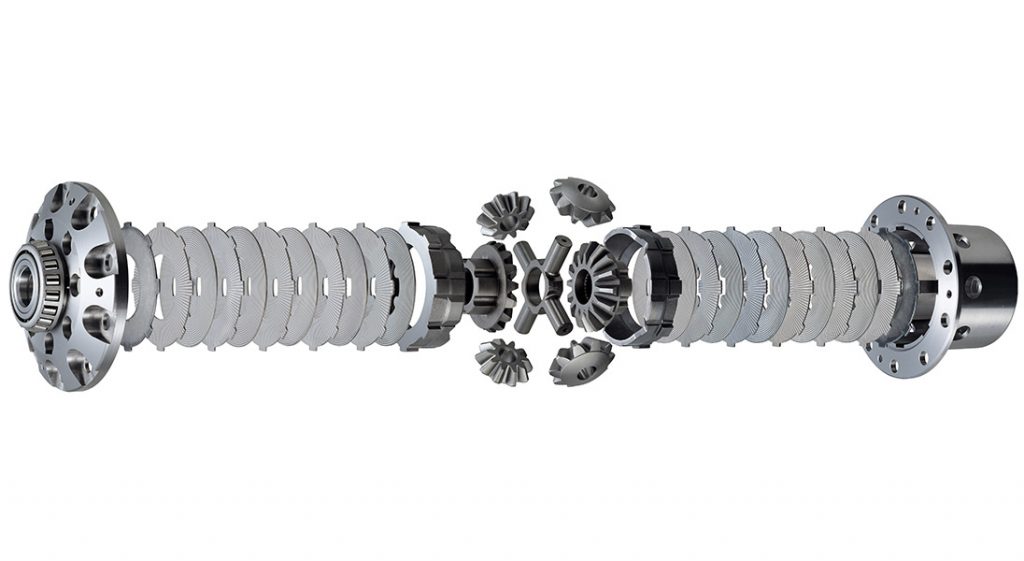 For more information contact KAAZ USA — (888) 522-KAAZ | sales@kaazusa.com | www.kaazusa.com