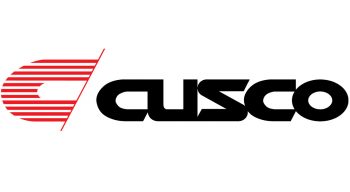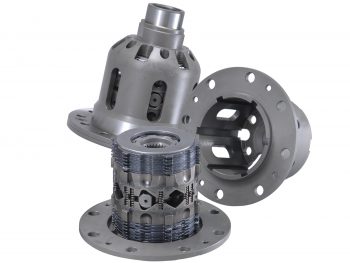 With over 40 years in various types of motorsports, Cusco has been challenged and proved by racing engineers. The company's motto "PROGRESSIVE EQUIPMENT" comes from the continuous involvement in motorsports, ensuring each product meets the highest standards. Cusco LSDs are made of forged steel and completed with thermal treatment in order to withstand high-stress and temperatures. The goal is to achieve trophies.
Highlights
Clutch Type Design, Motorsports Grade LSD
Two Different Preload Systems (Type MZ & Type RS)
High- or Low-Range Preloads
1.0-,1.5- and 2.0-way
15/25/35/45/55/60-degree Ramp Settings
Two Cam Options per Unit
Billet Cold-Forged Steel Case
PRECISION Race Grade Internals
Tuning and Rebuild Parts Available
New for 2018
Micro Dimple Treated Clutch Plates
More Stable Actuation
Anti-Chatter
Longer, MORE Even Wear
New for 2018 (May Release)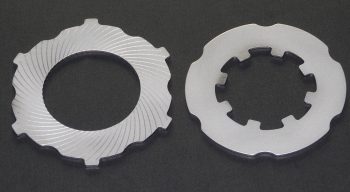 Micro Dimple Treatment standard, not an option, for all Cusco LSDs; improves actuation, reduce chatter, reduce break-in time with extended clutch life.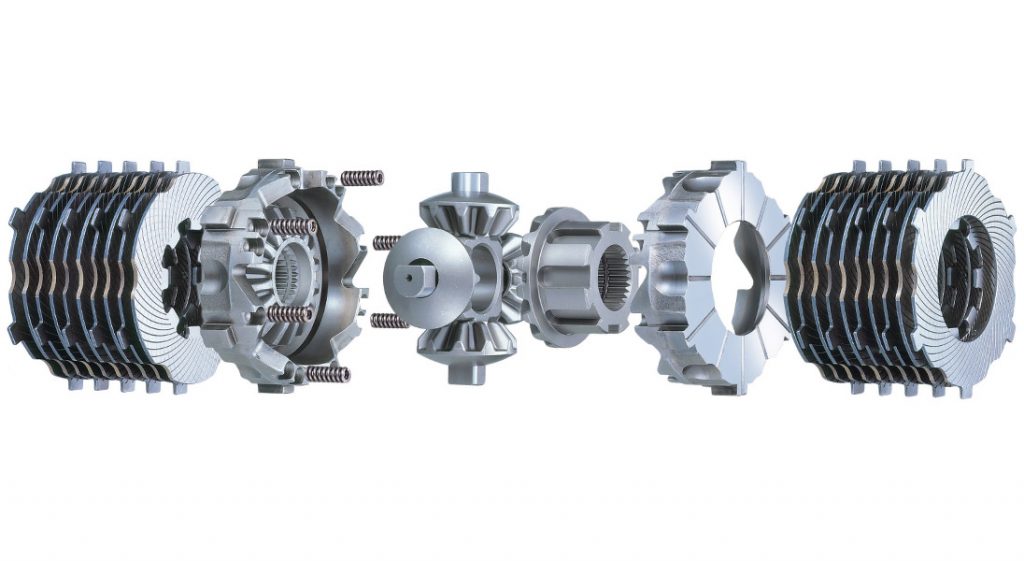 Progressive Equipment
Tested and proven in various professional motorsports from FIA World Rally to GT Racing. Cusco developed three types of LSDs to choose from. Cusco manufactures the best quality, most reliable, and highest performance products.
For more information contact Cusco USA ­— (714) 907-0033 | info@cuscousainc.com | www.lsd.cuscousainc.com